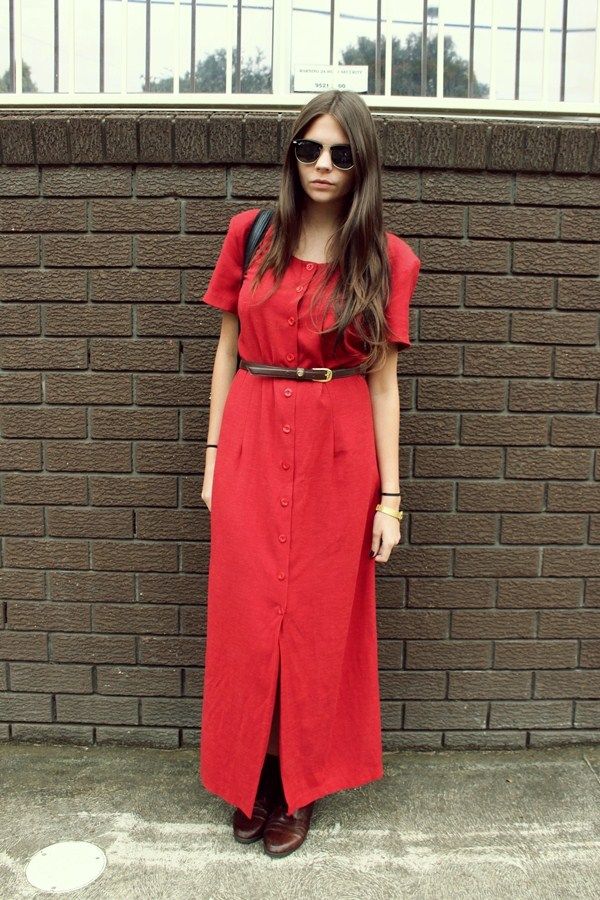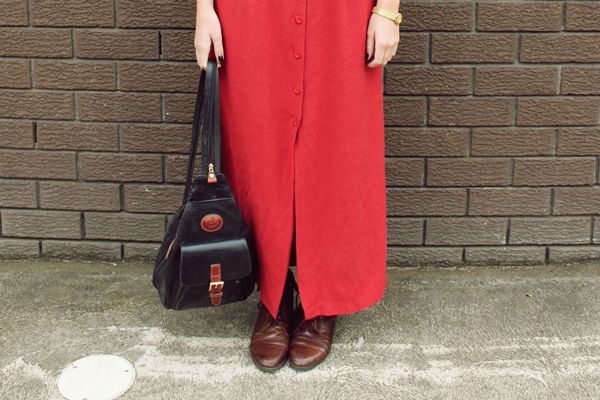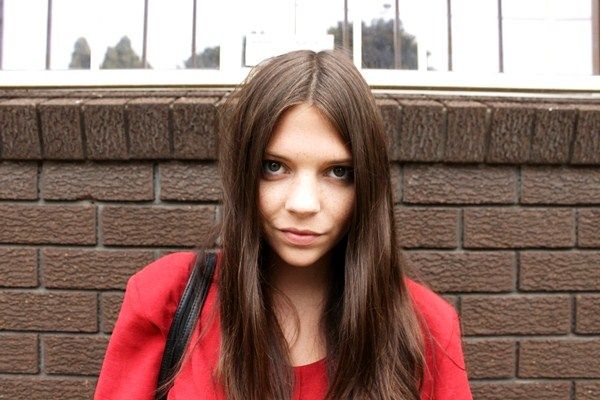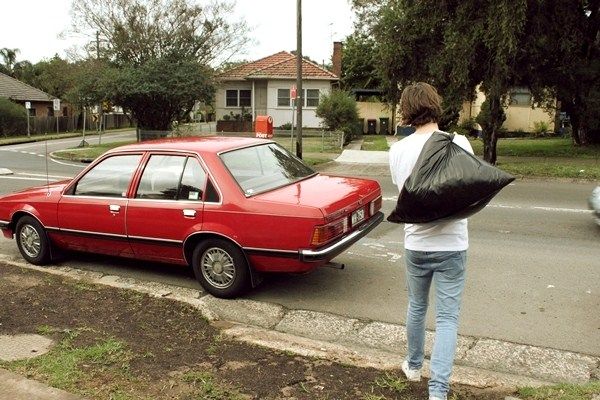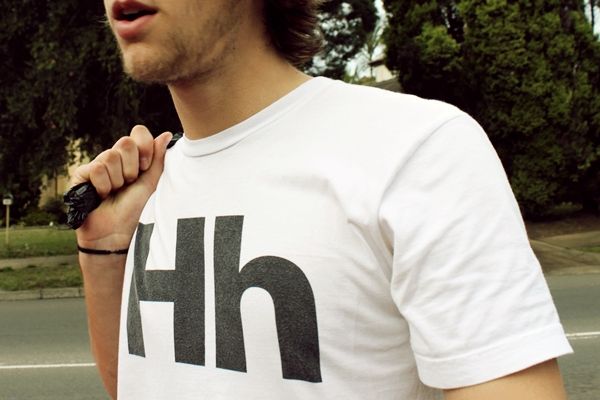 Lately i have found that long 80-90s skirts and dresses have found me
I love this dress -the neckline, faded fabric, buttons and shoulder pads- and it also laces up the back which isn't pictured but gives it a little bit of a gypsie feel.
Me and Luke did a little vintage searching today and got another trash bags worth.
wearing:
emma- vintage dress, vintage backpack, vintage belt, vintage boots, clubmasters from bali and 'Cartier' gold watch from bali.
Luke- Letter tee from american apparel, jeans - cheap monday and lacoste shoes.
Today i received this magical parcel from MIMCO.
The contents soon to be revealed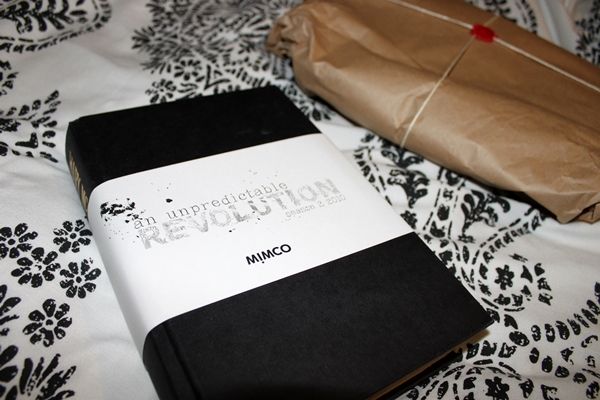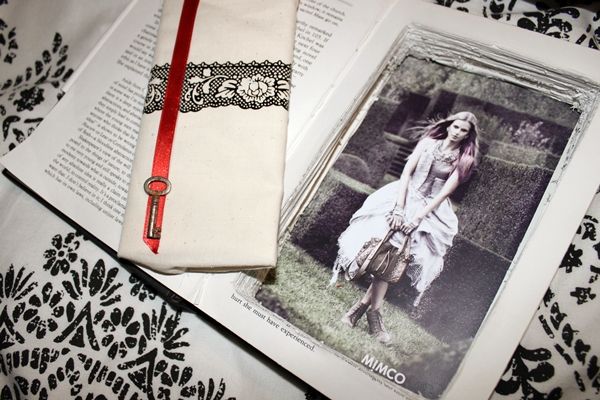 emma