My trip is almost over and there is only 3 days left for me here in Bali.
I can't wait to be home and with everything i love about home (and winter, i love!) but i will definately miss everything I love about this amazing island.
The heat, the chaos, the eating out every meal and the people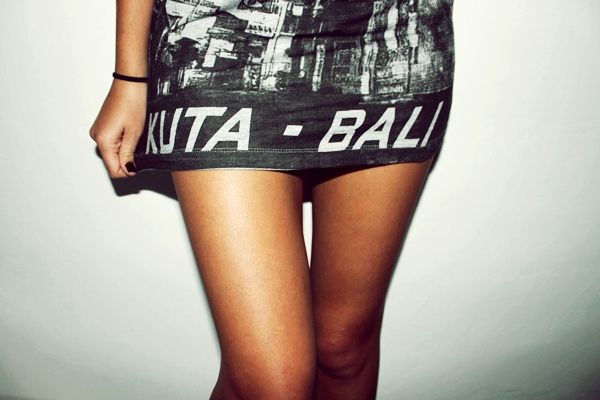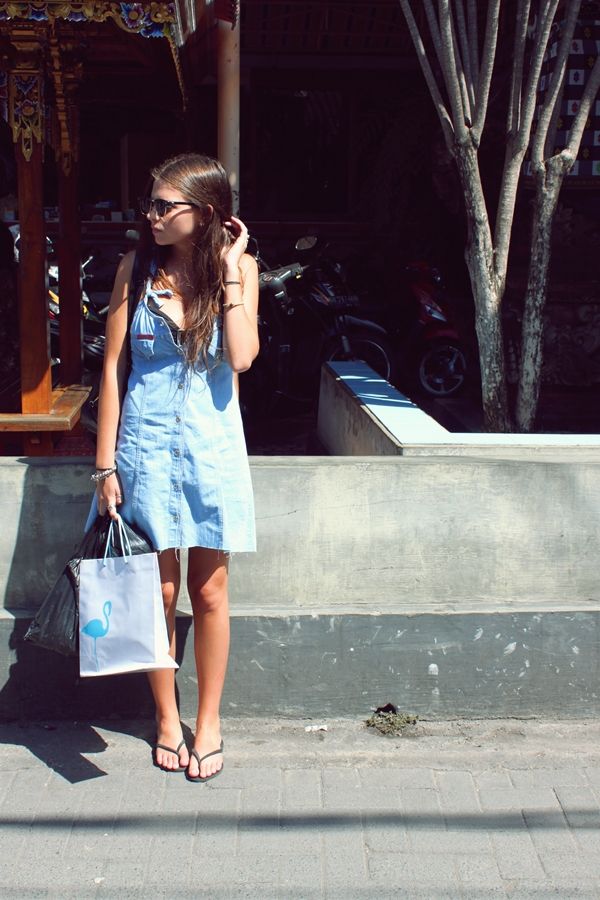 Shopping!
wearing: vintage cut off denim dress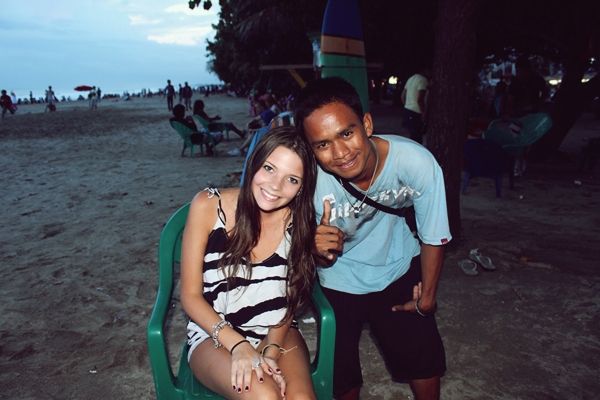 Our favourite beach bar boy. Adi from Froggy's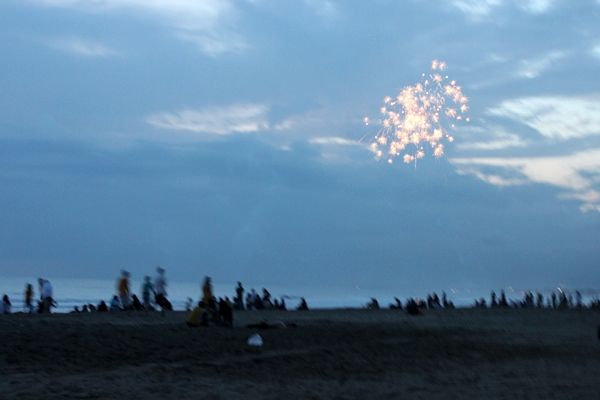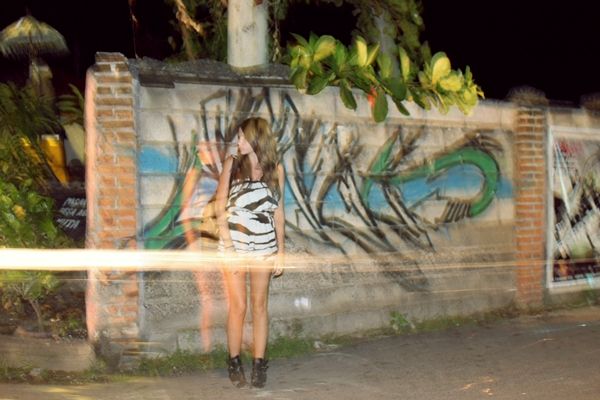 My brand new playsuit from Blue Flamingo
The night i wore this we went to an amazing restaurant which i have fallen in love with and am dedicating a whole post to it (to come soon!)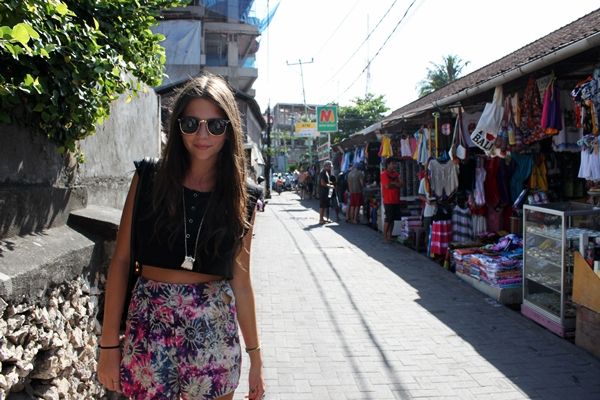 More shopping on poppies 1
wearing: crop top - Top Shop, pendant - sportsgirl, Tie Dye shorts - vintage bali design.


Sunset on Kuta
wearing: vintage cut off lace dress, vintage scarf, pendant - sanur bali and bali sunnies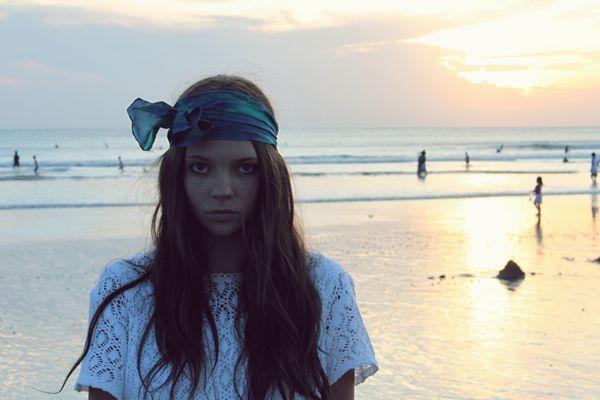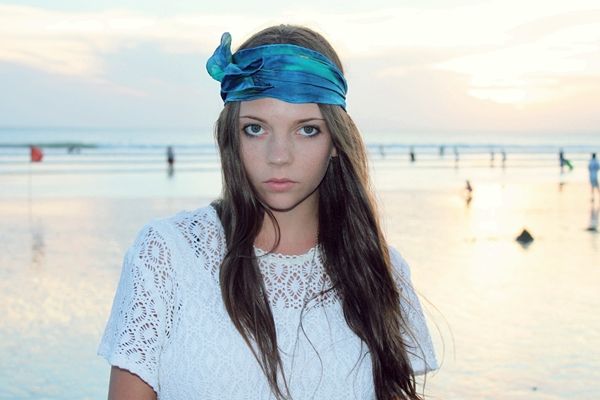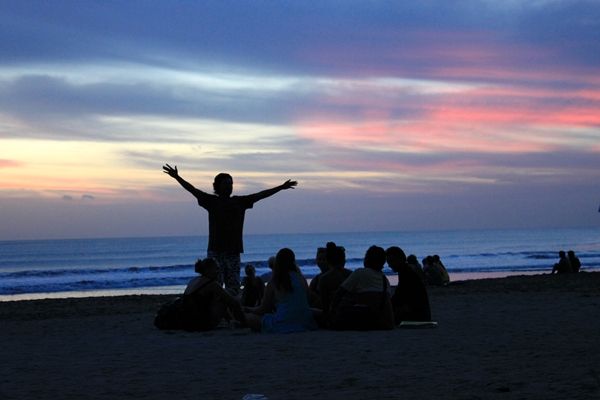 Beach Boy Coco in front of the Sunset
These photos have no been enhanced at all. This was the amazing view after the sun had gone down last night.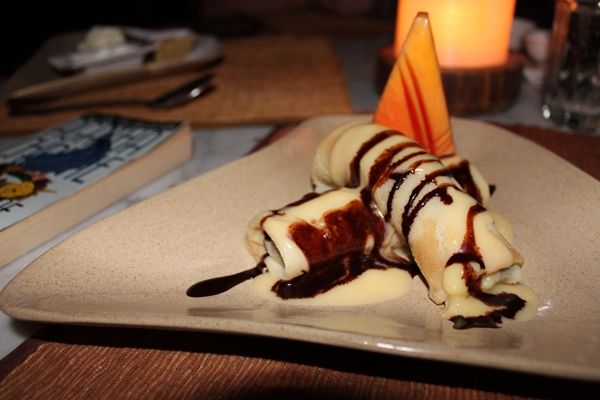 Black Rice Pancake (thats a first - black rice pudding wrapped up in a pancake)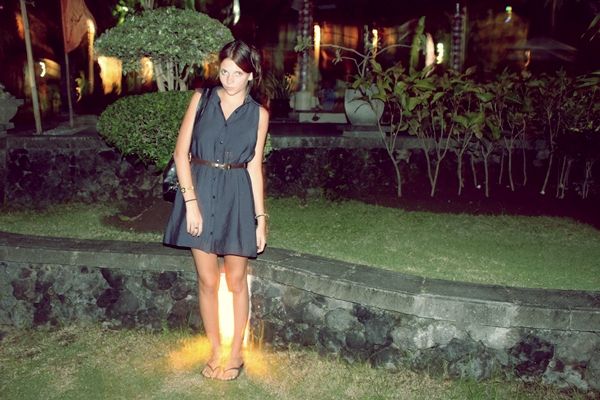 Wearing: secret squirrel dress and vintage belt