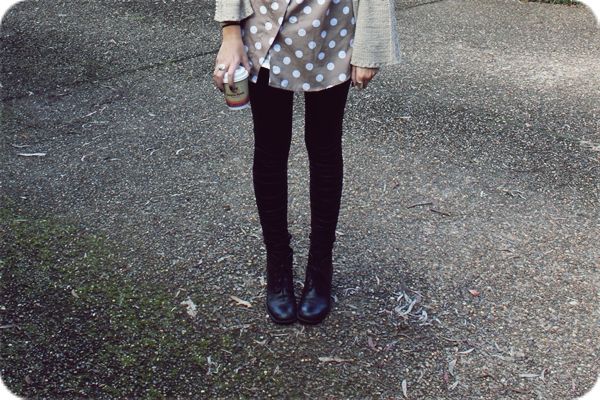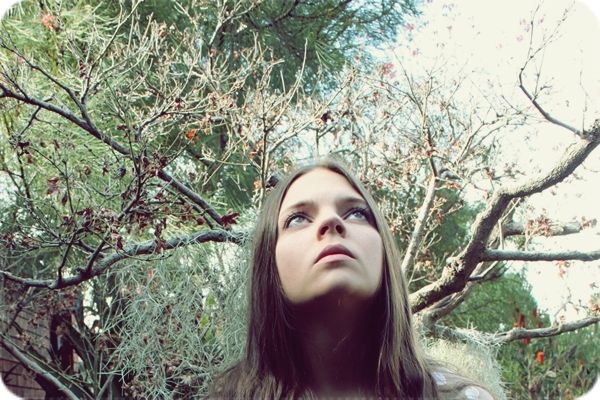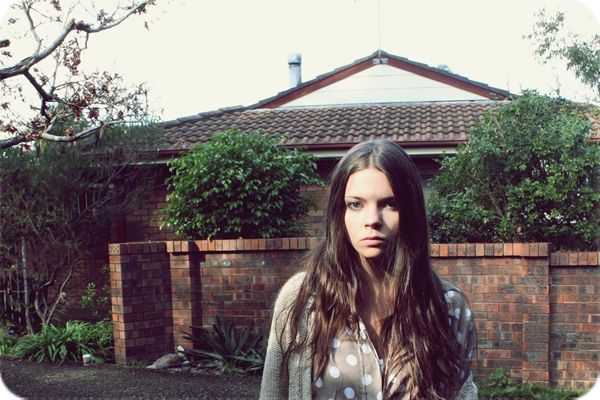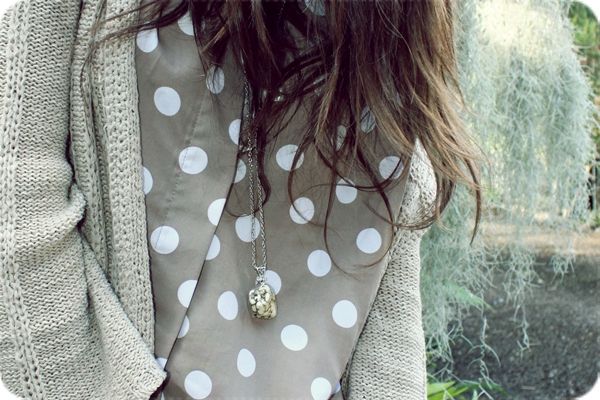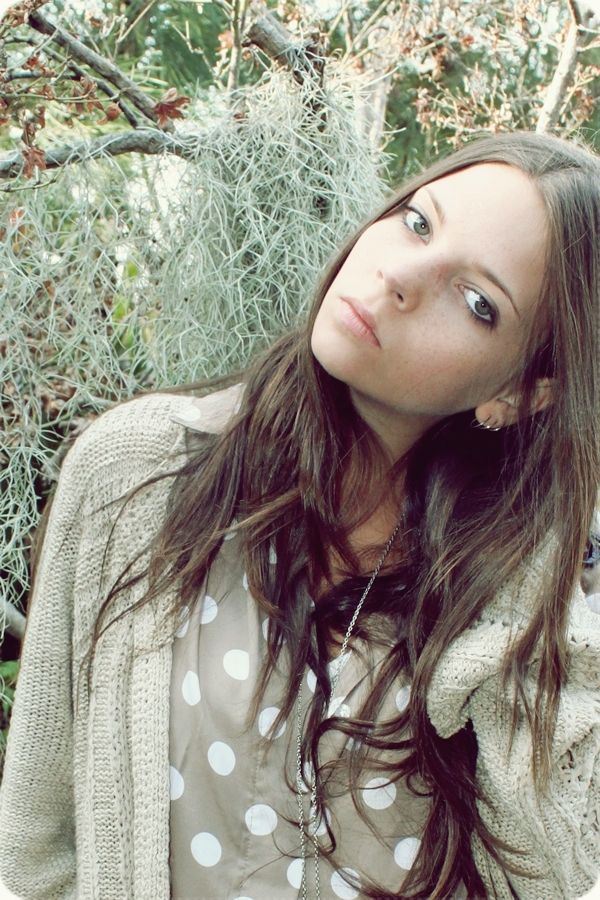 wearing: sunnies - bali, vintage blouse, borrowed cardigan, wet look leggings - princess highway, stone pendant - bali, singlet underneath - general pants, vintage lace ups and vintage back pack.
Last week i made pumpkin soup and a cookies and cream cheesecake.
Don't mean to blow my own horn but probably the best meals I've ever made. They both were all eaten up quick!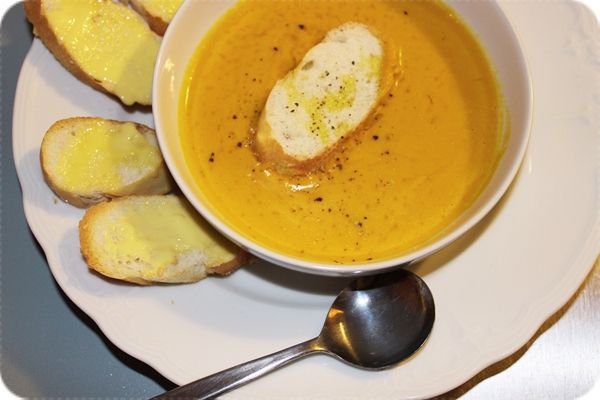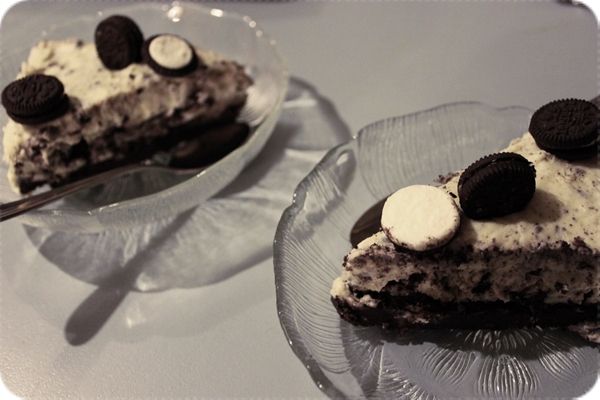 emma