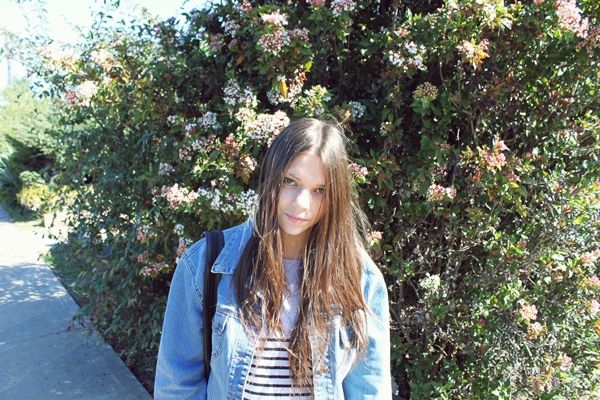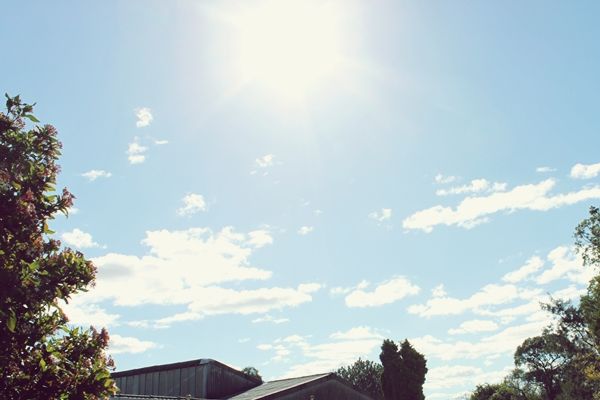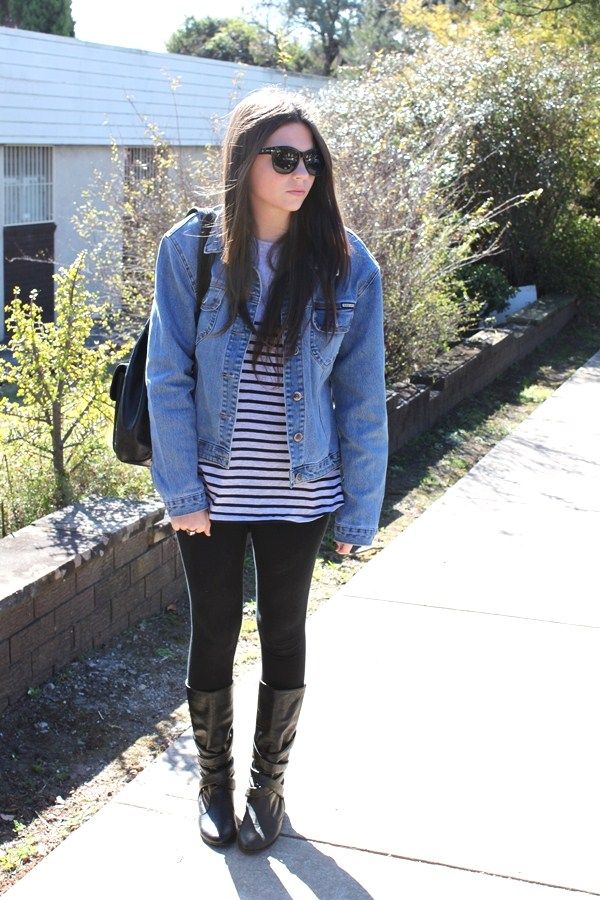 the other day i thought I'd drag out the denim and go on a little vintage hunt.
The weather was a little windy but lovely and the sun was shining.
Time is flying and in the next couple of weeks i have a trip to melbourne planned and also our annual end of season snow trip.
After that the summer will come rolling in
wearing: Denim jacket - vintage
Striped Tee
emma