Lately the weather has been so amazing in sydney that I've been at the beach pretty much everyday and not wearing much. So i guess outfit posts may be a bit lacking this summer but I've been constantly buying new film and little disposable cameras and taking them everywhere i go.
The other day I found this AMAZING (did someone say amazing? oh right i did!) vintage cane box bag that looks like a teeny tiny hat box on a leather strap. I was op-shopping and as soon as i saw it i pretty much ran over and snatched it up like a paranoid lunatic before someone else did!
Completely perfect for summer.
Speaking of 'perfect for summer' I think i almost have TOO much denim....Wait, what am i talking about!? Scratch that last. I don't think there is such thing as too much denim this season! Bring it on, drown me in denim for all i care!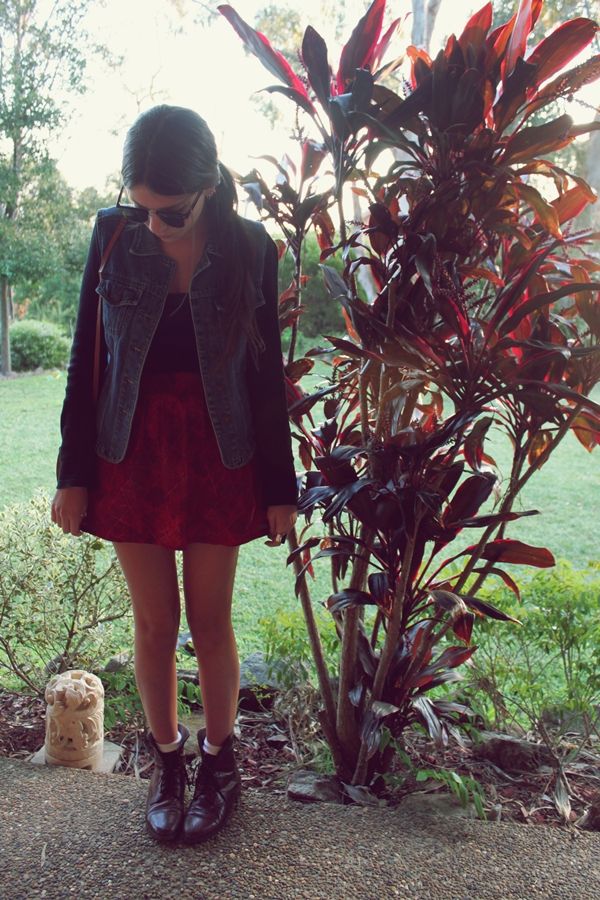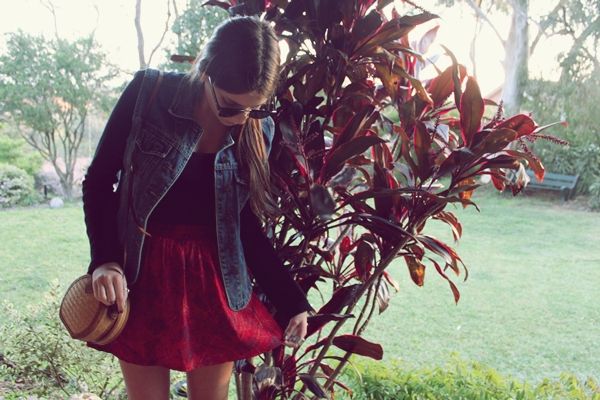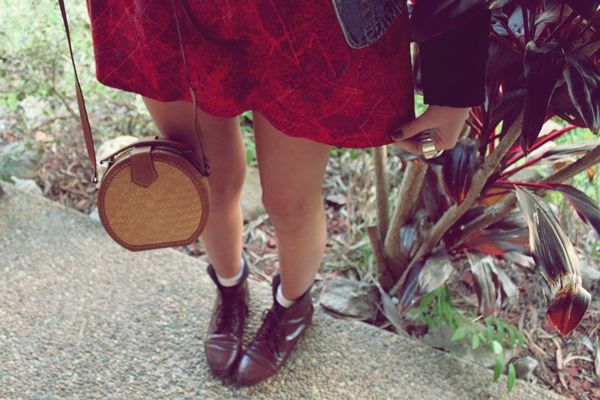 Oh! and if you'd like to follow me on twitter
here i am
!
emma