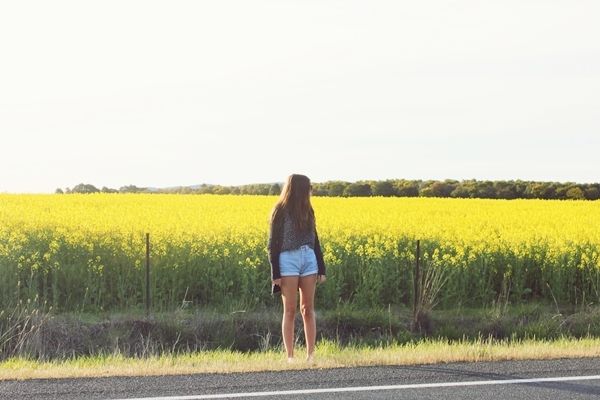 wearing: vintage levis, blouse - charlie brown and dotti cardi


I've just gotten back from an extended weekend away.
I am in complete holiday mode.
I've spent the last fortnight attending tanning sessions, eating sushi, reading, playing some guitar and generally doing squat-zip-zero and not caring about anything.
It seems that i now believe its 'summer time' even though its not.
but lets face it, if you've been able to capture that "its summer, i can do what ever i want" mindset during spring you've got some happy days ahead
Took some quick snaps in front of this amazing yellow canola field. I found these shorts in my wardrobe. Yes i said FOUND! It's like someone planted them there because i have never seen them before in my life but they are just what i wanted and perfect! Loose, folded cuff and comfy. (although they are a biiiiiit bunched up in these photos from being in the car all day!)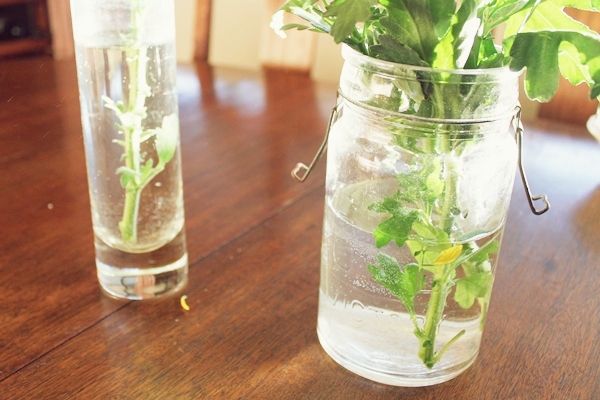 Some flowers that i bought last week. I'm happy to say they survived while i was away and are still brightening my days
em