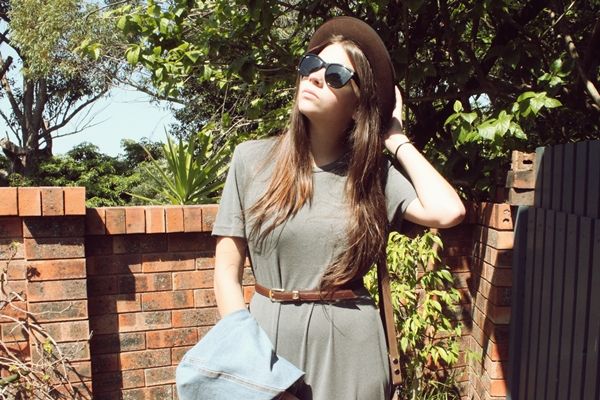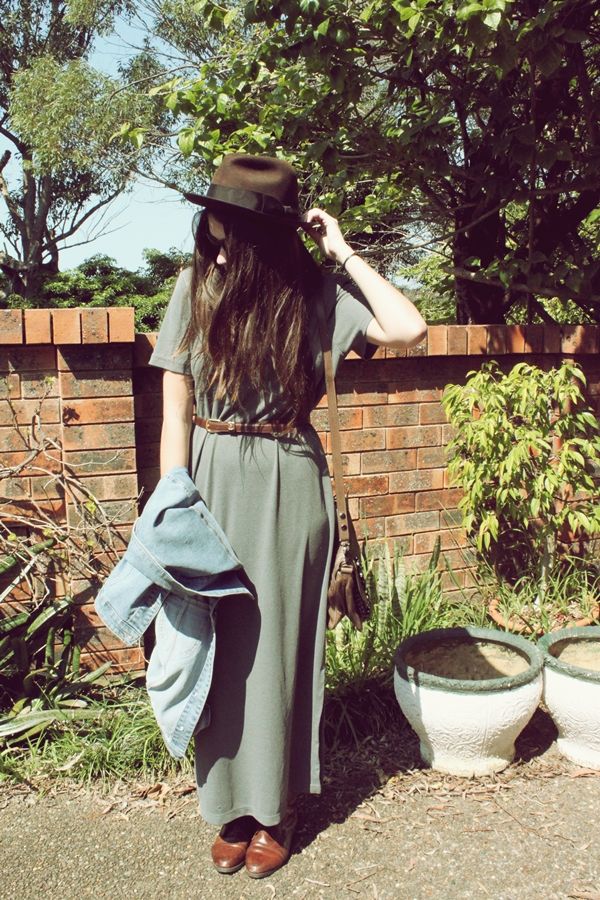 wearing: vintage akubra hat, mimco bag and everything else is vintage.

I wore this today running errands and getting my morning apricot danish.
I can never get sick of this dress (or my denim jacket for that matter) so easy to wear!
It was (almost) hot today which gave me a little spring in my step.
Below are some of the photos from my birthday dinner last week.
The food was so yummy ( i had salt&pepper squid and a vege stack) and so was the cake and tea afterwards (even though the whole 'happy birthday' cake bit is always embarrassing in public).
I received sooo many amazing presents, way more than I was expecting and some lovely surprises! Lots of owls, new clothes, tea & my new teapot and 'eat, pray, love' just to name a few. Thanks to everyone who left me lovely birthday wishes =)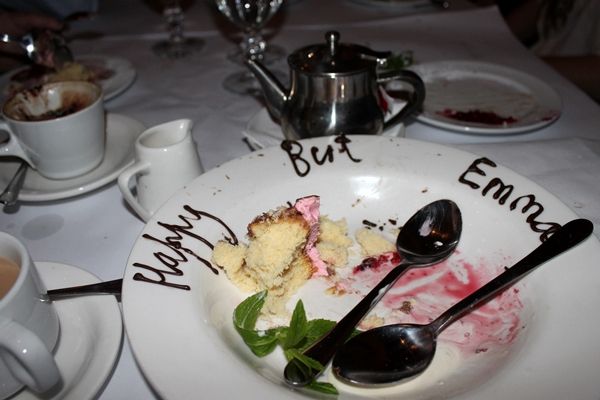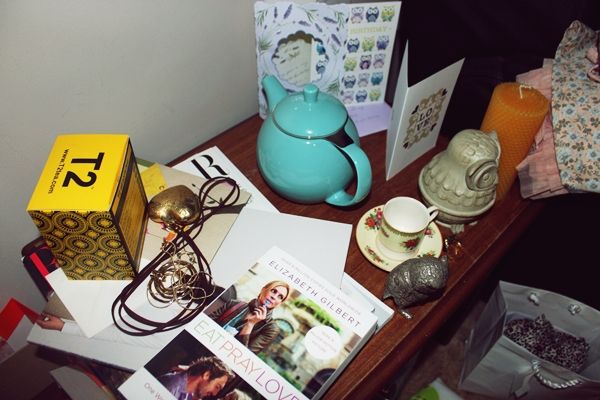 emma