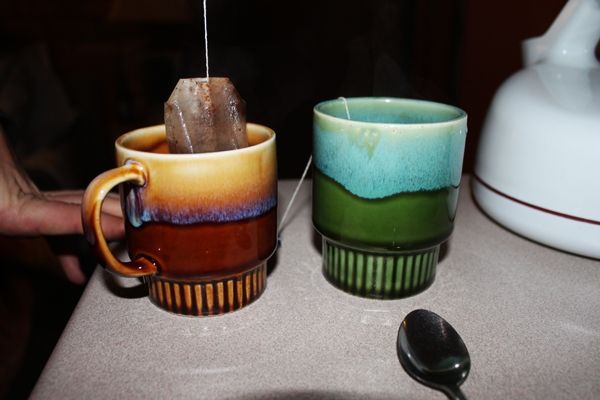 Hopefully this will be my last wintery post! Its slowly slowly heating up in sydeny and thank god because my lips are sick of being chapped and my fingers are sick of being frozen!
So here are my photos from the snow!
For some reason i always have so much luck when i go to the snow. Its almost always snow the night/week before and we get to ski in the sunshine on rather nice snow.
However our first day on the mountain was so terrible that everyone just went back to the lodge early and had tea.
Luckily the next day when we woke up the sun was shining! We stay in thredbo village so all we have to do is get up and dressed then catch the shuttle bus down to the chair lifts.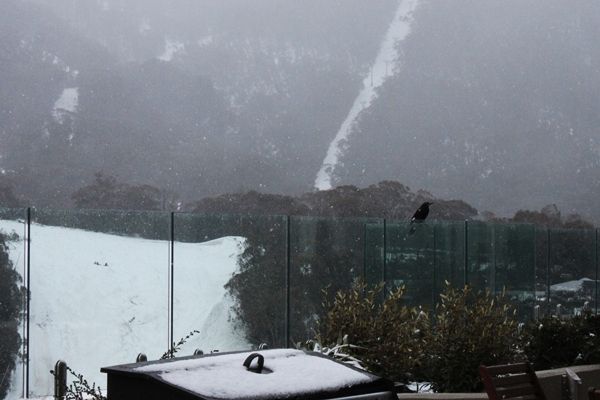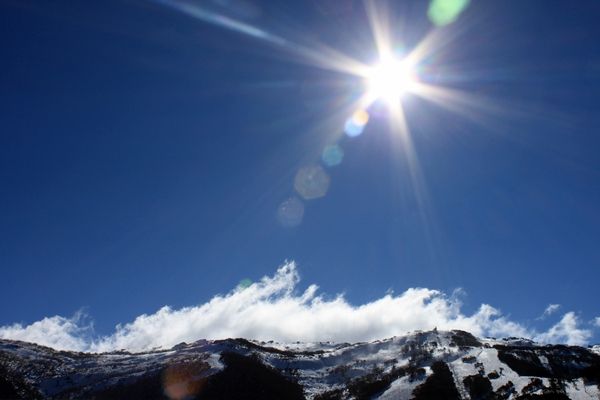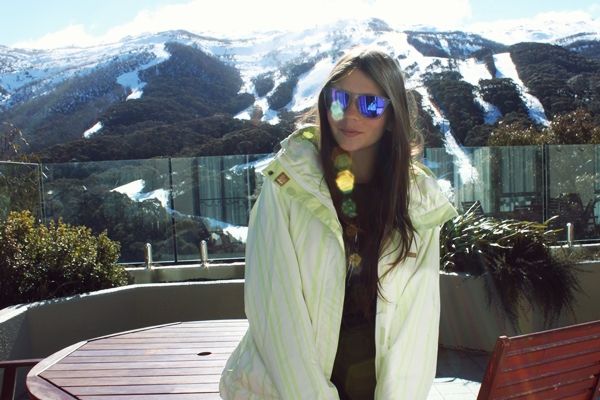 Me in my ski jacket, wayne cooper tee and vintage oakley sunnies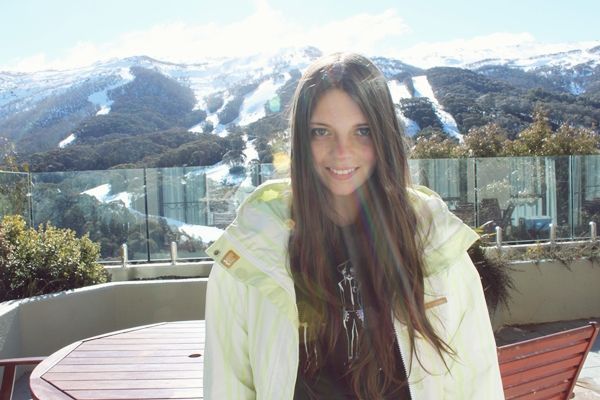 The saturday night flare run and fireworks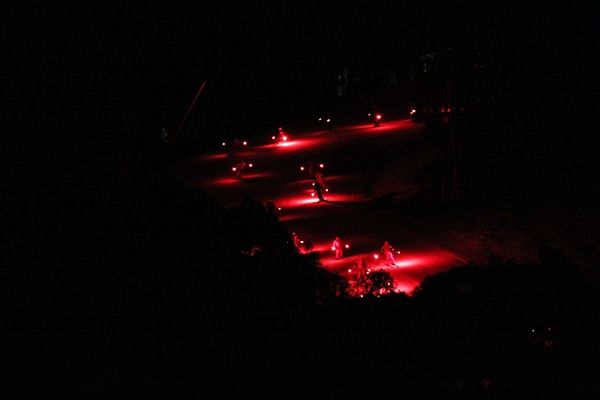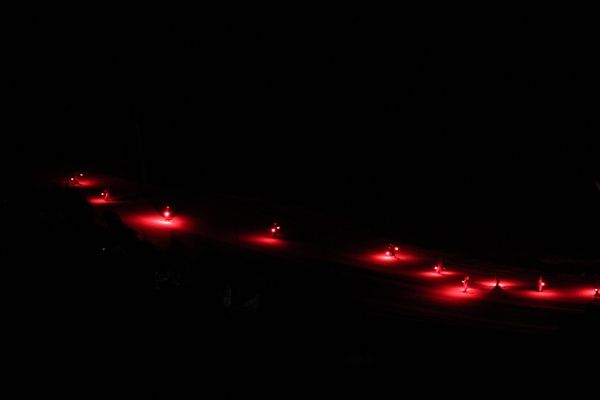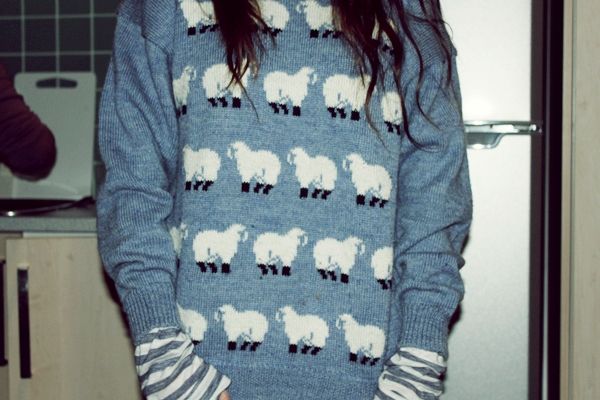 Vintage sheepy knit! love it =)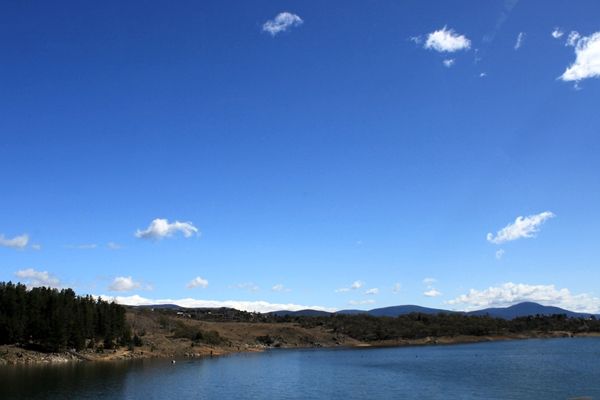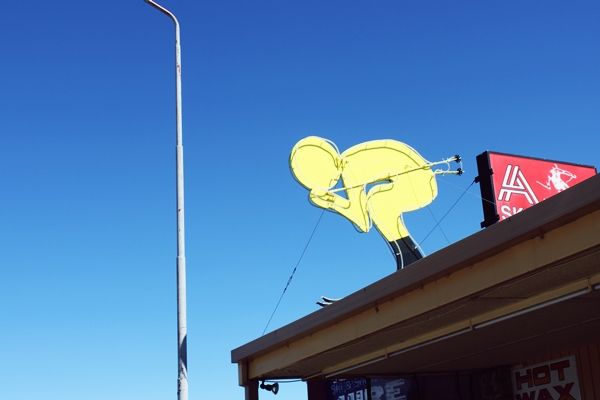 emma