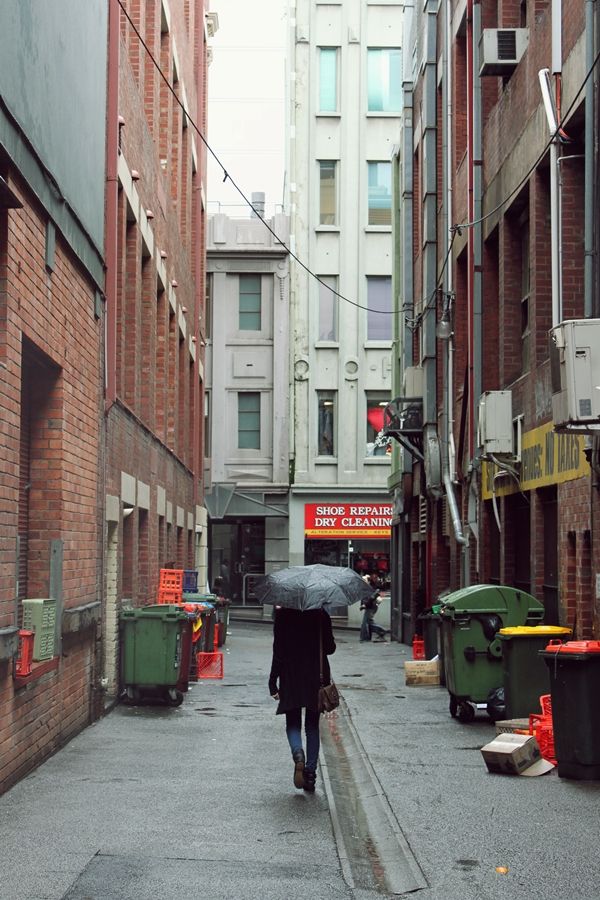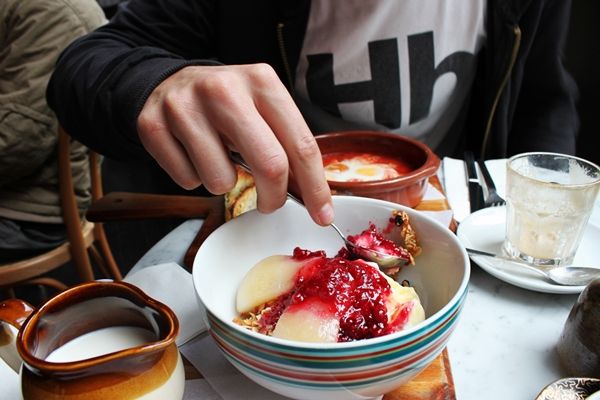 Breakfast second day. YUM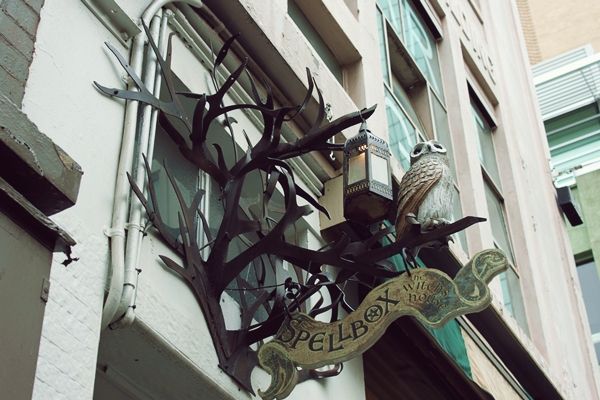 Having a magic moment in front of a 'witch's house'.
wearing: vintage blouse, cheap monday jeans, dotti cardigan and mimco bag.
below: luke wearing - AA shirt, nudie jeans, jacket from general pants and my vintage camera bag.
Queen Victoria Markets
Meet me at mikes
Second day in melbourne was rainy and windy but it was the most fun!
We had an amazing tea & breakfast in a little cozy french cafe on little bourke. We then went to QV markets and then over to brunswick street.
More to come =)
emma