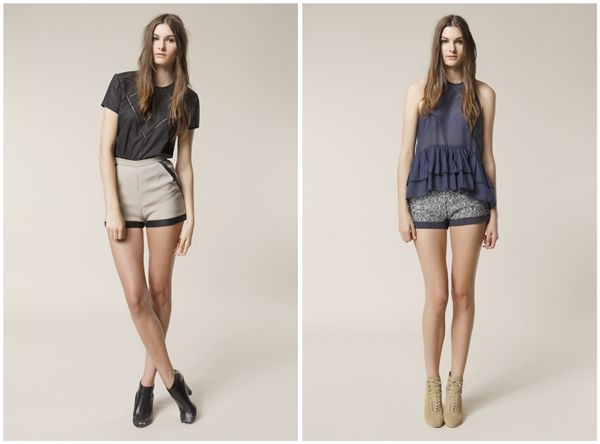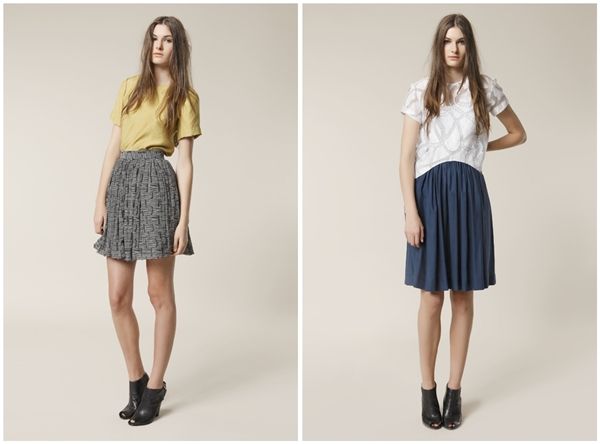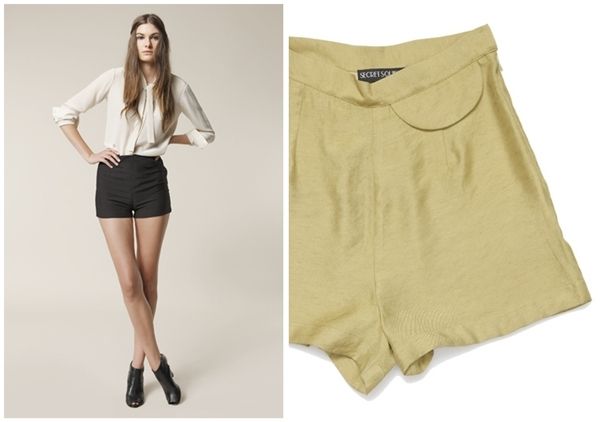 (Bucaneer Shorts -two colours-, Bell Bird Skirt & Treasure Tee, Nautilus Silk Top & Moonshine Maxi and The Anchor Shorts -My Favourite!-)
Secret Squirrel's summer collection, Deep Blue Sea, is inspired by the mysteries found along the ocean floor. I love this darker view on summer.
The collection has texture, print, pattern, plus a couple dark mustard pieces scattered throughout.
If you've been following me for a while (or at least since last summer) you will know I LOVE my high waisted shorts and these amazing 'Anchor Shorts' have caught me, hook-line-&-sinker!
I just hope my hips and these babies get along nicely over summer!
SECRET SQUIRREL