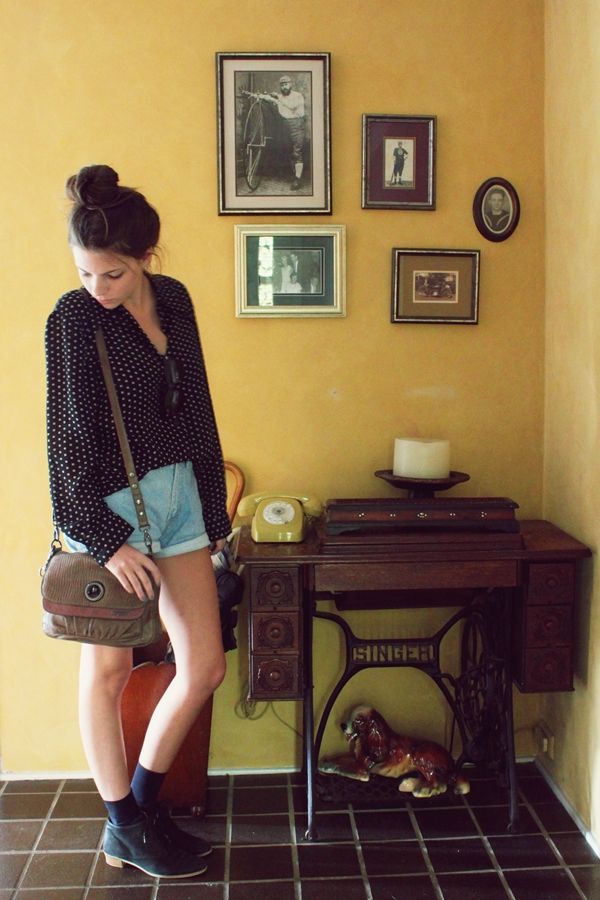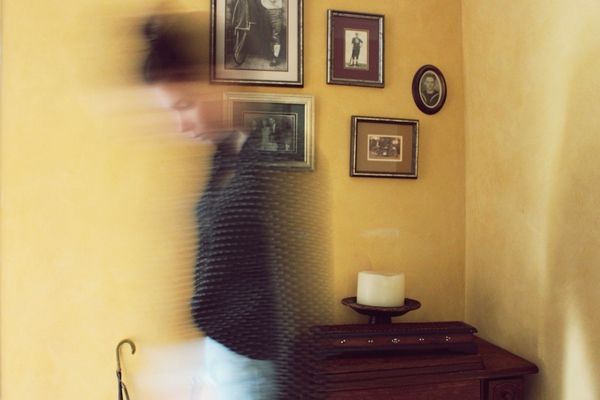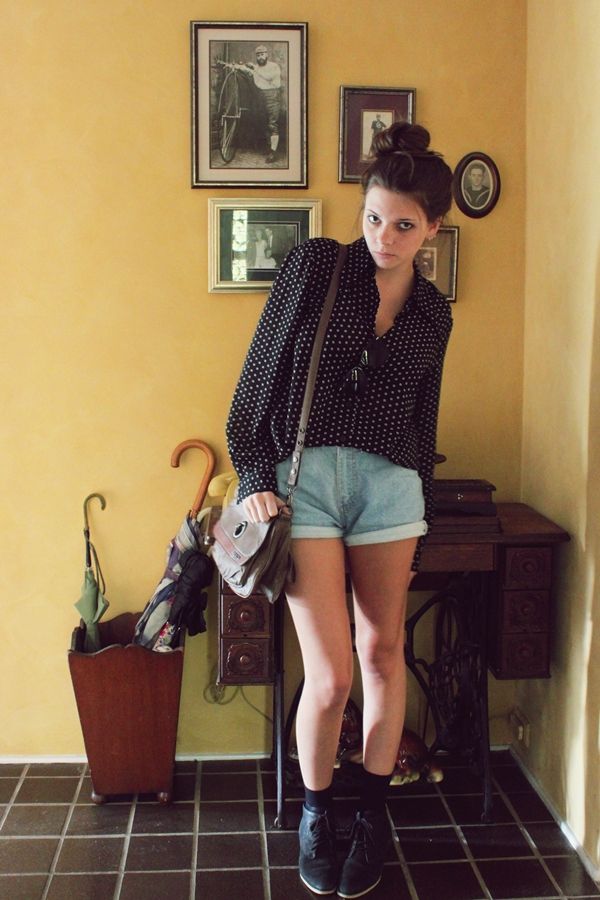 wearing:
all vintage except my raybans & mimco bag
A relaxed winter-to-summer blouse I wore a week ago.
This blouse has a really pointy collar and I like the little cream square pattern.

Yesterday was soooo sunny and hot in sydney and today has been RAIN RAIN RAIN!
I even wore jeans!
But i did get my latest film developed (getting film developed always brightens a day!) so I shall share some with you during the week =)
em