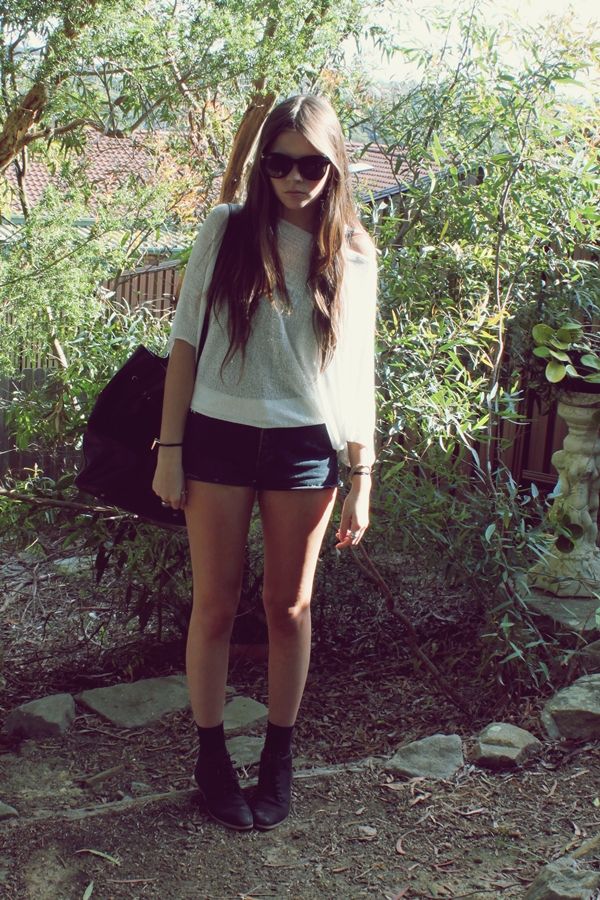 Yesterday after a quick shopping trip with luke I ended up with three discounted rimmel nail polish, new eyeliner, a lace back tee and an amazing new blue lace dress (everything came to under $40!)

So happy me toddled off home to sit in the sunshine for a couple hours or so with some of my favourites

wearing:
bag - oroton
knit tee - thrifted
shorts - DIY vintage edwins
necklace - gift
socks - black? ... i dont know
& vintage boots from the flea markets!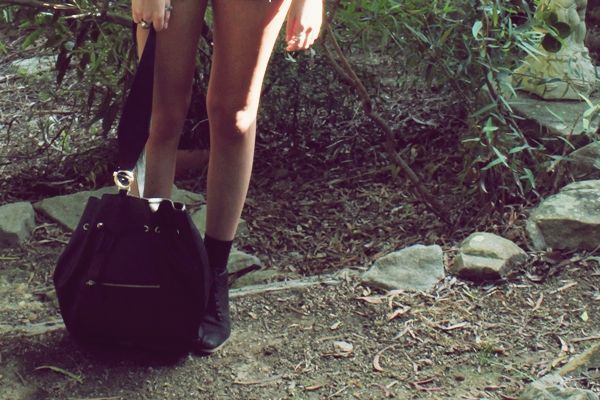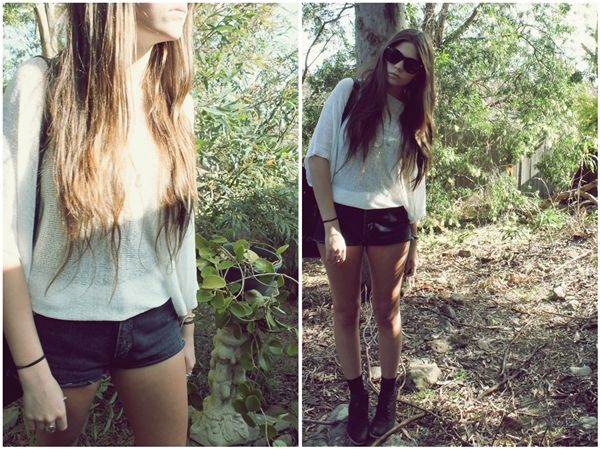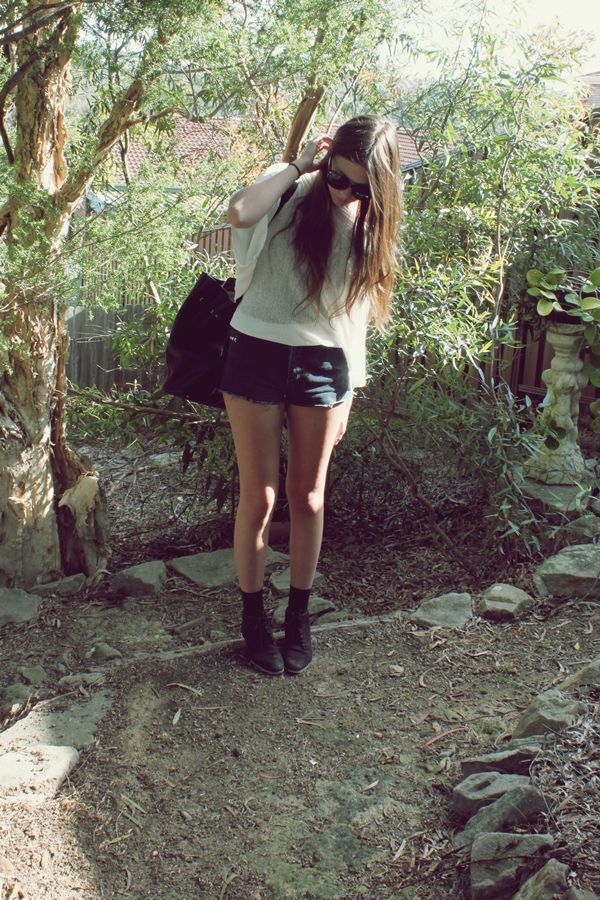 emma