lately the weather here in sydney has been mimicking my grey nails.
As soon as the summer sun comes out i'll be changing them to a bright red
I wore this on a little road trip down to a coastline pub on a cliff for lunch. Luckily the weather actually held out for a while and we were able to sit on the lawn and eat our fish and chips.
Can you tell I like these socks and boots combo? I've been wearing them a bit lately
(I'm actually surrounded by all the denim jeans i've collected over winter. I should really start cutting some into shorts but its always hard cutting up vintage clothes!)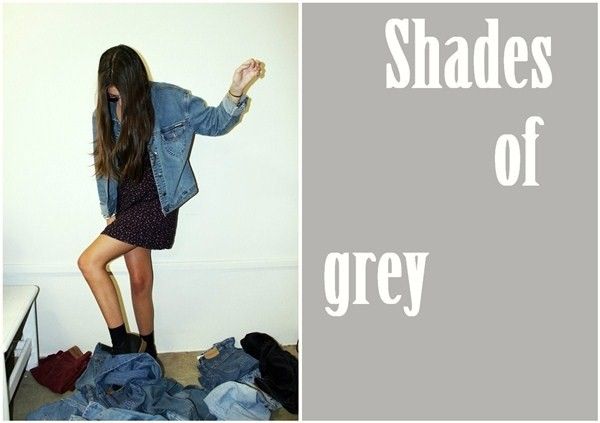 wearing:
vintage jacket
dress from my sister
vintage sunnies
vintage boots
emma