My favourite pastime is not actually a pastime. It's taking my disposable camera along with me and capturing the joy with blurry, red tinged and colour saturated goodness! Here are some from my last couple of films.


I love it when the images you capture with the camera become more valuable than the camera itself.

Tyre yard. Getting lukes tyres changed



Soaking up the spring sun



Sweet little red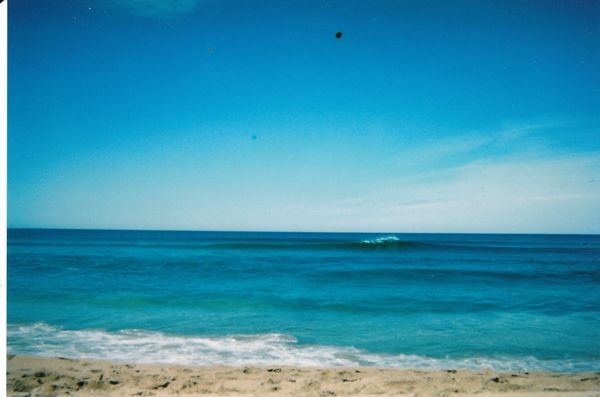 calm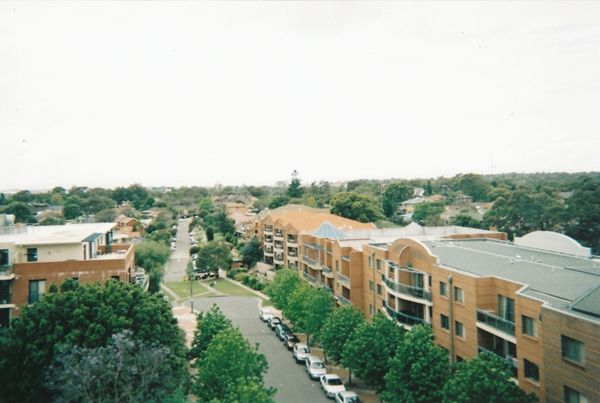 Rooftop View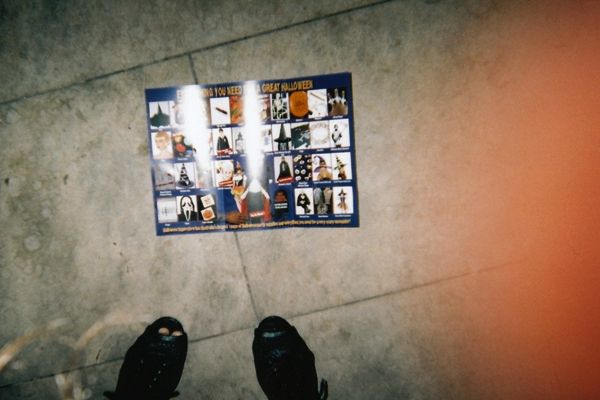 Interesting halloween costumes and some amazing but uncomfortable shoes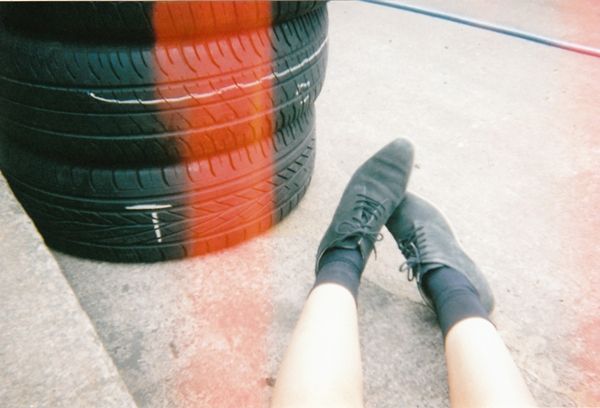 Some very comfortable shoes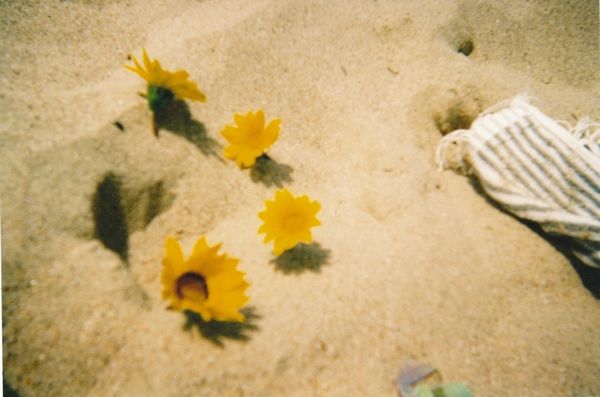 Making beach gardens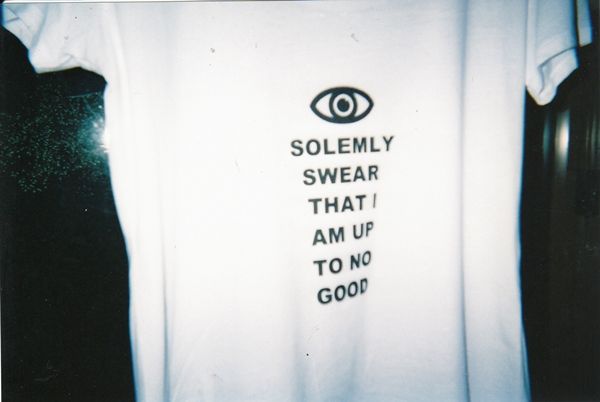 My home made tee. Yes I love Harry Potter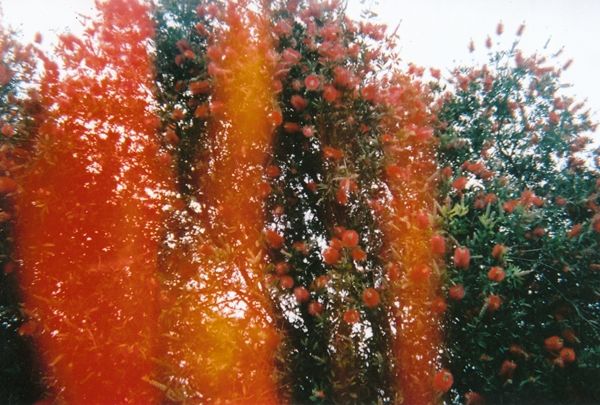 Seeing red

You can see more of my film on my tumblr lovelies.
emma