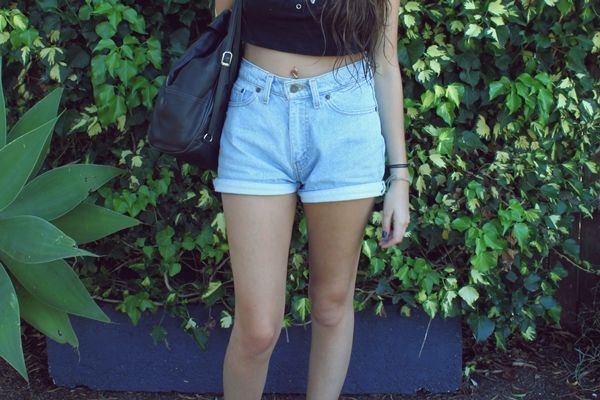 Its a busy busy time of year. Its heating up a bit in Sydney and if you are one of those cool cats that follow me on
twitter
you'll know that my place has been visited by lots of creepy crawling sometimes scary creatures. Thought I'd show some photos from the past week and some of the insects that I've been sharing space with!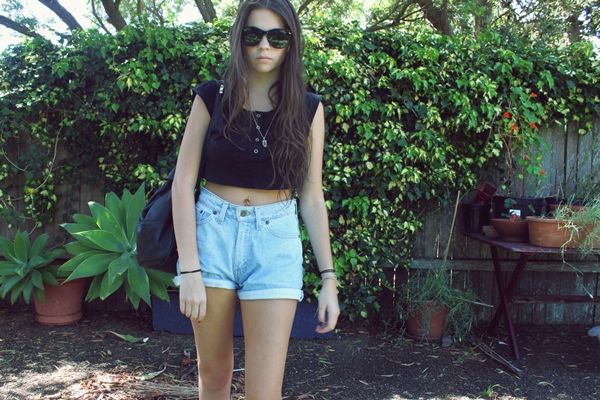 looking a bit drowned after a bbq and swim
(top - topshop & vintage levis)

praying mantis (I think? Its brown. It jumped at me when my dog barked)


non-christmas lights.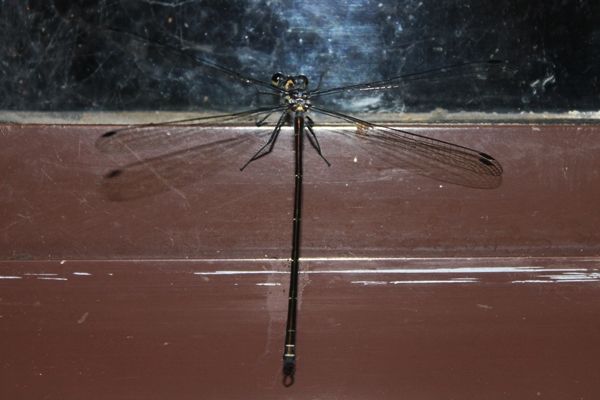 huge dragon fly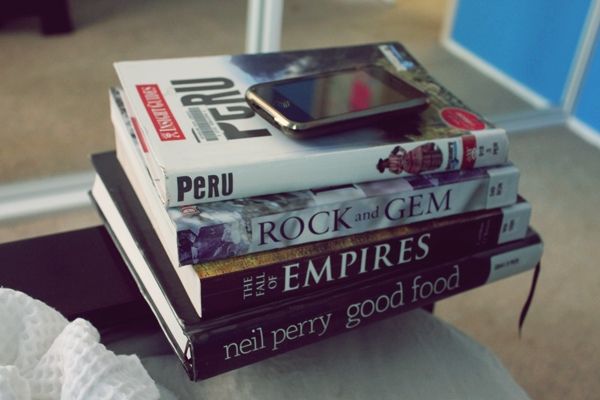 Library books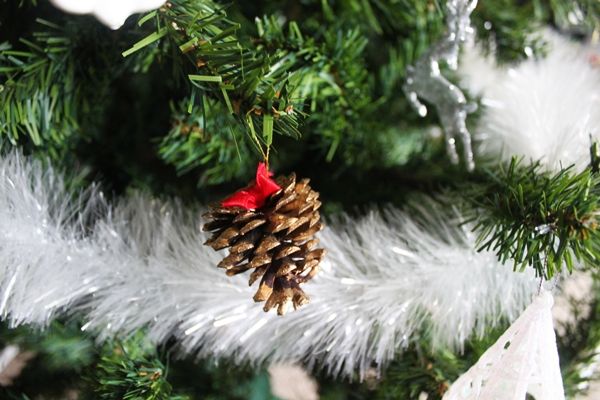 christmas pine cones. I love them!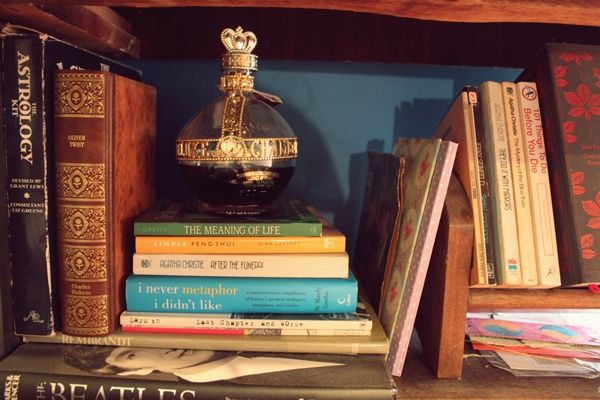 some of my books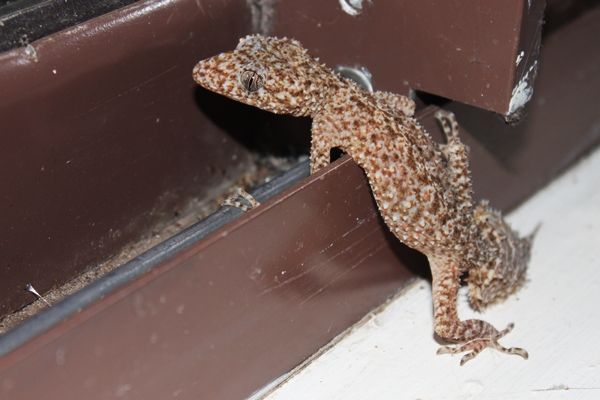 and a crazy gecko
emma