This will be my last week for my Spin Dizzy Fall store so if you want something for summer or a pressie for Christmas now is the time!
I love this little plum dress! I almost wore it to finders keepers the other week but decided to put in the last collection for the year for one of you guys to snap up =)
Yesterday was a big, hot, long day and night in sydney so this lazy sunday is exactly how it sounds... lazy.
I took lots of disposable camera photos so they will be up when I get them developed!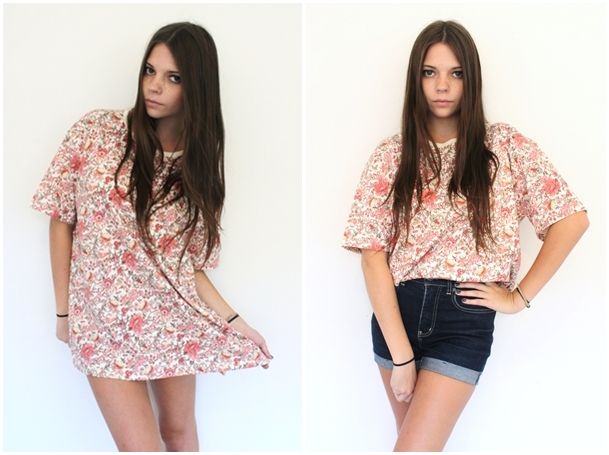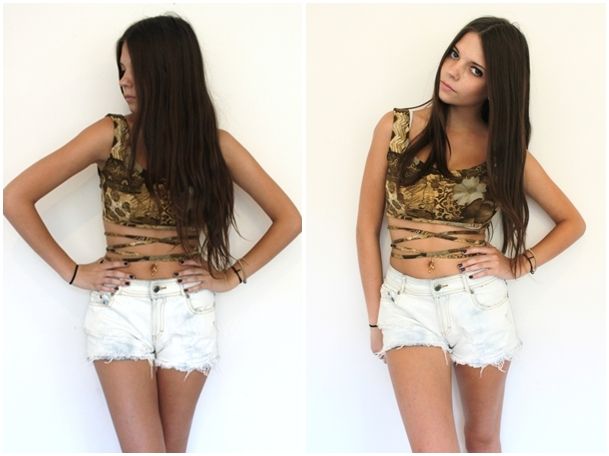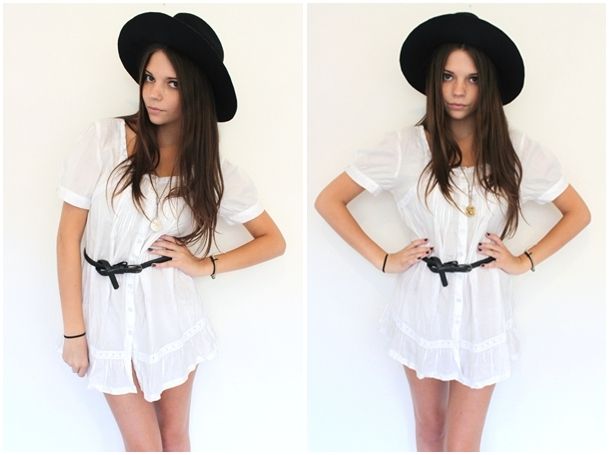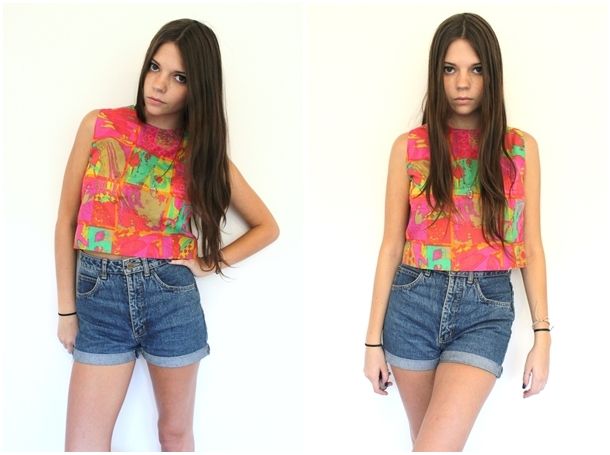 emma
p.s take a look at my street
style snap
that I mentioned in my last post on the new site 'On the Streets of Sydney'
Thanks to everyone that helped me track it down! =)