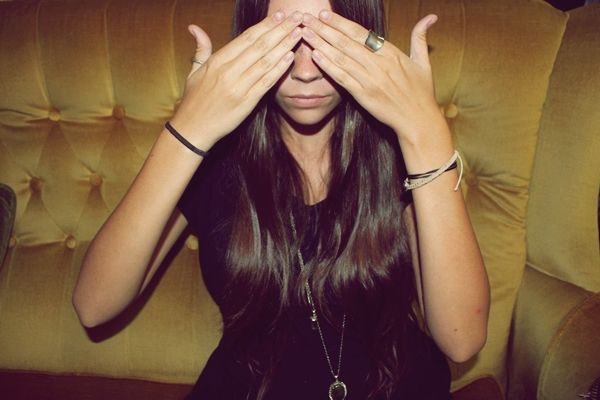 On the weekend I went to a big family bash and ate way too much great food (not to mention the cake that was shoved in my mouth)!
After watching good old Beetlejuice the night before I decided to pull out my vintage black dress. Dressed in black + camera in hand, all i needed was a slicked fringe and a stripe suited poltergeist by my side to have the part down.
If you follow me on the
fun fun twitter
(
or if your in Sydney) you'll know that today was the hottest day of the summer and all ice blocks bought were sliding straight off their sticks! Tomorrow is supposed to be worse (40 Degrees C!) so I think I'll spend it inside with the air-con this time!
Dress - Vintage sportsgirl
Jewellery - Vintage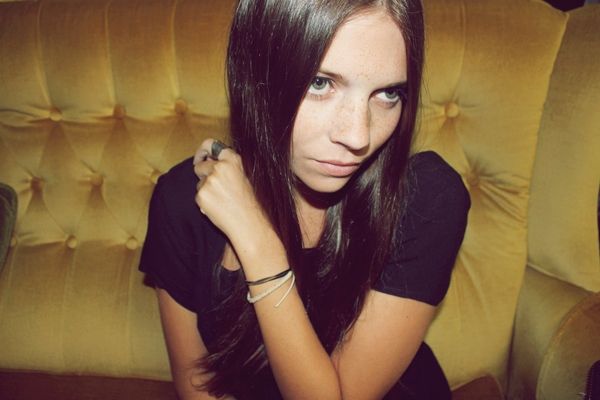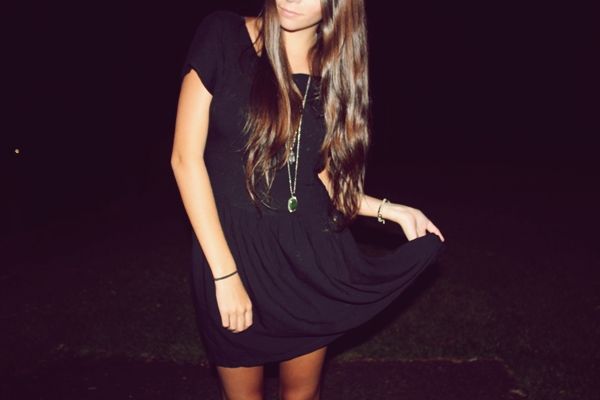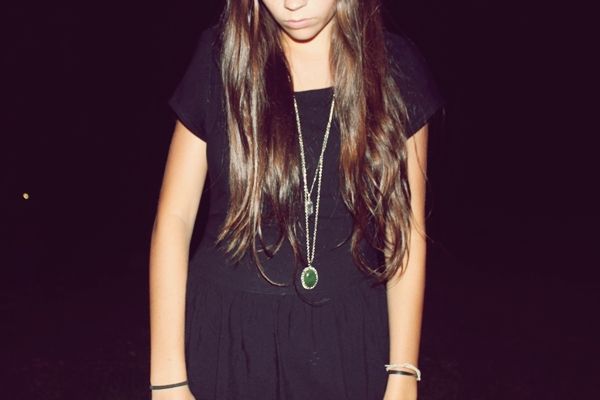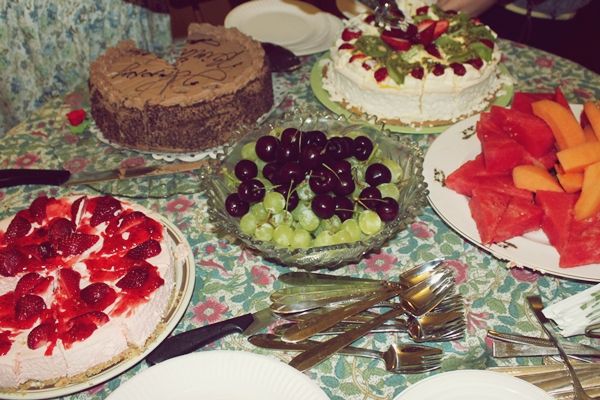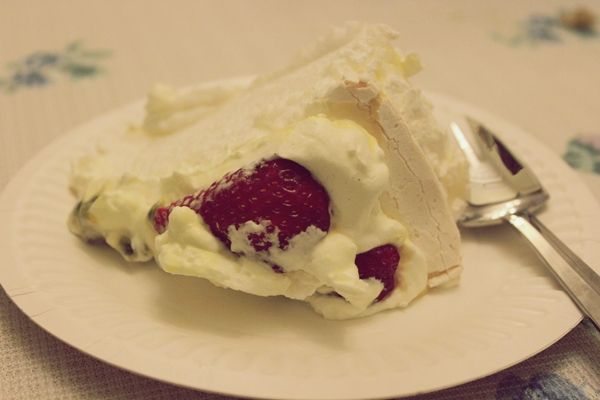 emma