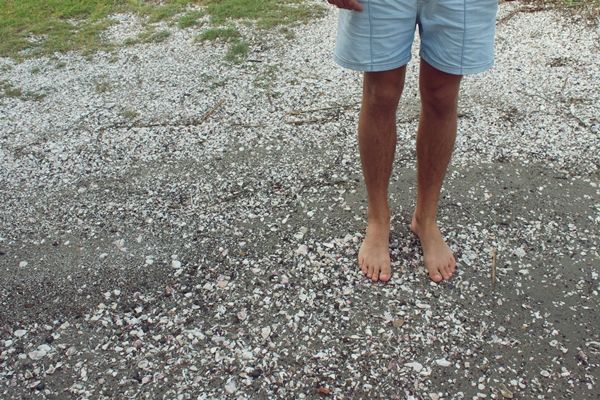 A few snap shots from my sea side adventures.
We stopped at Forster for a few days on our way to Byron Bay.
We went swimming, fishing in a boat(when I caught the most fish! 5 in total), exploring along the waters edge and of course a little Op-Shopping had to be done.

We visited a little local market (where we got honeycomb and fresh peas. below) and also an amazing rock cluster on the beach called 'The Tanks' where wild kids climb up the rocks, wait for a huge wave and jump off into the natural sea pools. (Very crazy!)

wearing (in outfit shot): Tie Tee - Cotton On
Shorts - vintage levis
Boots - Rubi
Bag - Oroton
Feather - found on the beach and put in my bag strap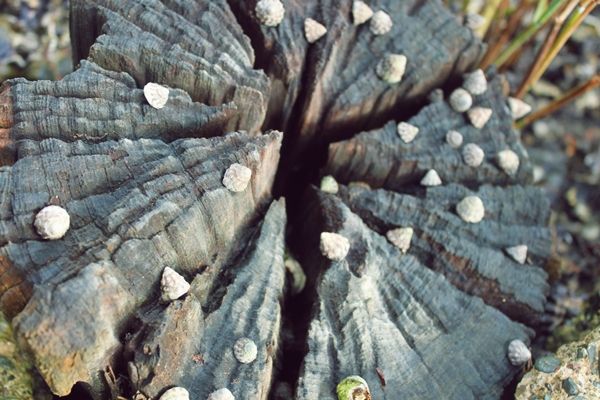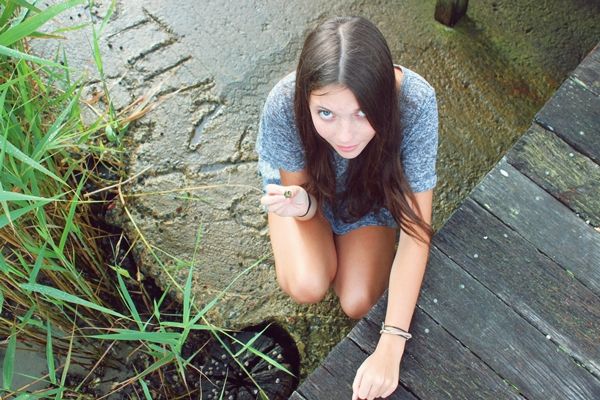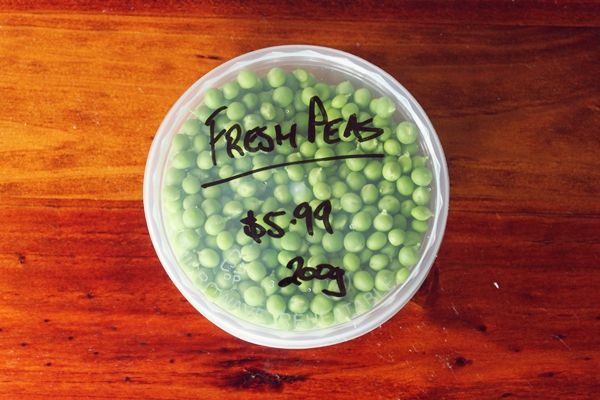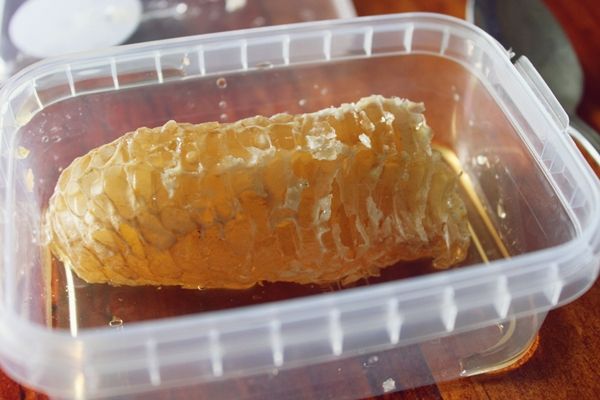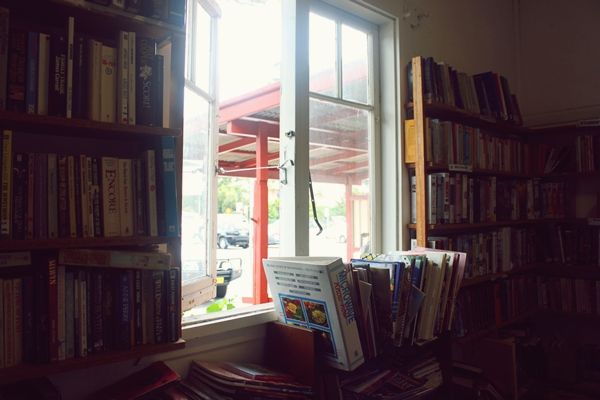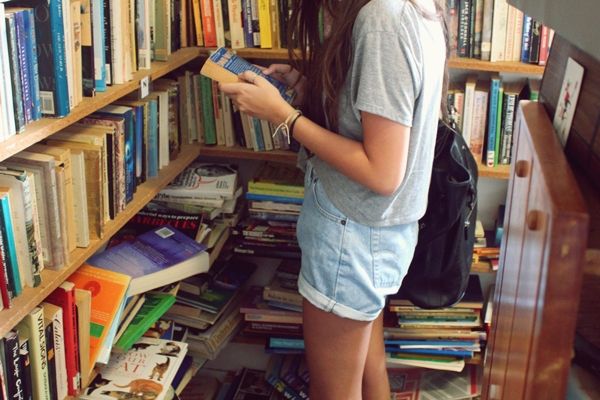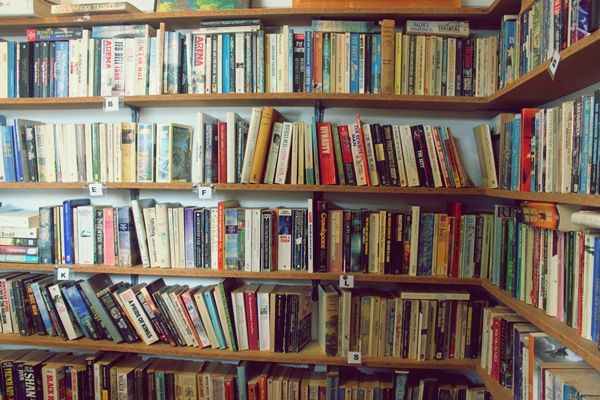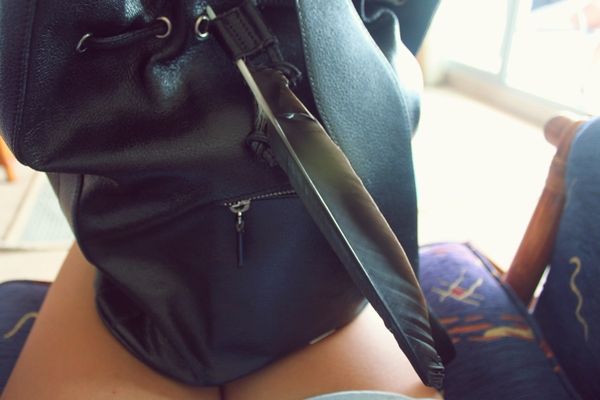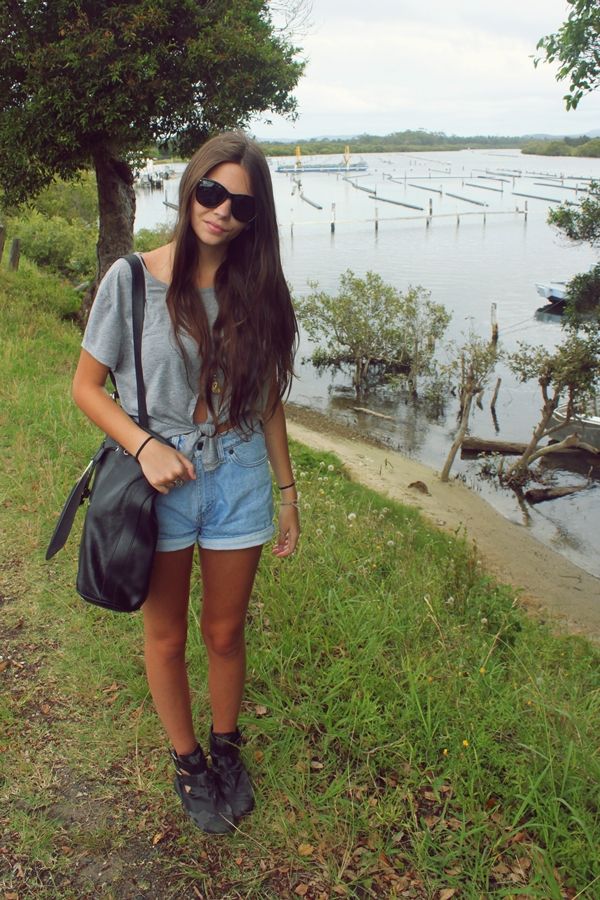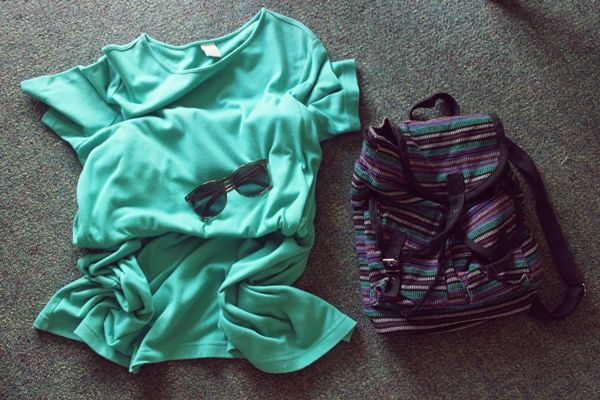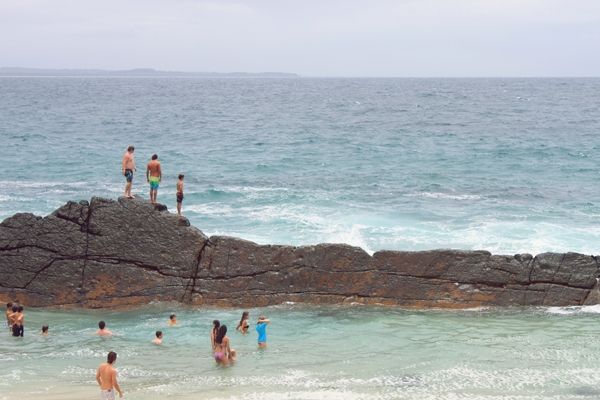 p.s Hope all you Australian readers had a great Aust Day yesterday!