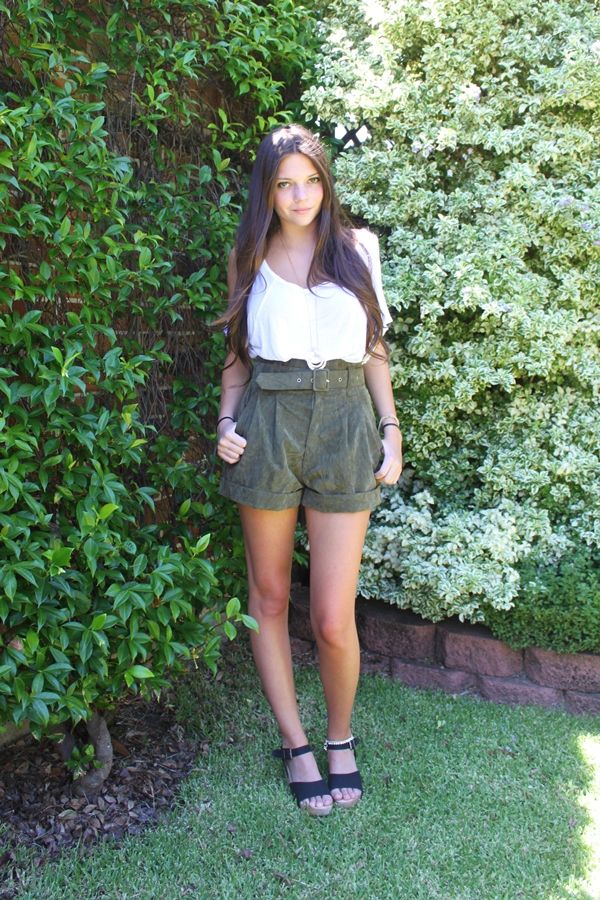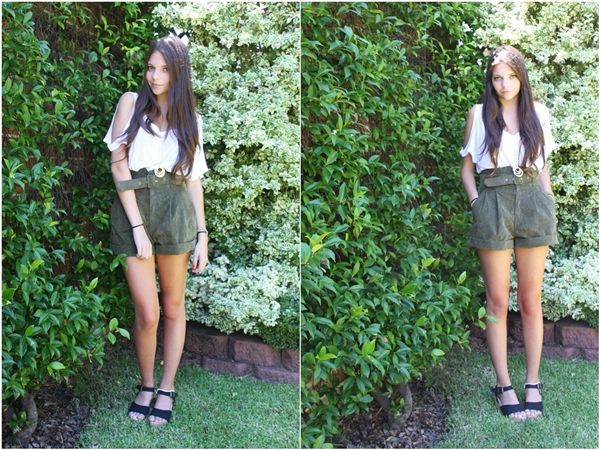 wearing - Vintage suede shorts, Sportsgirl cut out shoulder top and Rubi clogs


So the festive season has come and gone yet again and so has 2010! Oh so, Happy New Year!
On Christmas day I woke up and opened presents with Luke, my family and my family puppy. We then had christmas lunch at my Grandma's house with everyone! And then came more presents!
Next, me and Luke jumped in his old car and drove up the coast to Avoca Beach and spent Christmas dinner with Lukes family and then... more presents!
Yes I have been spoilt this year (I am already half way through my first film on my new fisheye2 camera)
So a day filled with presents, toy soldiers, bon bon paper hats and lots and lots of food. (after two big meals and multiple cheese platters I was about to pop!)
Hope everyone had a lovely Christmas time too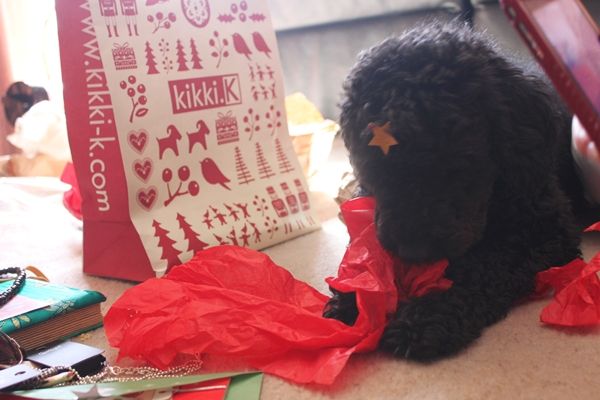 Penny Lane opening presents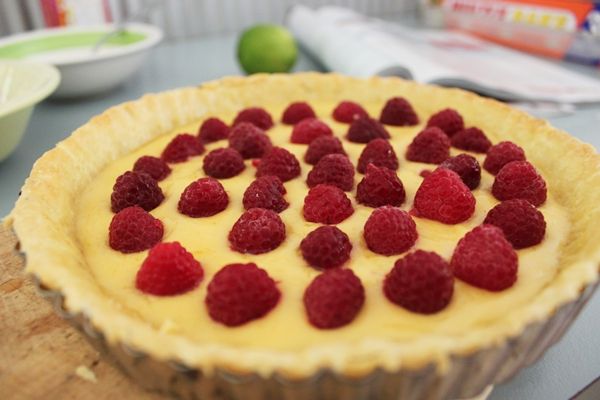 My homemade custard and raspberry tart

Vintage christmas decorations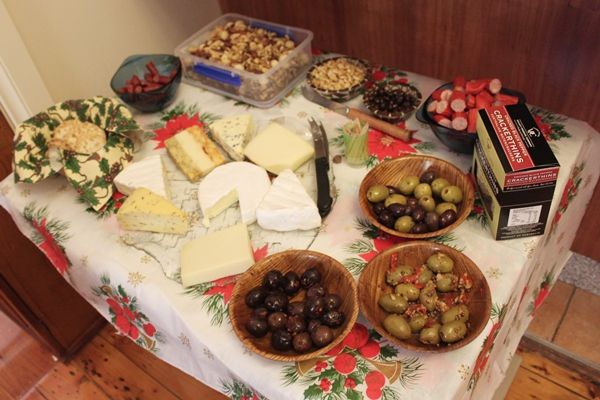 One of the best cheese platters I have ever encountered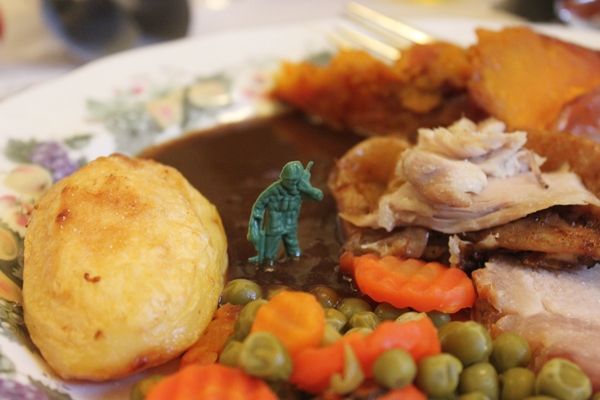 Toy soldiers in my lunch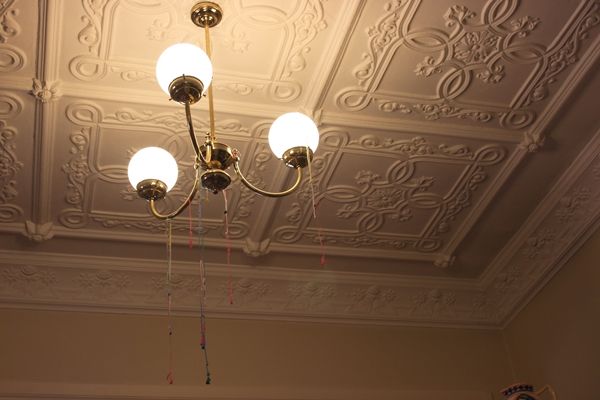 Presents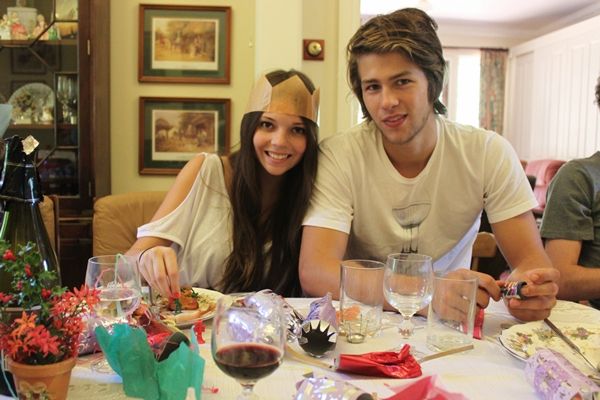 emma