Below are some of my summer essentials and my new favourite bookmark I found on the beach.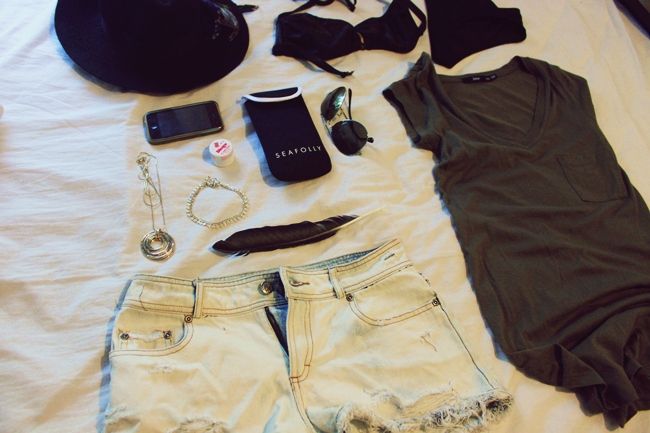 Wide brim hat - vintage, vonzipper cosie, Iphone, Blistex, anklet - sportsgirl, sunnies by seafolly from
sunburn
, vintage DIY shorts and tee from sportsgirl.
The past week of heat in sydney has really shown what an Australia Summer should be but now it feels like autumn is already on is way! I suspect mother nature is up to her old tricks again and it will sunny again any day now.
I was lucky enough to be featured in the first ever issue of
Alexis Magazine
along side some amazing bloggers including Dylana from
Color Me Nana
.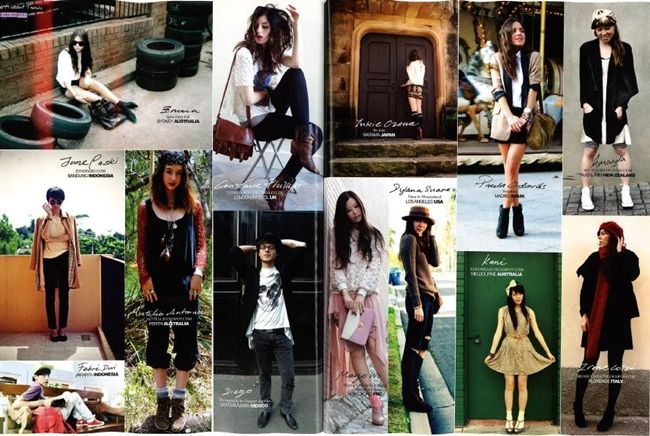 Thats my disposable photo in the top left


Also a big HELLO! to my new followers on
twitter
. Your a blast!
emma