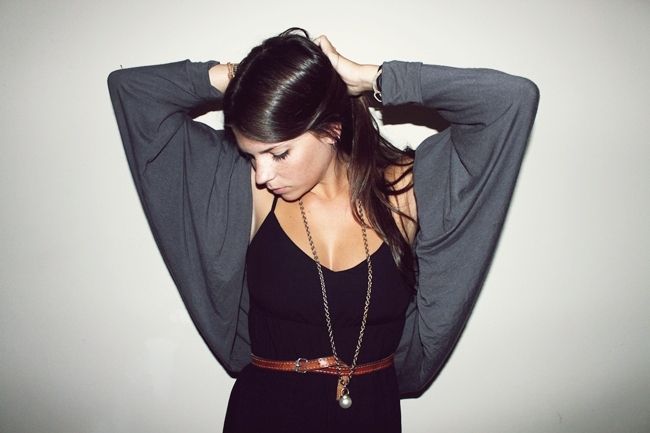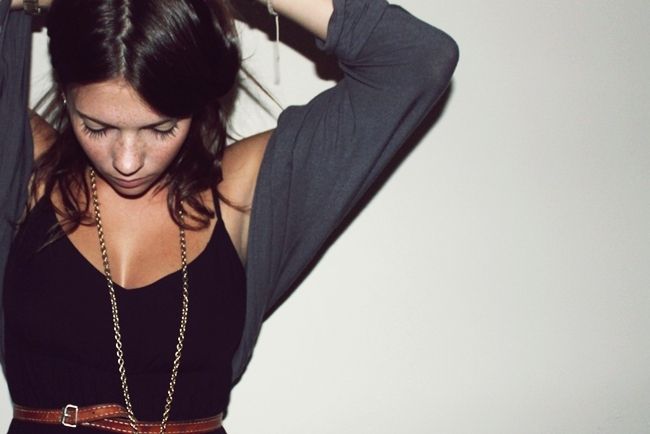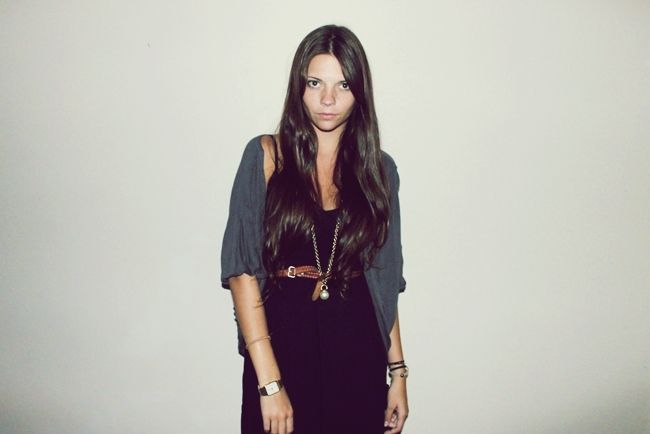 Today I just wore a simple black floor length dress with a vintage belt to catch up with old friends.
I've also taken a 'whats in my bag' photo and yes, yes I know I've just posted my summer essentials in the post before but I found this new bag on my latest opshopping visit so any excuse to show it off.
In my bag: Sunnies - Seafolly from Sunburn, bag of my favourite gems, Coconut body butter (YUM), blistex, gold jewellery for today, iPhone, frankie diary and huge pencil pen, keys, wallet from sportsgirl and vintage film camera.
I've always collected rocks and gems since I was little and these 5 below are my favourite and I tend to take them everywhere. (the photos will never do them justice).
Although the Hero of this post is these new photographs released of Stylestalker's brand new collection 'The Beautiful and The Damned'.
This collection was inspired by smoke and sayonces, haunted beauty, fancy hotels and sleazy motels. I have to say it is my favourite collection from the Stylestalker duo so far and it really gets me thinking about the fashion filled winter ahead!



emma