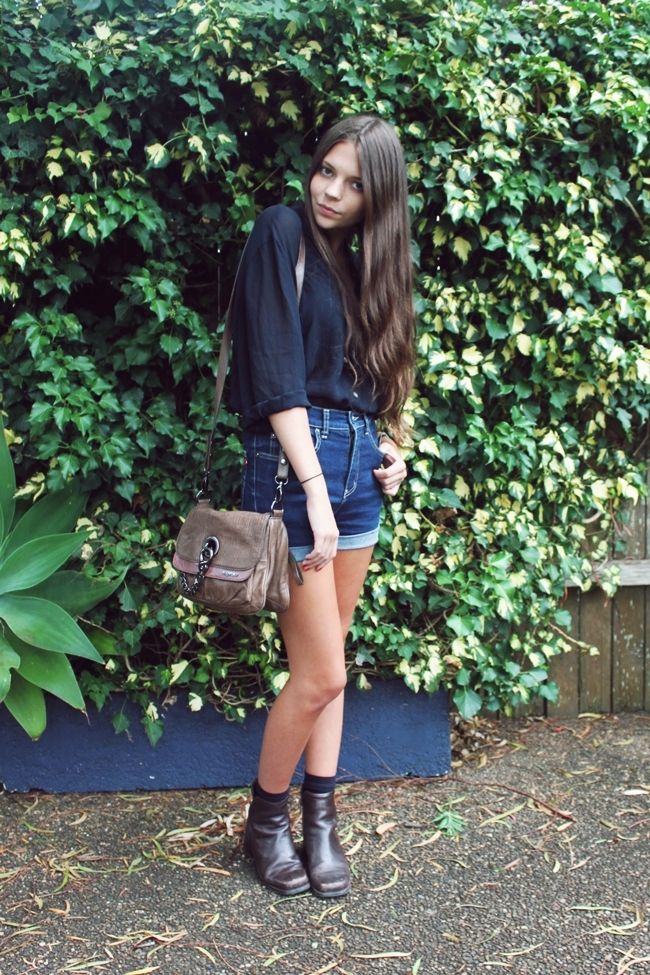 wearing: Vintage Sheer blouse
Vintage & DIYed shorts
Mimco Bag
Vintage Boots
Seafolly Sunglasses from Sunburn.com.au
Nail Polish from Sportsgirl
These are my most recent DIYed shorts and I can't get enough of their 90s denim feel.
Also very stretchy and comfortable.

I wore this to see 127hours with James Franco. All I have to say about the film is that its just one of those ones you'll have to see. Its a bit like an intense creative doco that takes you for a ride and you just go with it.

But really do you need an excuse to see it? James Franco up close, flashbacks with a semi naked Clemence Posey, drinking urine... what else do you need?
Hmmm..no?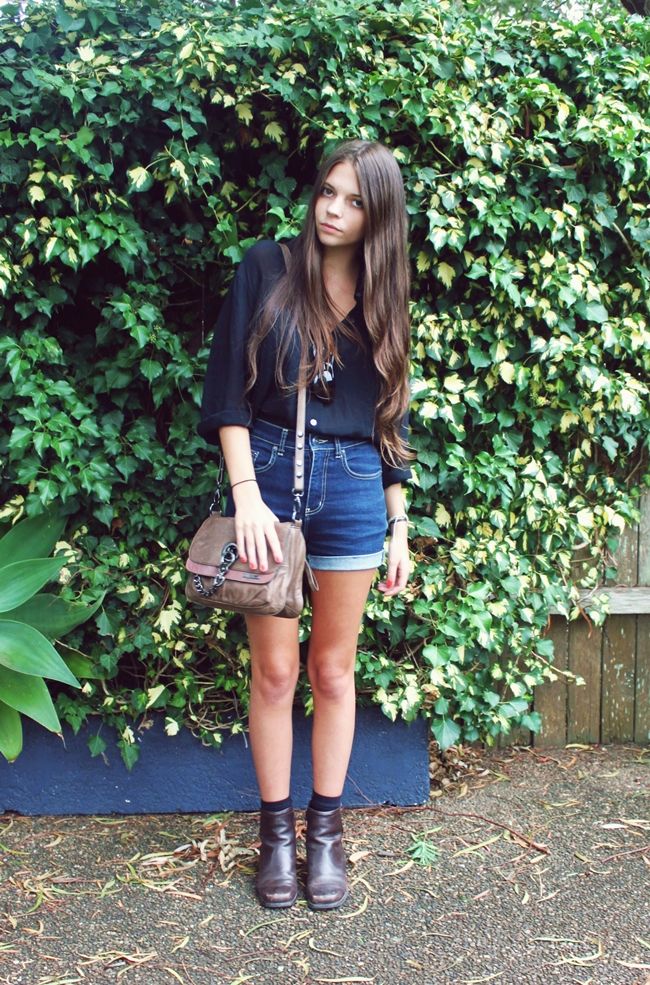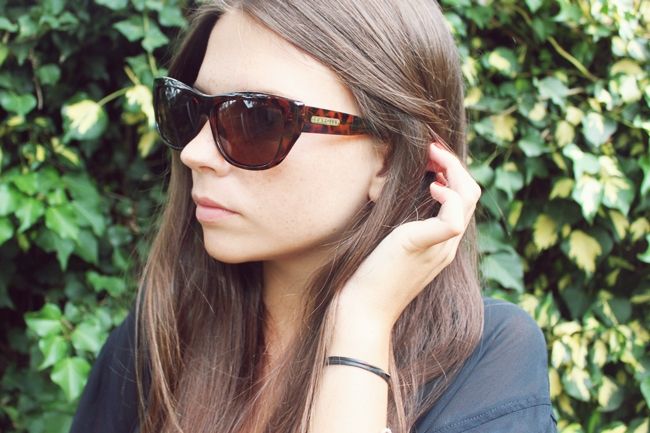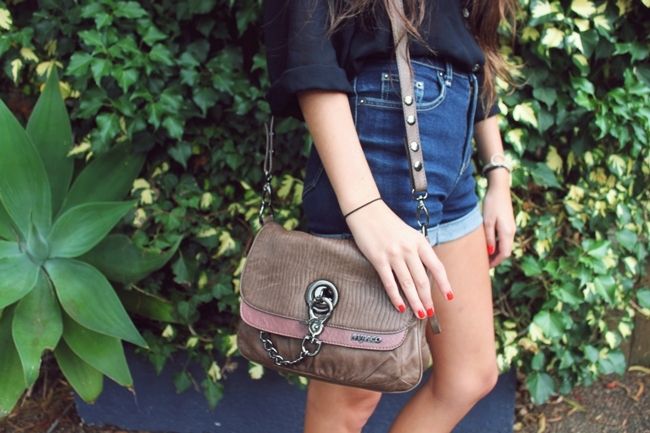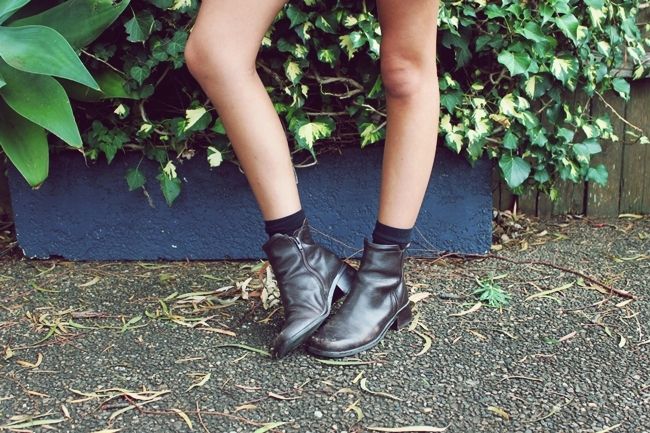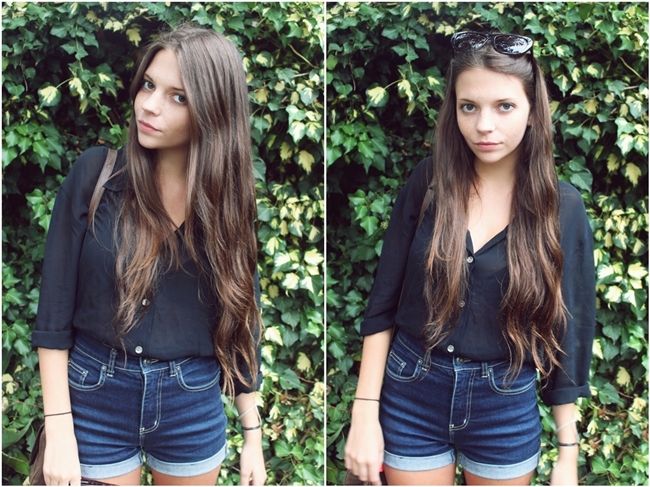 emma