For those of you wondering, yes that is the Last Unicorn and yes it is also Gandalf's horse.
I've seen some amazing sights this past week or so and as I said on twitter I'm already up to 1232 slr photos (and thats not including all my film photos too). I've been trying not to take too many photos but have failed because it is near impossible to be surrounded by this landscape and wonders and not whip out the good ol' Canon.
As said in the last post I will be doing regular posts when I get back next wednesday but for now here are some more of my favourites from the first half of my New Zealand trip.
Good night, good night!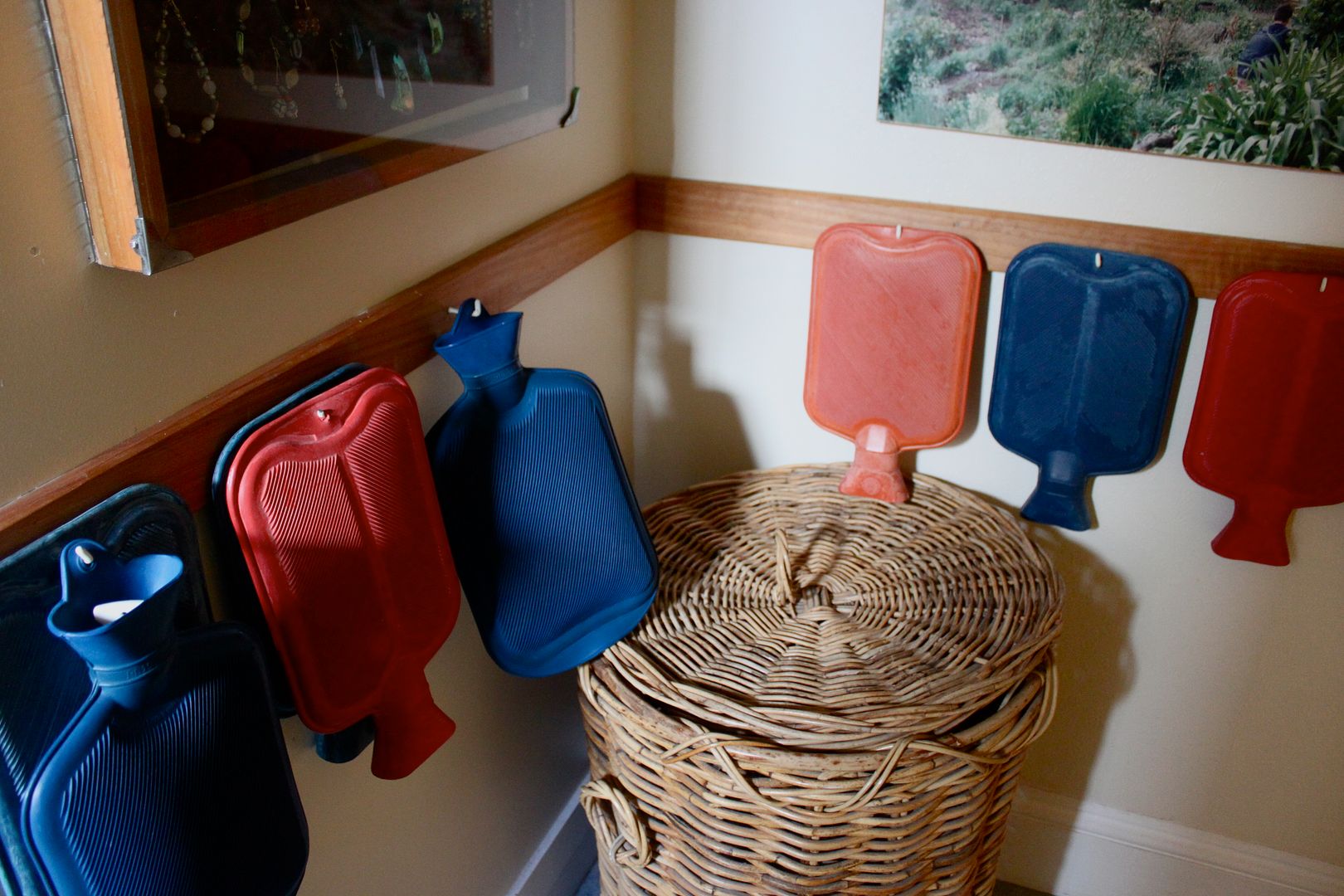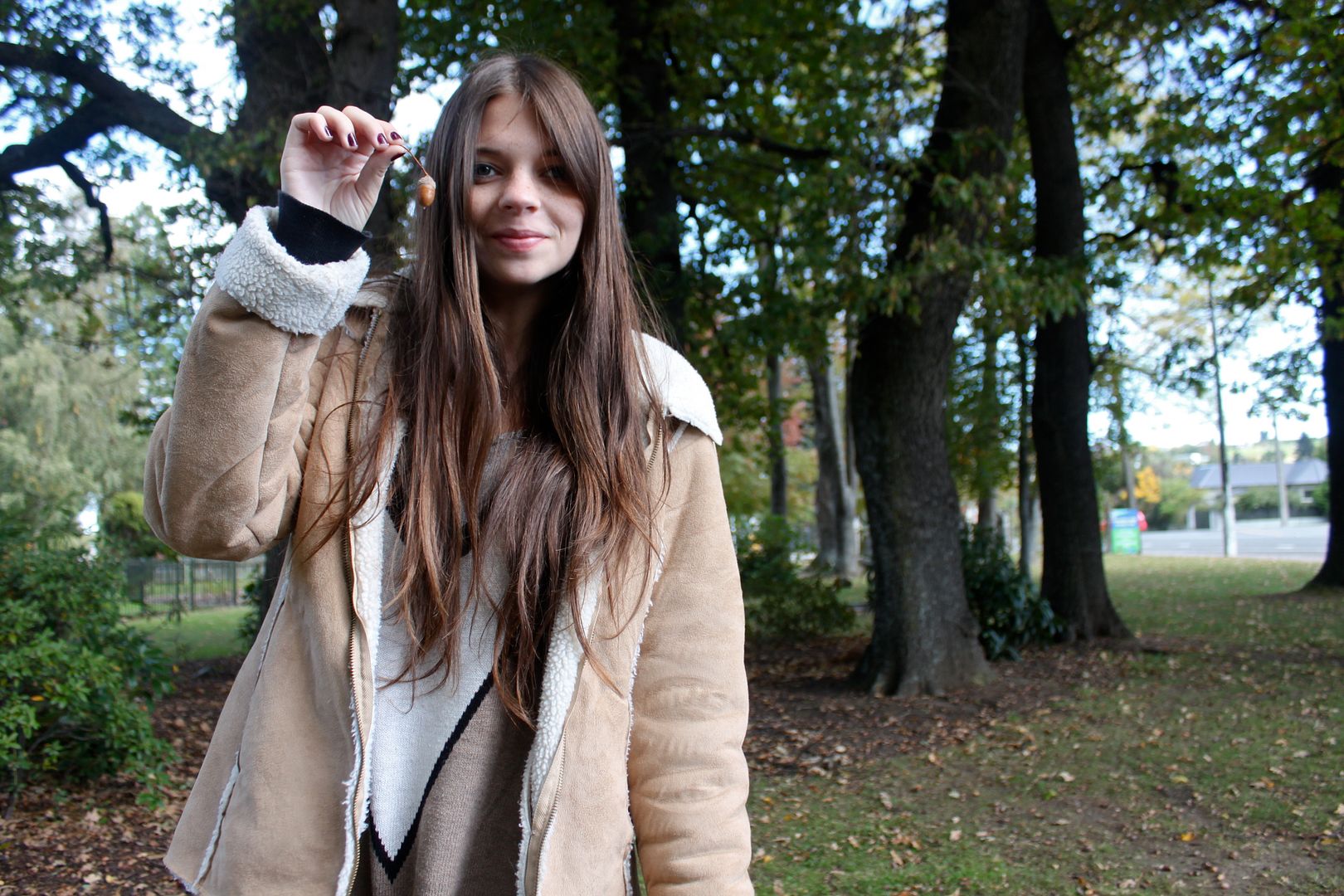 emma