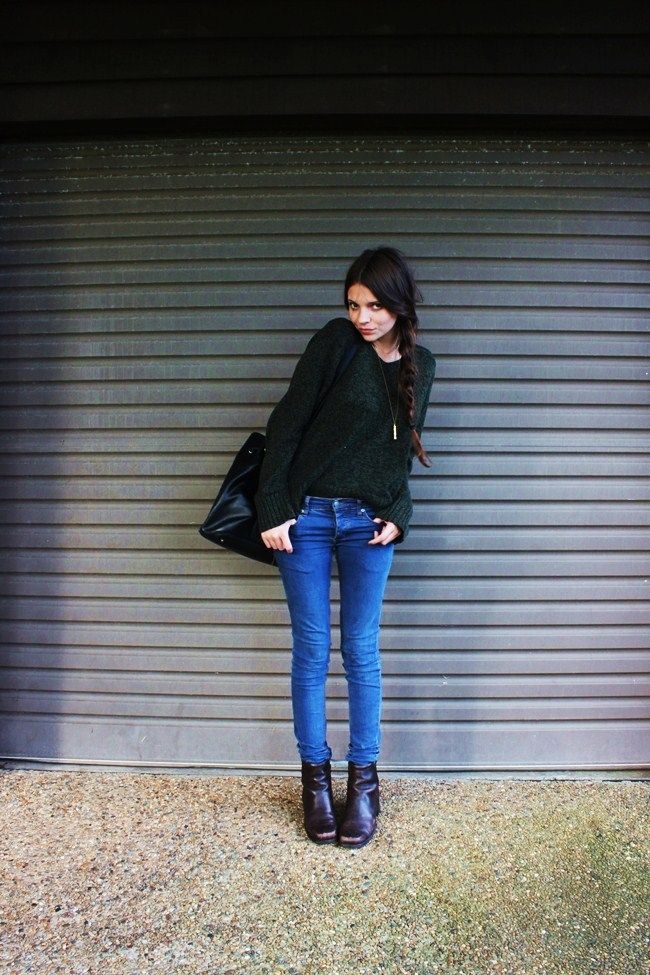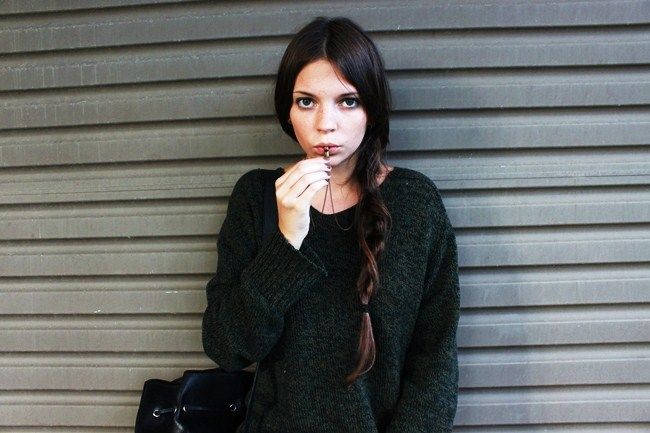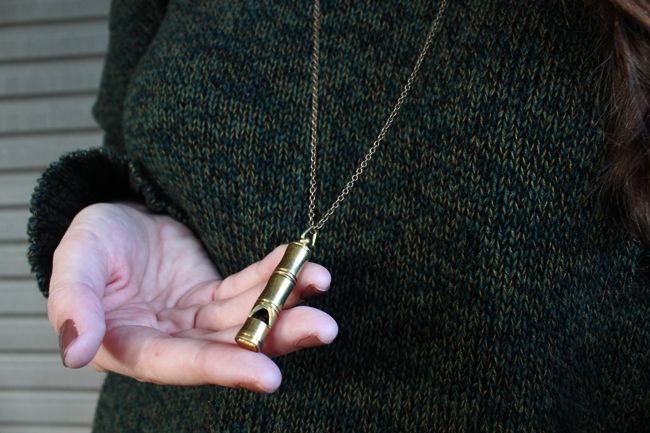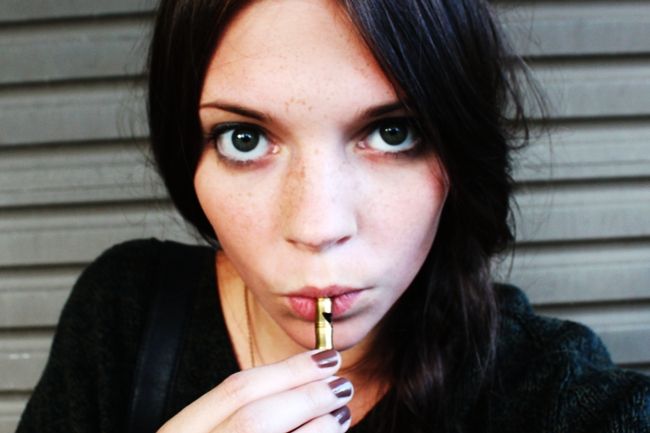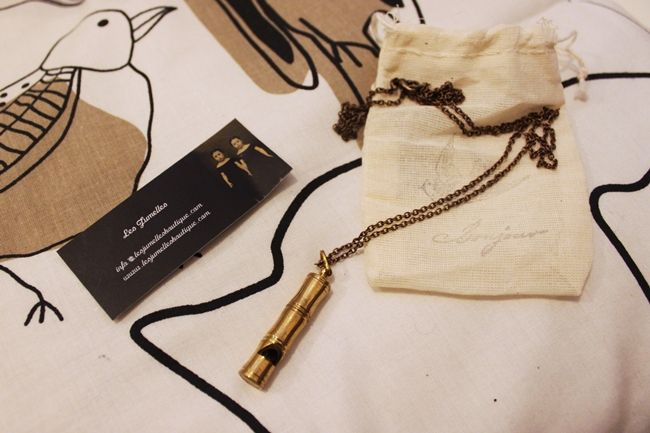 wearing: cheap monday jeans, vintage sweater, oroton bag, vintage boots and pendant from Lew Jumelles.
After a busy, busy week I am so glad to sit down with my blog on a Sunday night and announce a new giveaway!
LES JUMELLES
has sent me this amazing antique whistle pendant and I've been wearing it all week to Uni and out to dinner.
The lovely team from Les Jumelles have sent me a second whistle pendant for one lucky reader of Spin Dizzy Fall to celebrate over 1000 followers with google friends and bloglovin! So don't worry your little head, I'm not giving away the one I've been slobbering on all week.
All you have to do to enter is be a follower of Spin Dizzy Fall, Check out the Les Jumelles Facebook page, and leave a comment with your email address on this post. And yes this giveaway is open to ALL my international readers too!
For extra entries you can follow me on twitter or tweet about this giveaway (if you're a 'twit' like me and that's what you're into).
The winner will be drawn on the 27th of April, when I get back from my NZ trip and after easter.
GOOD LUCK!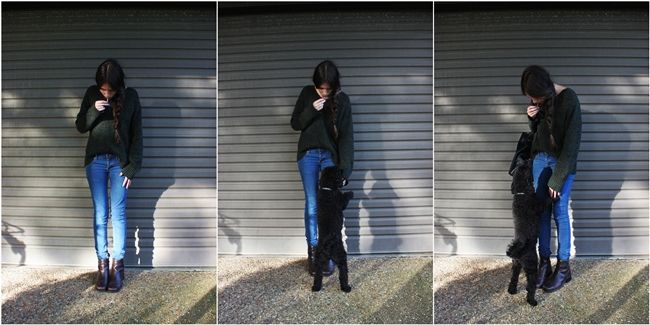 The whistle actually works and is great for calling puppies!
emma