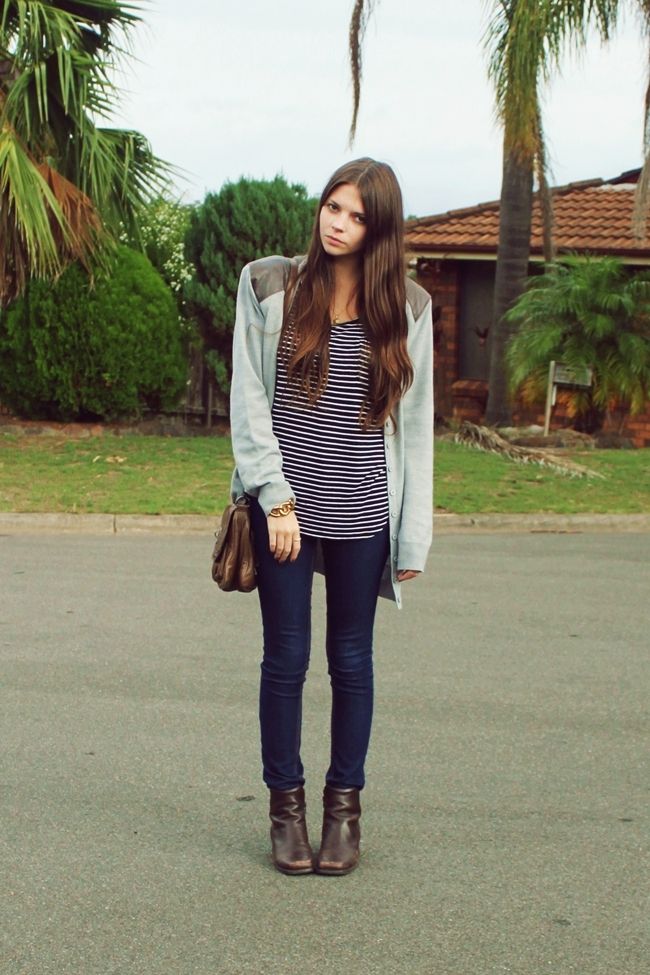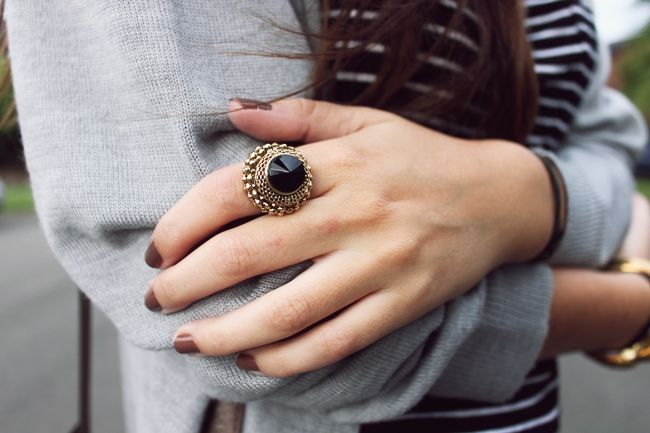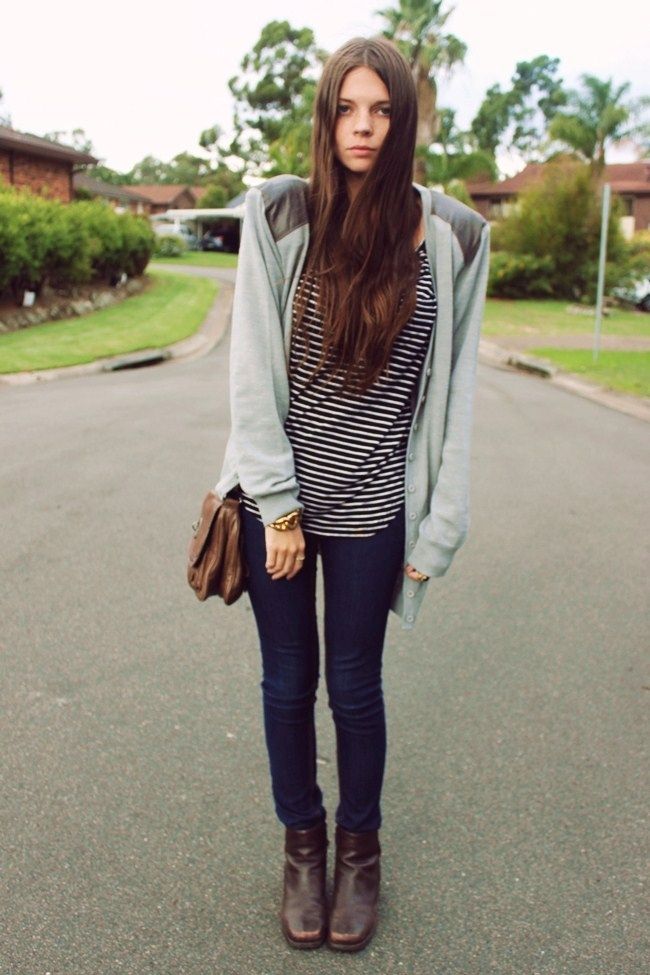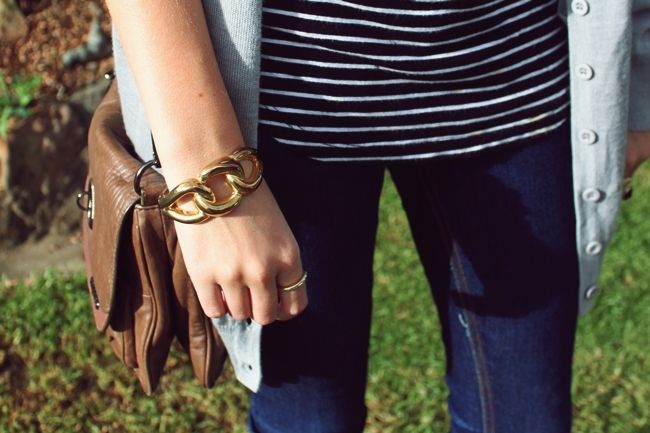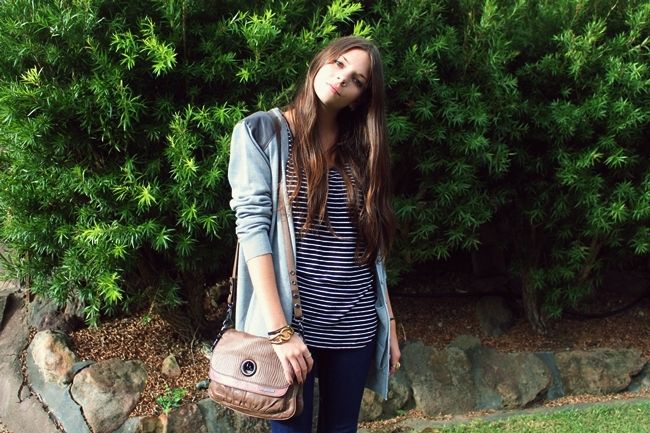 wearing: two-tone cardigan - The Cassette Society, borrowed jeans, miss shop tee, vintage boots, mimco bag and rings from Lovisa and bangle.
On the weekend it was earth hour. We decided to stay home in the warm to hide from the rain and we lit candles all around the house. When it was time to turn lights back on I found that my candle that NEVER BURNS PROPERLY had exploded everywhere (below) ! Crazy little mofo. BOOM!
One of my best friends from high school had her engagement party on the weekend and I wore my brand new cardi from The Cassette Society. I love shoulder patches! This one will definitely be in my suitcase for New Zealand next week. (Did I mention i was going to NZ?)
I have lots to post before then (a DIY post, collaborations, outfit posts and a sneak peak of my next giveaway) so stay tuned sugar plums and dandelions.
emma