Not long ago I was invited to the view the 2011 fall COACH collection at the 'Hunky Dory Social Club' on Oxford Street.
Sara
(harper&harley),
Nicole
(GaryPepperVintage)
and I rocked up a bit too fashionably late and were a little excited to spot editors of various magazines also attending that we last saw during RAFW. Always surreal.
The location was very 'new york roof-top' and the mini burgers were deeelish (but I think we all know I'm big on canapes).
My favourite pieces were the fun red leather designs (both the shoulder bag and back pack - seen below) and the lovely classic beige shoulder tote (also below).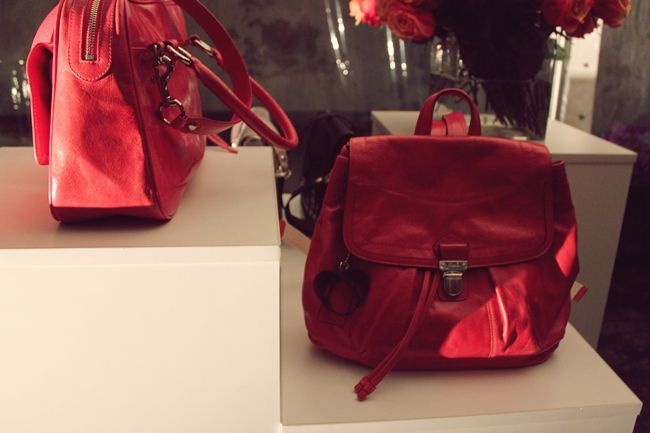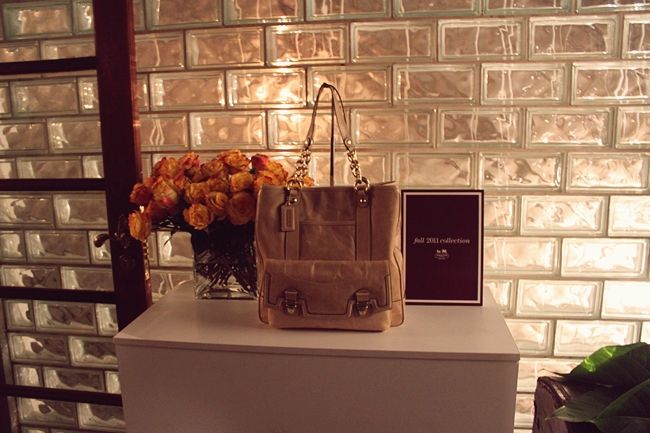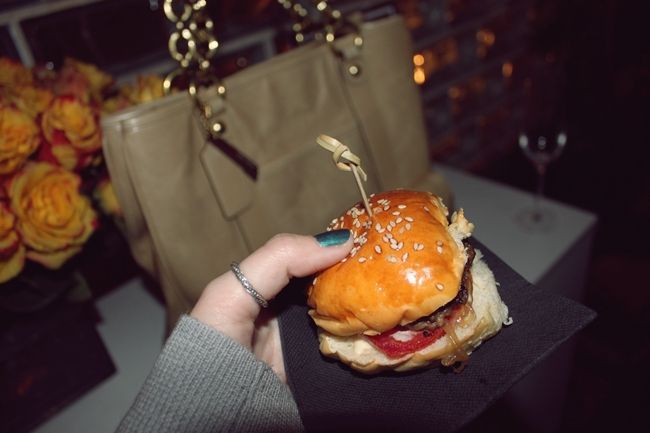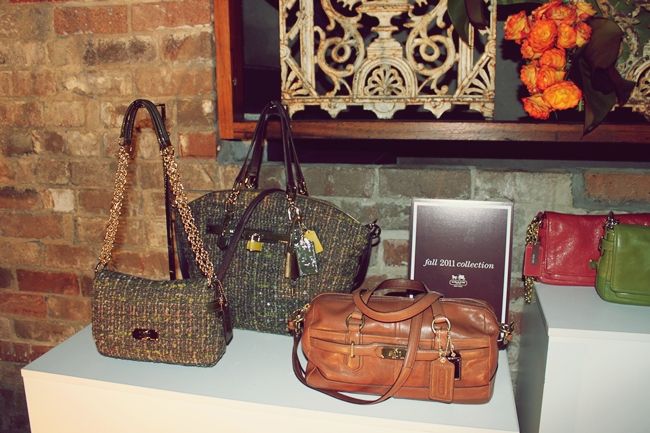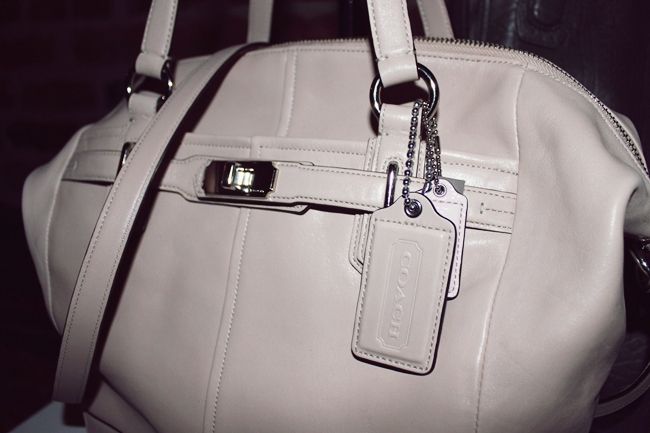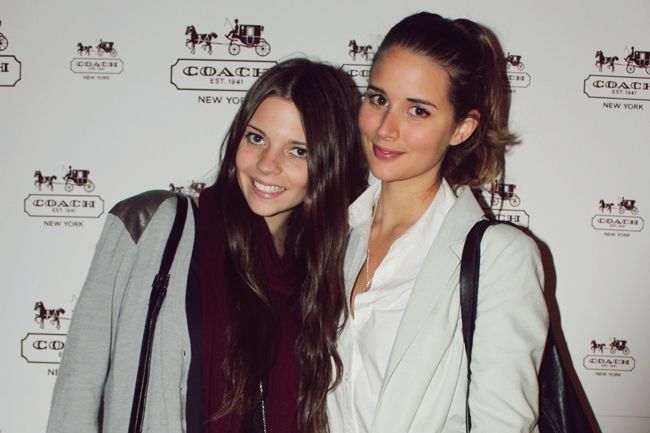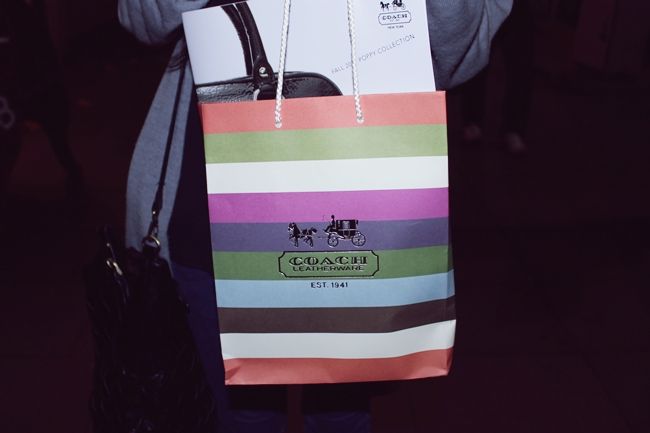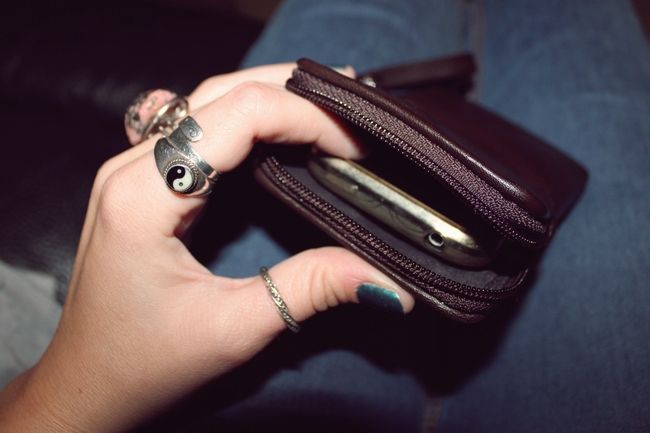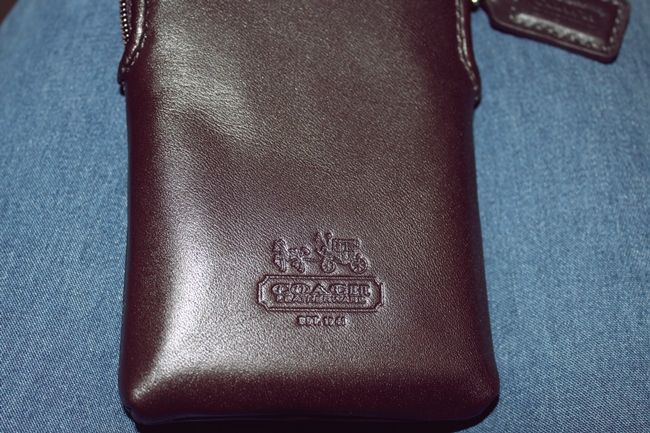 Here's the cute little case I received. I've been using it for my phone and as a coin purse. Handy.
I wore: Cardigan - Cassette Society, borrowed scarf, cheap monday jeans and vintage boots.
emma