Here's my coverage of the first New Generation show. The new gen shows were on the last day and both were quite interesting.
I was looking forward to seeing what the girls from Mok Theorem had up their sleeves as I attended their show last year (which was my first 'real' fashion show).
It was also very exciting as I was sitting next to dear Marg (
shine by three
) who styled the pieces for Paper Skye.

Lace and signature zippers from Mok Theorem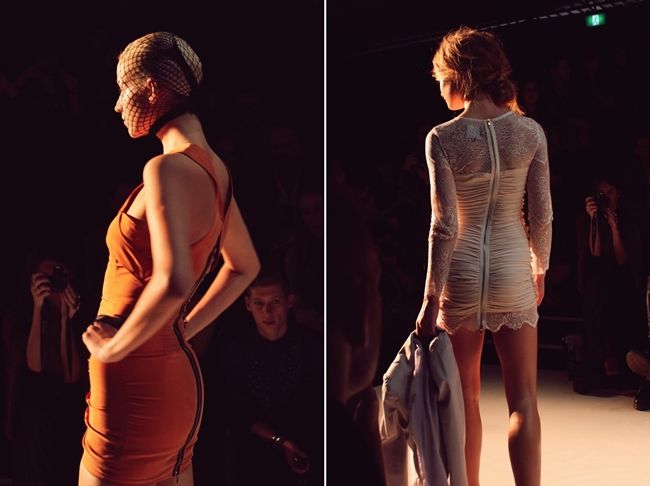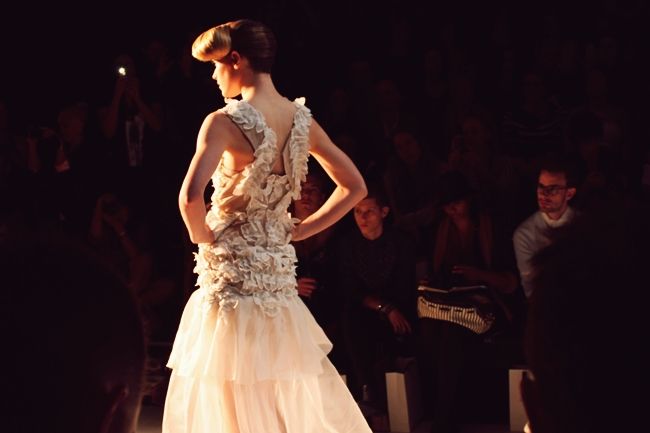 Below: sheer tones from Paper Skye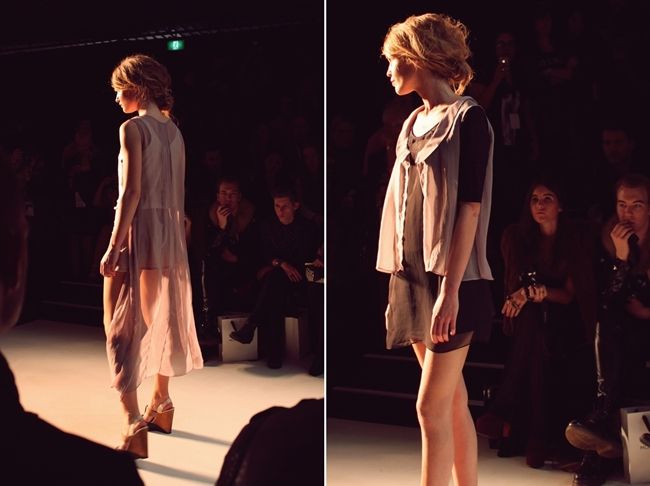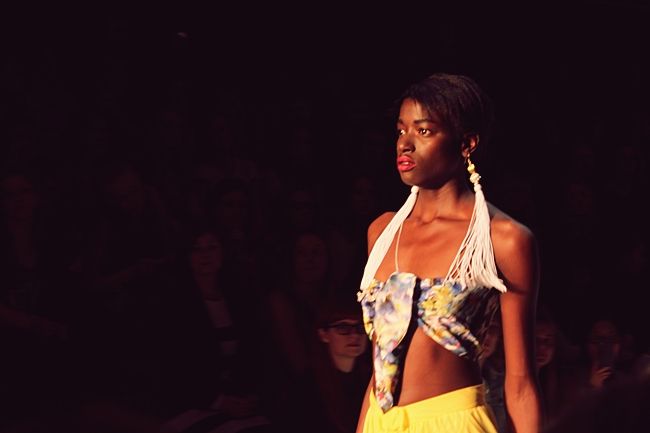 Tassels and colourful prints from Poppy Lissiman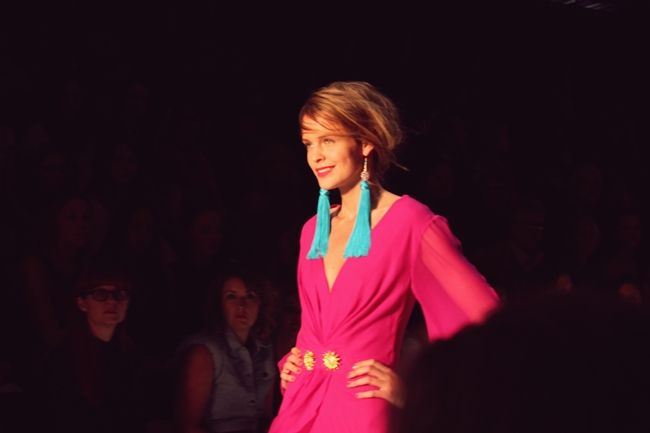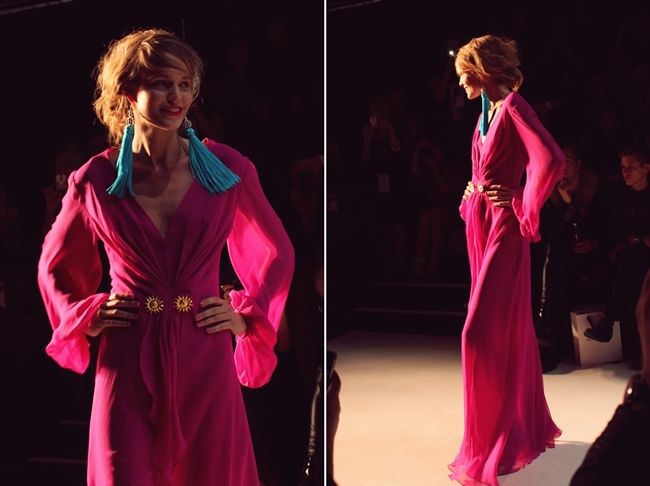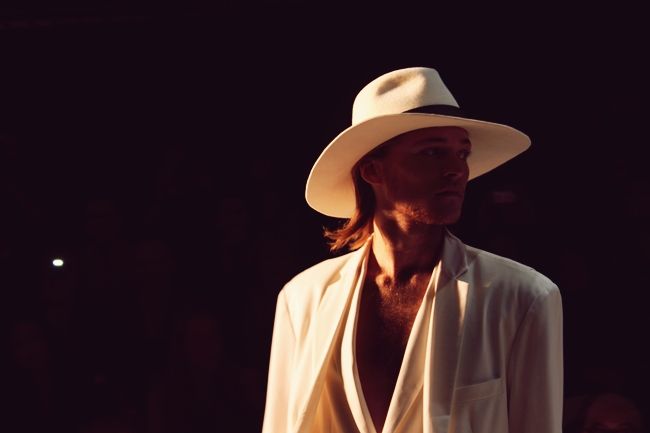 Hats and structured pieces from Arj Selvam

Next will be the New Gen 2 show, Bowie and our Last night bloggers dinner
emma