During RAFW the fisheye came with me everywhere. This little guy always serves me well!
So here are my film photos to sum up my fashion week of 2011.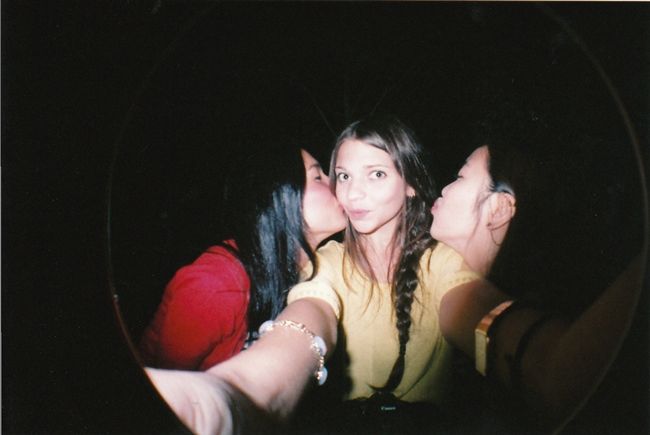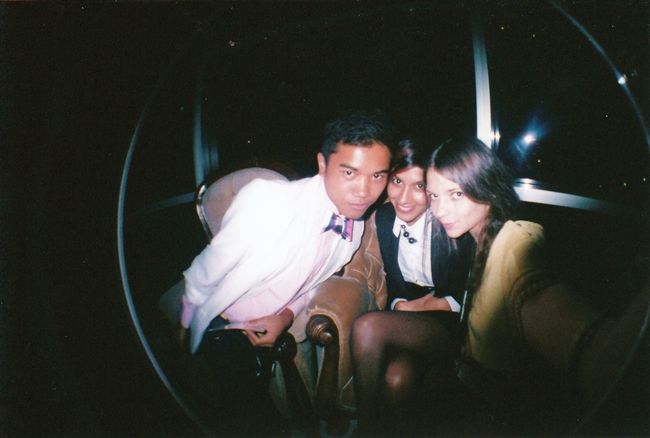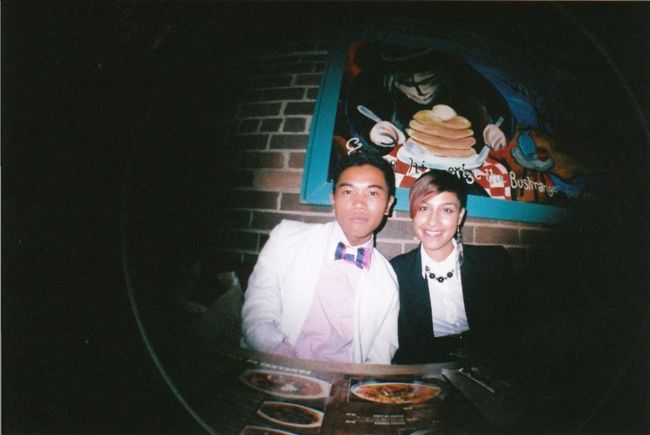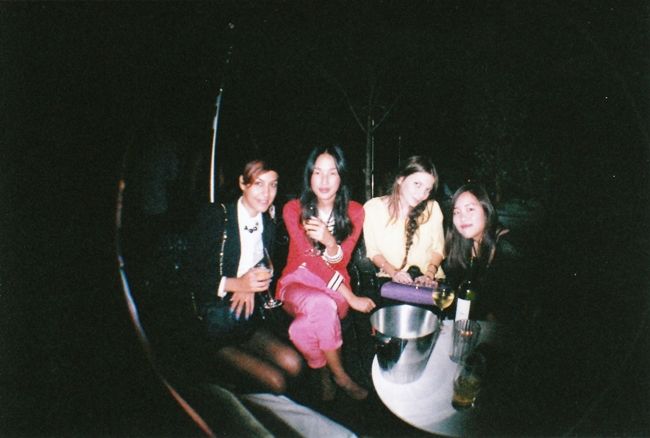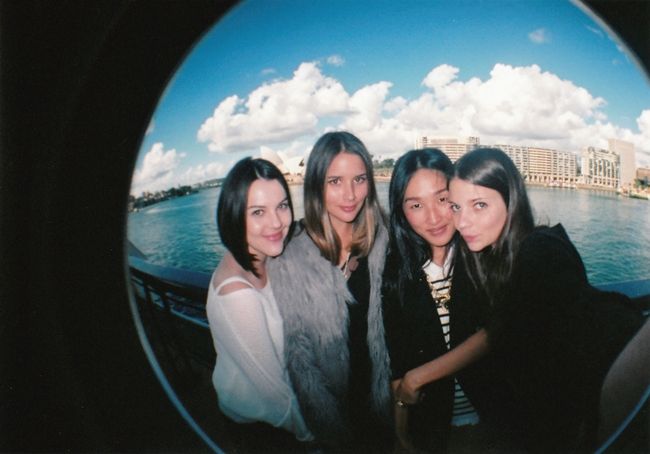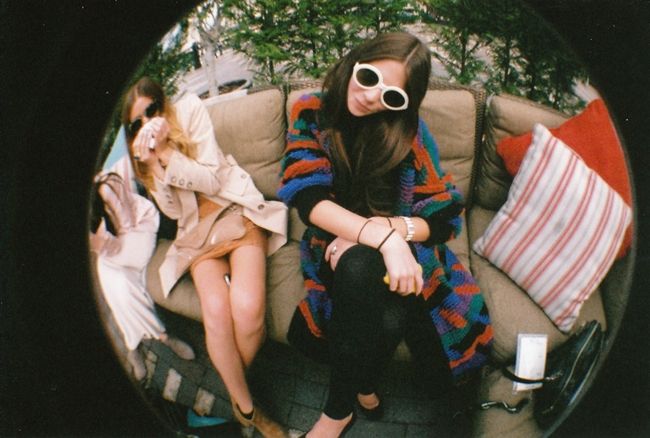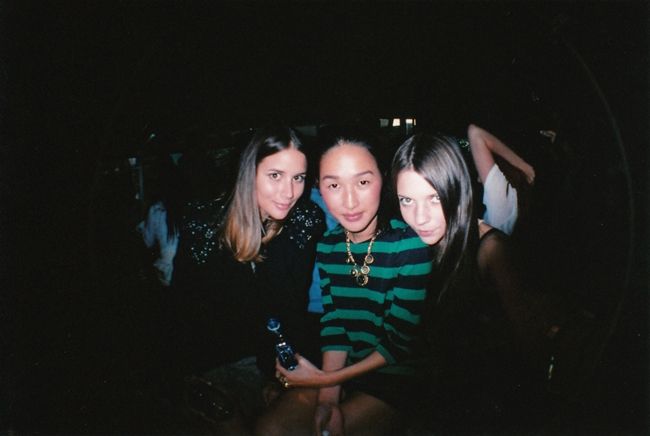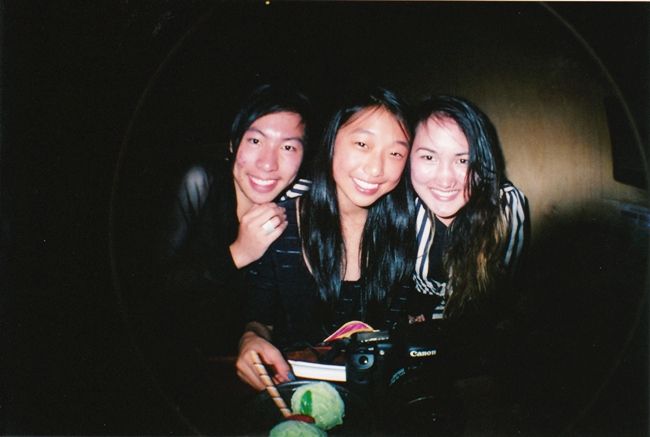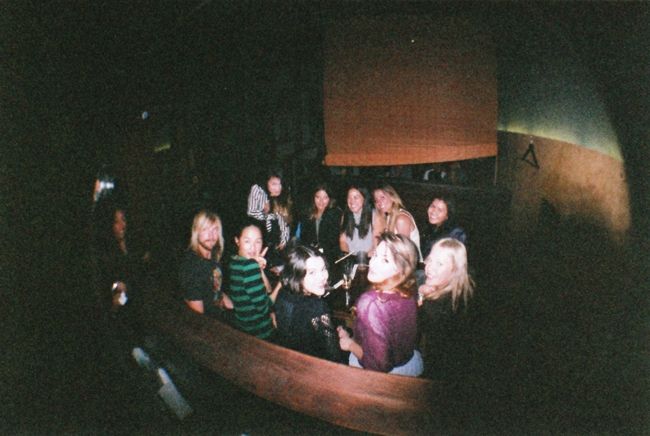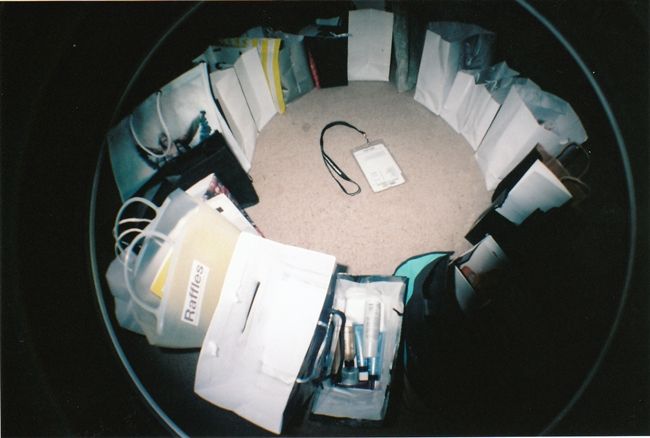 I'd like to say a HUGE thank you to all those who invited me to shows and events throughout the week and also a big big big thank you to all my readers who have left comments and those who have supported my coverage just by reading my posts and spreading some love!
emma