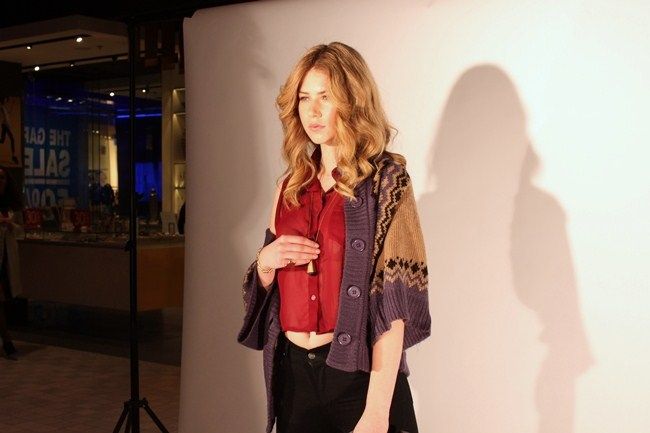 As I said in my last post, I was involved in a 'Style Off' last week for
pedestrian.tv
!
It was so much fun to meet the pedestrian team and hang out in the re-located Pedestrian HQ with Nicole (GPV), Darren (BOYMOMENTS) and the girls from SPITPRESS who all participated in the Style Off.
I decided to style a casual, winter look that was described as "street style" which was what I was going for with my favourite style of high waisted jeans and the thick knit! I liked the contrast of colour between the sheer top and the blue of the knitted cardigan.
The 'Style Off' photos went live on Pedestrian.Tv and their
facebook page
yesterday (EXCITING!) but I couldn't post this till now because blogger has been down (again...)!
I would love it if you guys and girls could send a vote my way by 'liking' my outfit on the Pedestrian
facebook page here
.
Every vote puts an extra spring in my step and all the support from my readers makes this even better. You're too good to me!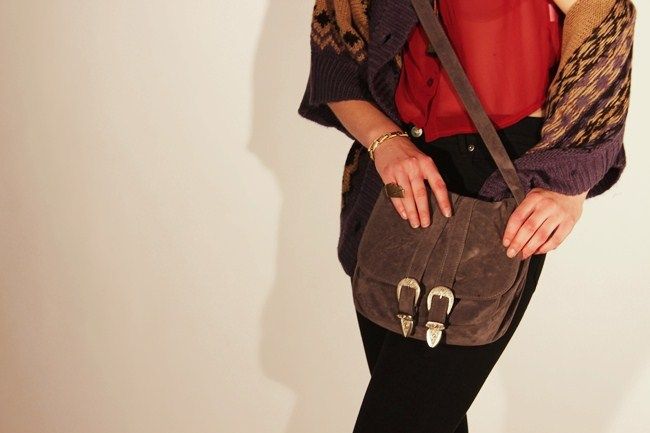 My Look: Entire outfit was under our budget of $250
Nicole shot all the outfits on the new LG Optimus Black SmartPhone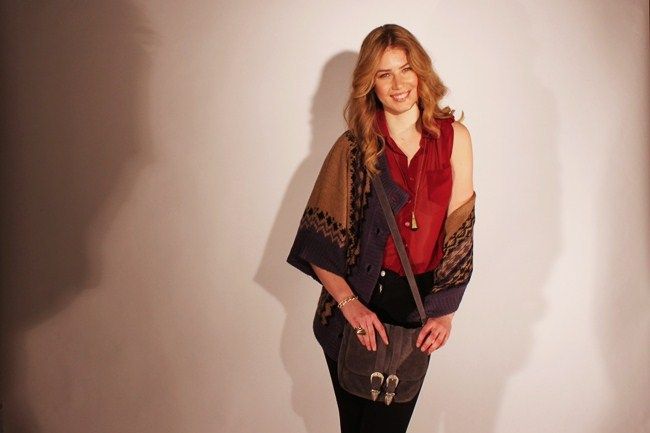 The amazing model, Jade!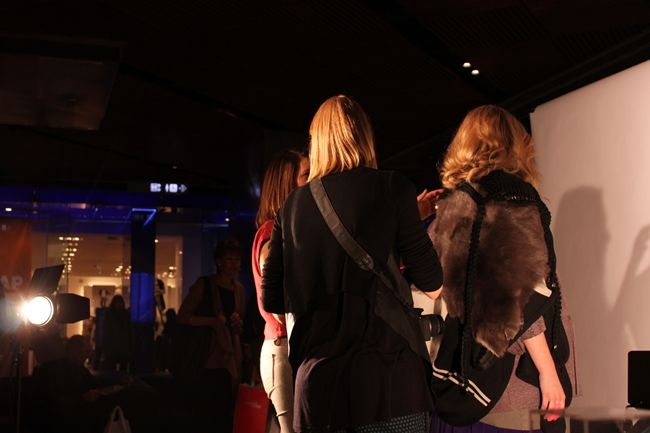 Una and Maggie from Spit Press make some adjustments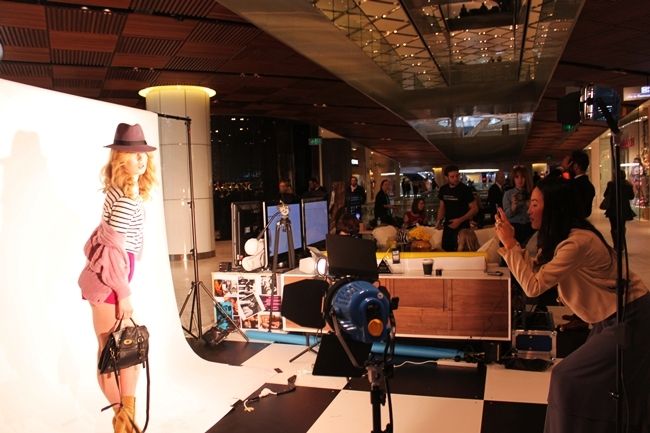 Nicole shooting her look in the re-located Pedestrian HQ (Sydney Westfields)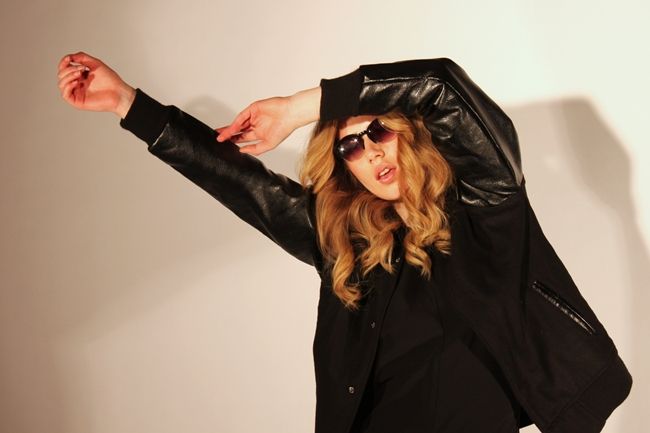 Darren's sleek, all-black outfit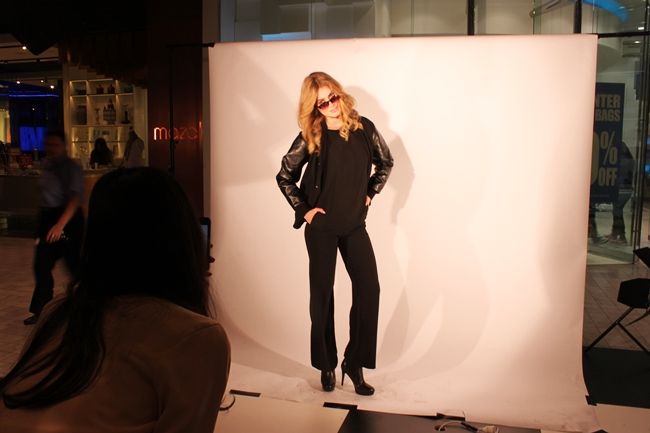 How disco is that jumpsuit! Very cool.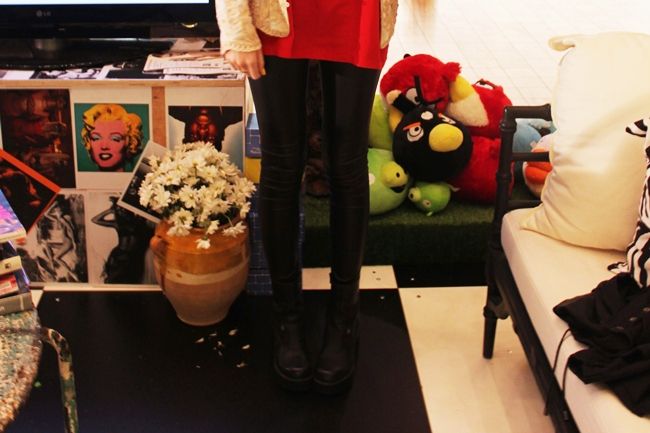 Just chilling in the Pedestrian Space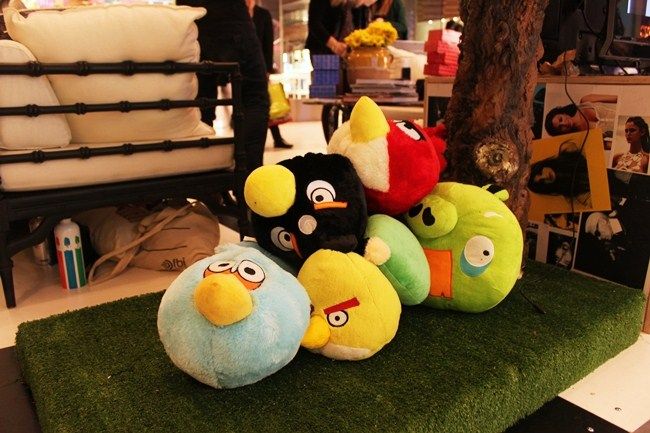 Me with the Live Angry Birds set!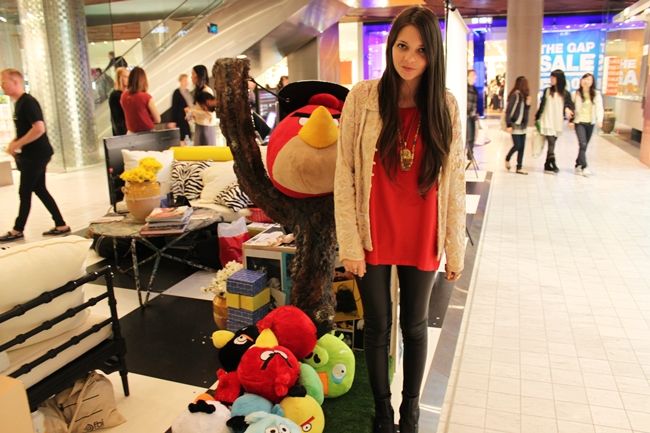 BEST IDEA EVER! Having a bit too much fun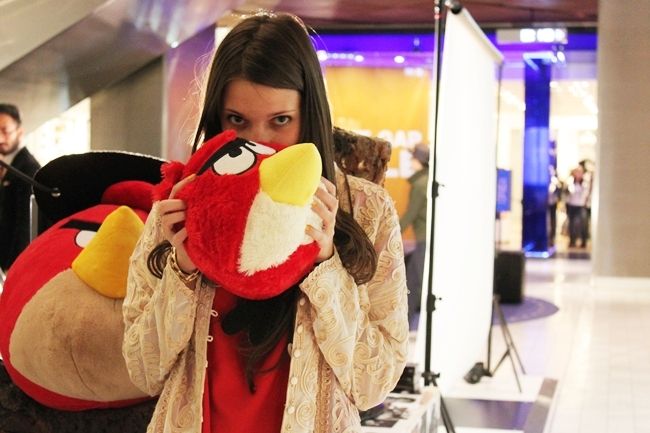 I want one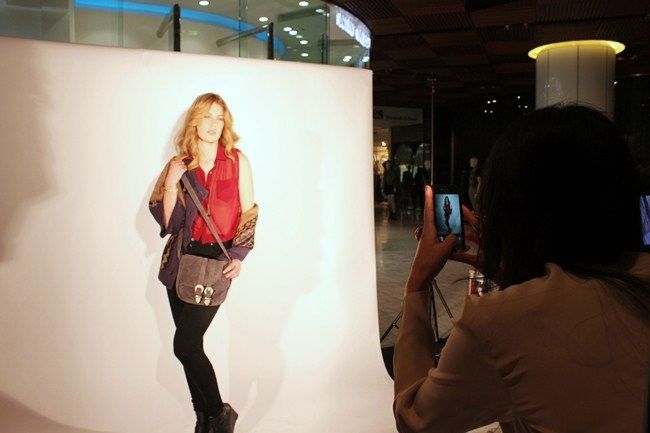 Thank you to those who have voted for me and those who continue to do so! If I could send out big sloppy kissed I would but hey they might not be so pretty when packaged!
emma