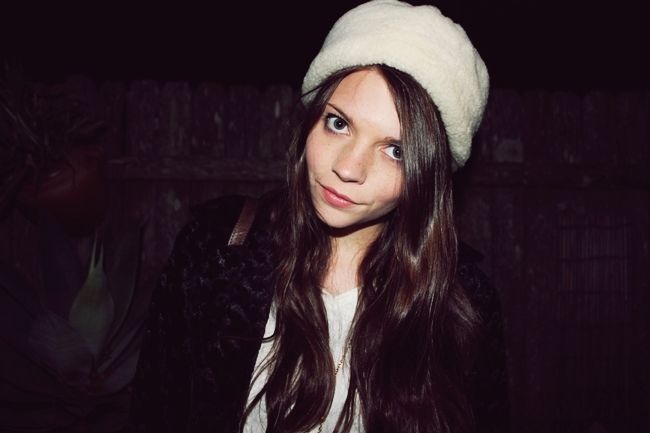 wearing: vintage hat, vintage coat, poncho tee & leggings -
supre
, vintage boots and mimco bag.
I'm at the age where all my friends I grew up with are turning 21 and on the weekend I attended an 'Around the World' party. I had my vintage wool hat and thought dressing in fur would be a good idea in the chill of winter so hey... Russian it is!

I was sent these biker leggings from supre and they look just like leather pants but way more comfortable. They are my new favourite winter piece.
One of my good friends went as a german beer maid so needless to say, well, we had some big glasses to drink from all night.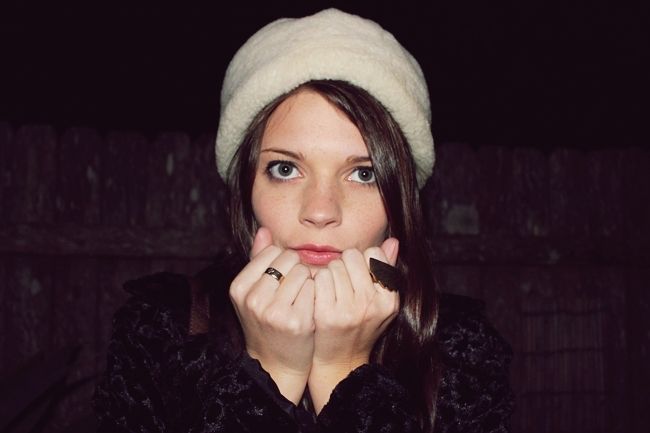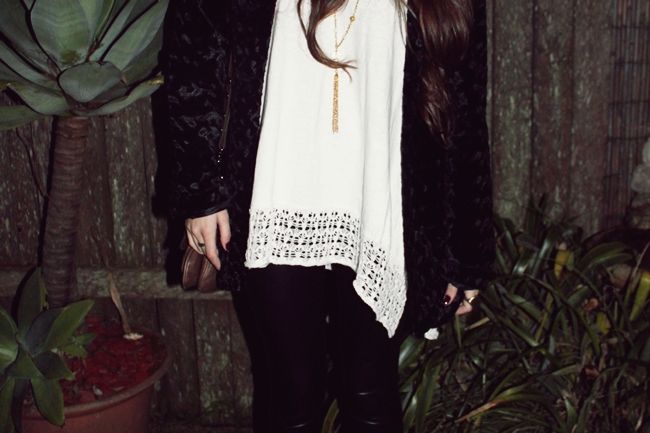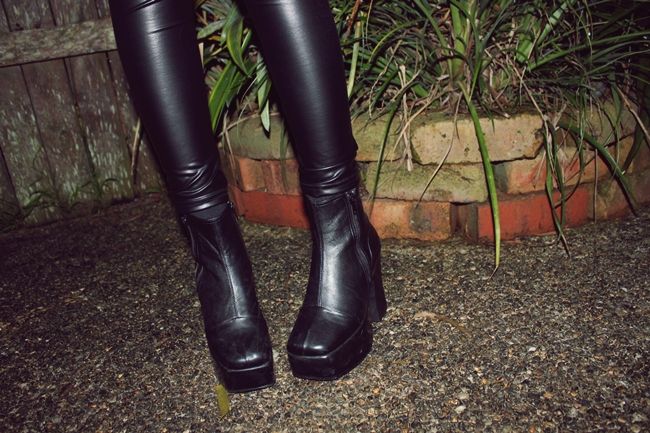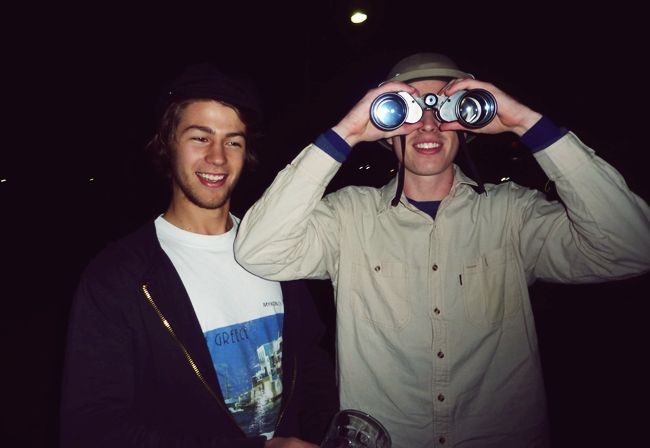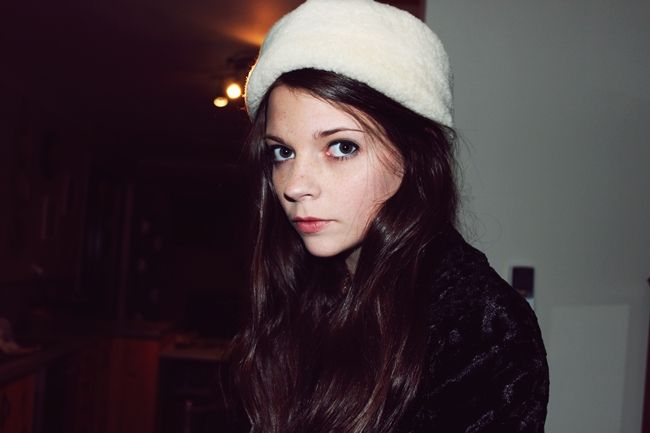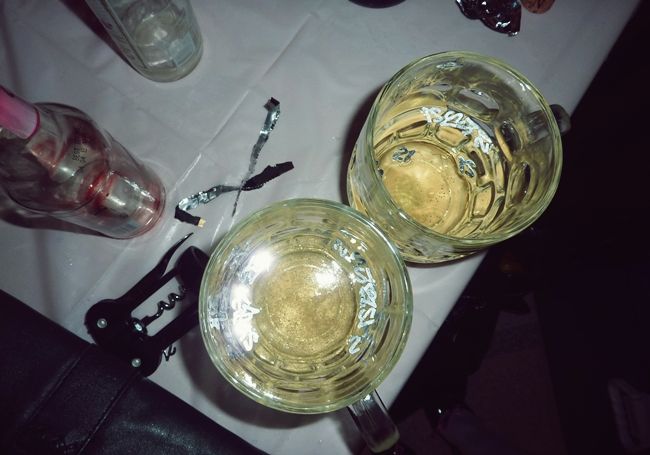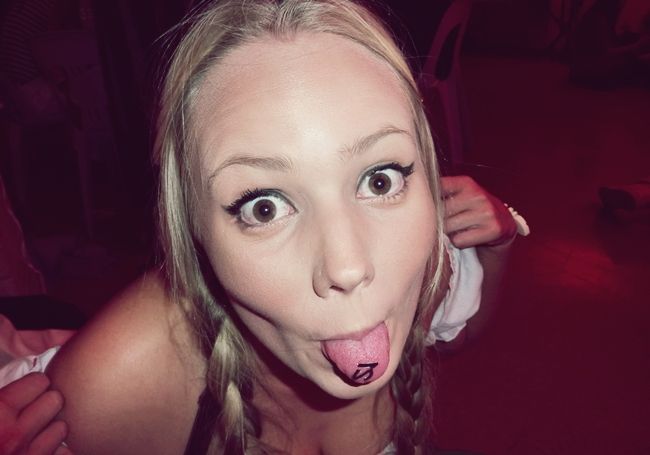 emma