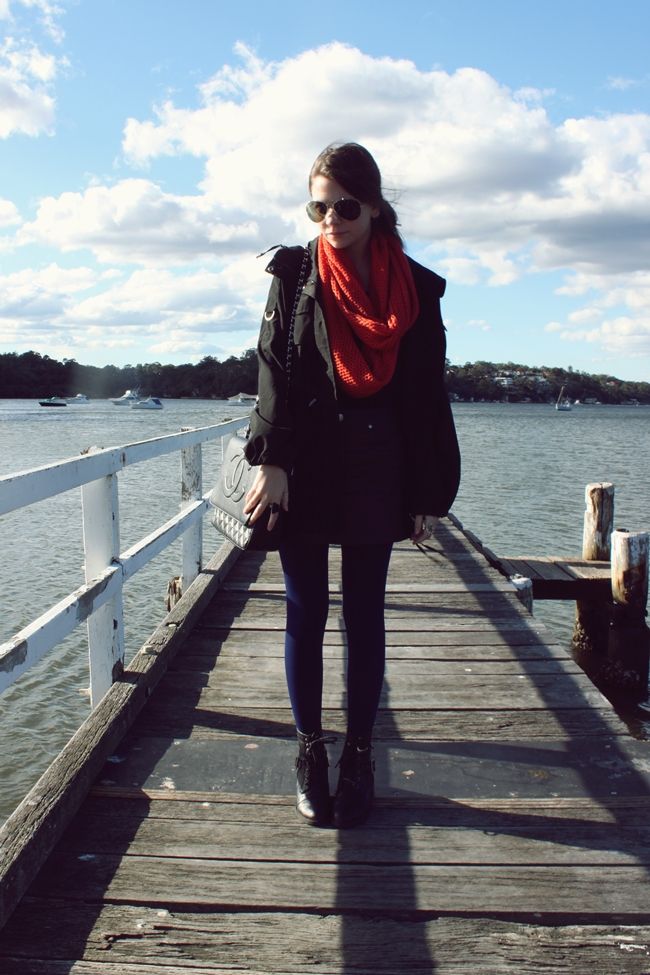 wearing: loop scarf and sunglasses- sunburn swimwear, skirt - cassette society, tights - we love colors, borrowed boots and duffel coat (gifted and surprisingly warm) - supre.
About a week ago the sun came out from behind a wall of winter rain and we were given a sunny day to have some lunch by the marina.
It was still a little chilly and windy so my new
loop scarf
from Sunburn came in reeeeal handy.
I decided to mix some blue&orange in with my dark winter clothes for the day.
Sometimes you just need a couple hours break at a lovely place to remember how to relax.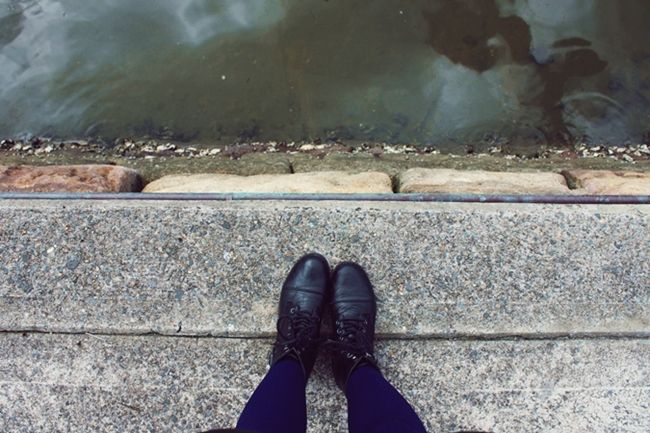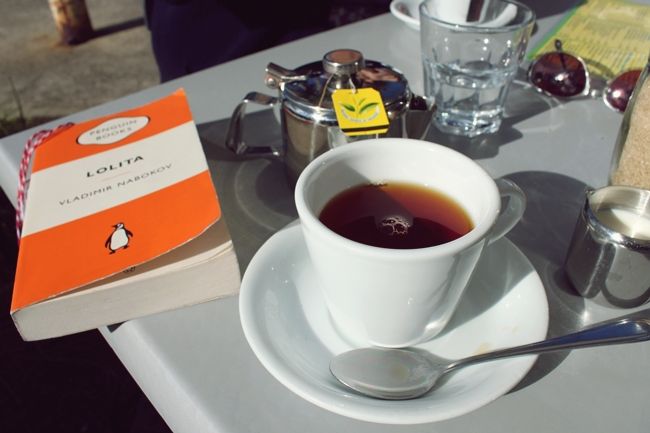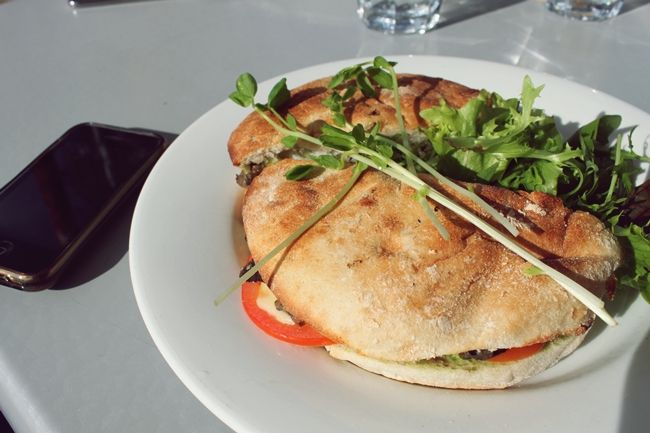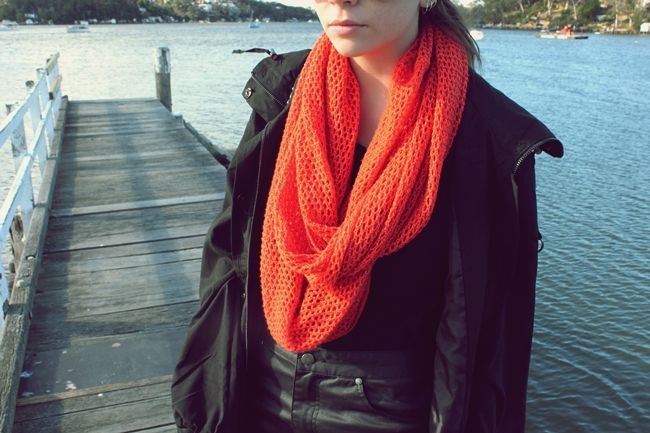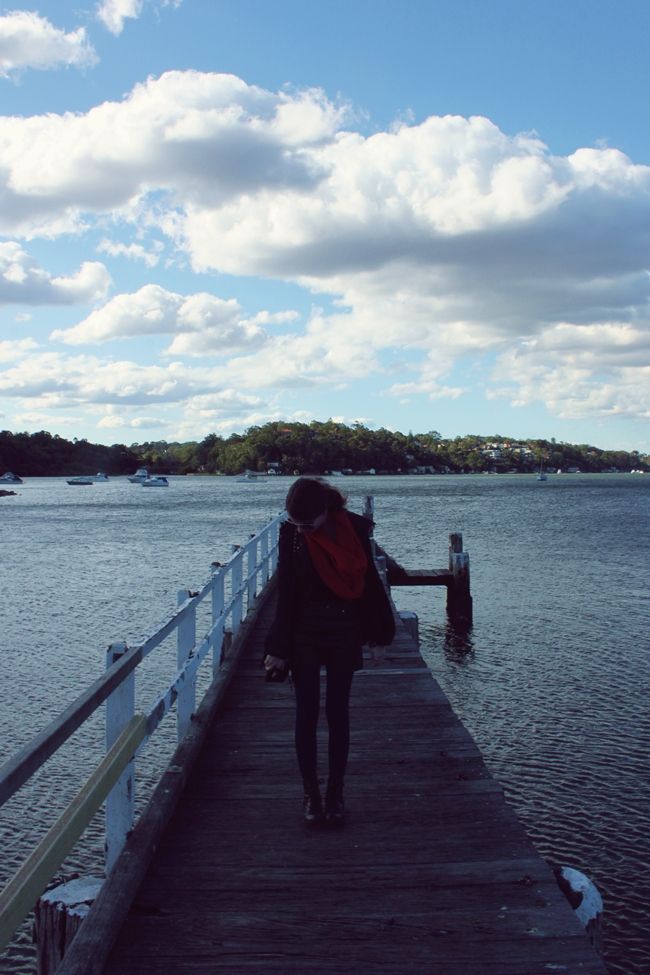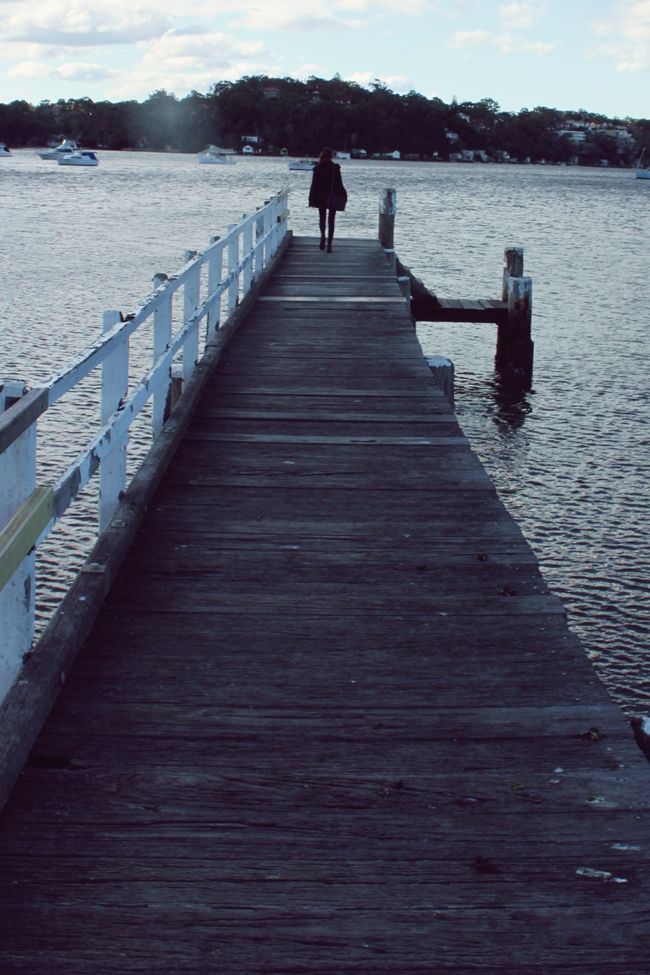 emma
p.s- during the week I took part in a 'Style Off' so stay tuned for photos