Day 2 - Splendour In The Grass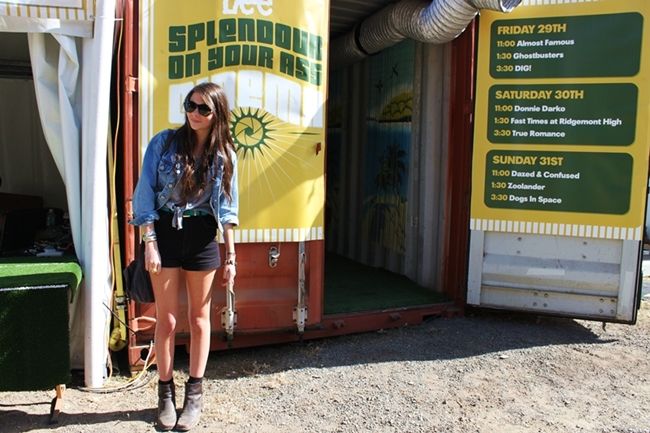 wearing: denim jacket - vintage, shorts - lucky 13, belt - topshop, tee - cotton on, boots - vintage and bag - 'don't ask amanda'.


On the second day of Splendour in the Grass me and Luke set off to see some bands and check out the pop up stores. We had a photobooth photo taken at the Dr Martens pop up store, had a look at the set up for the Lee cinema (and grab some popcorn) and had some lunch by the Chai Tent.
Also had some fun blowing bubbles before going to see the Jezabels then getting changed in out night (winter) clothes to go sit and watch the night bands.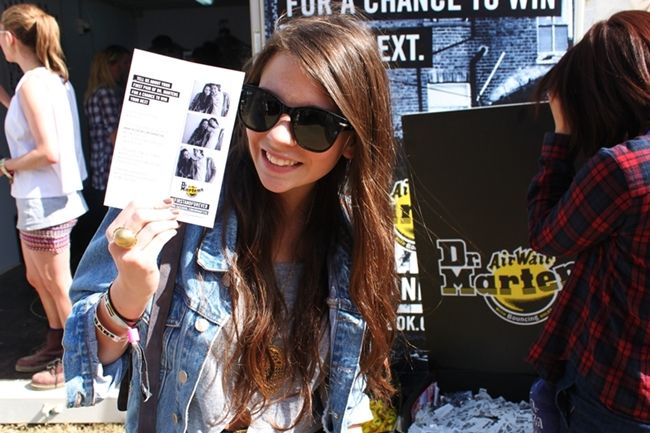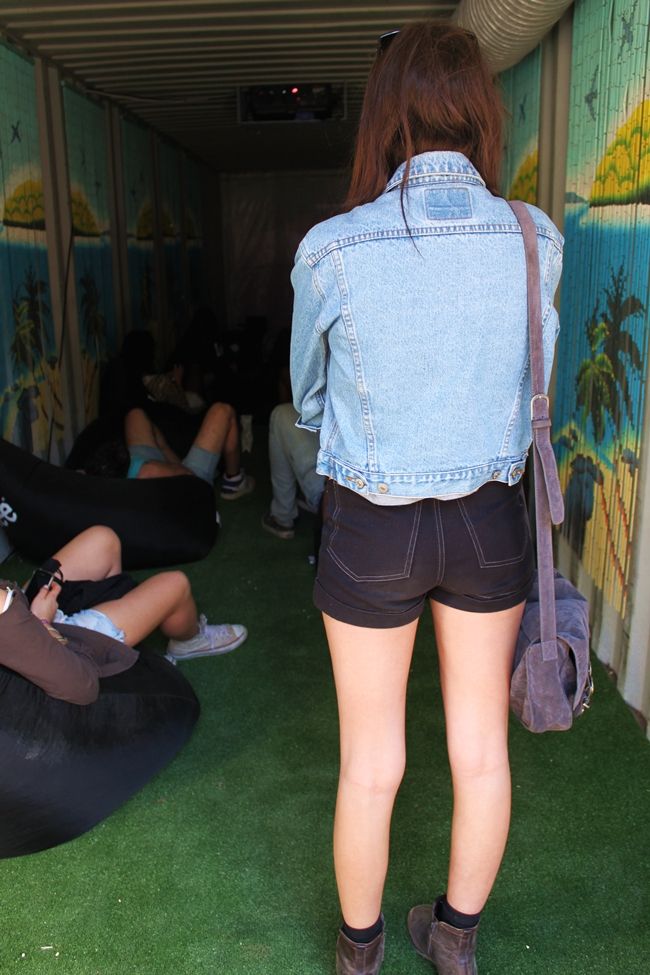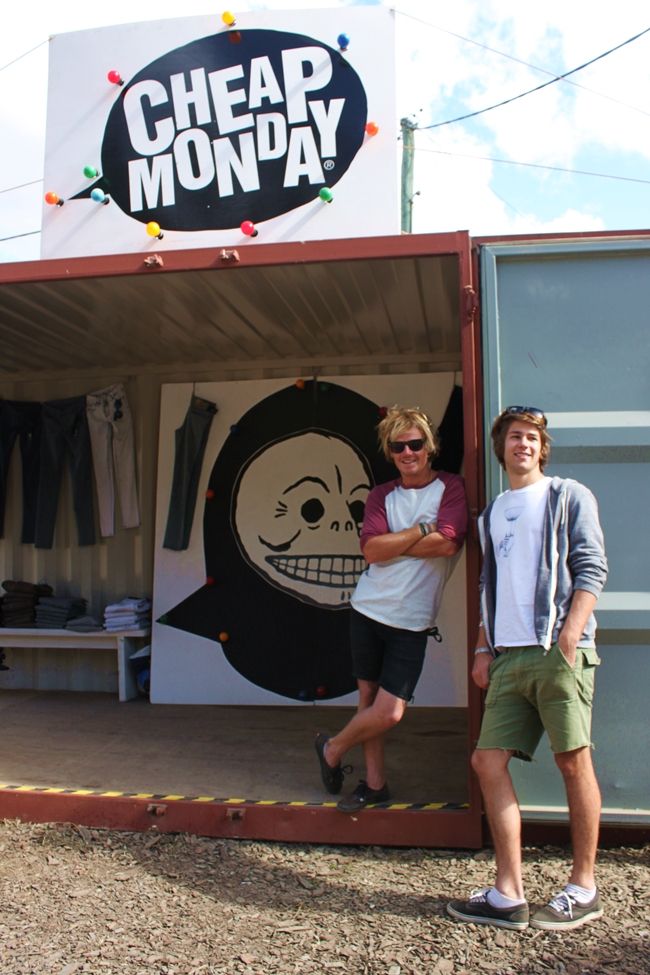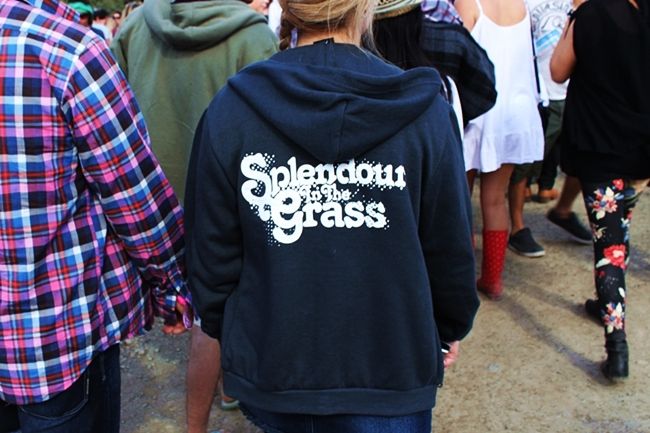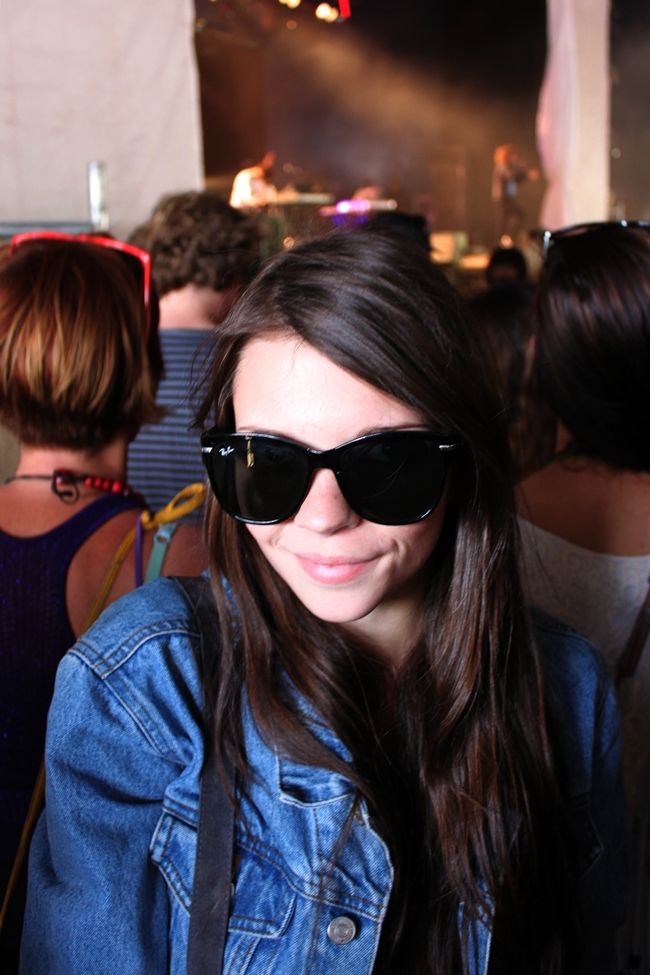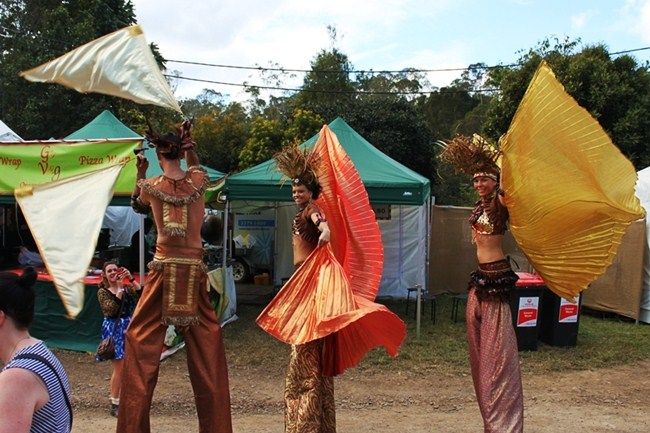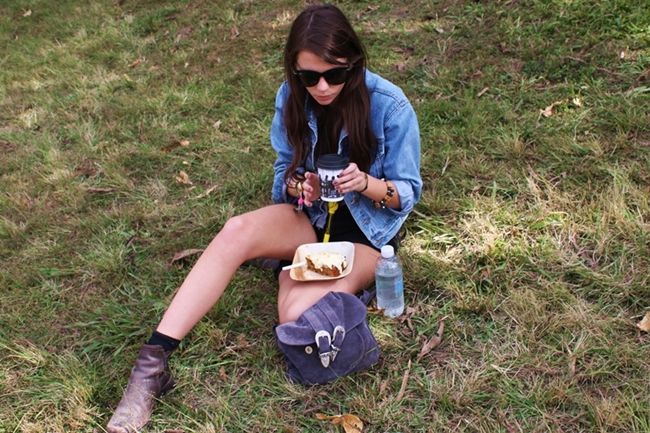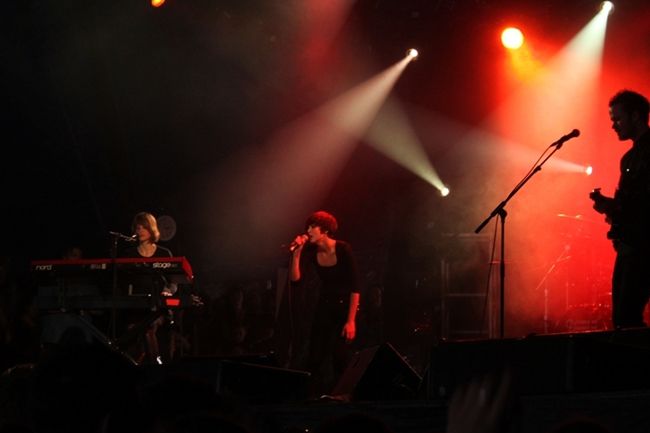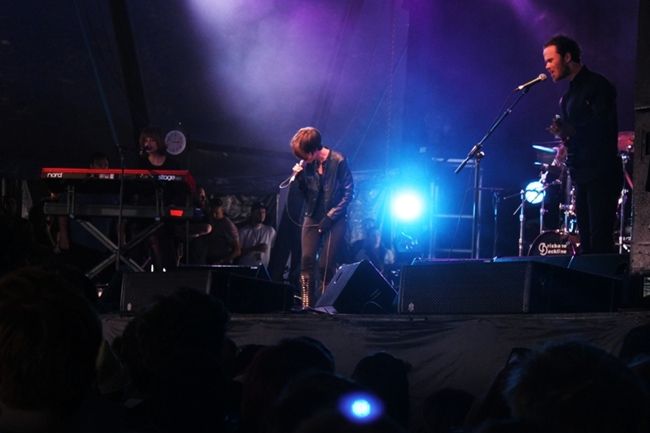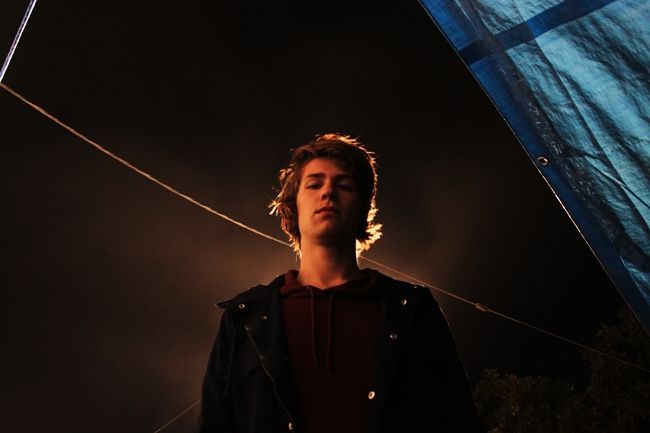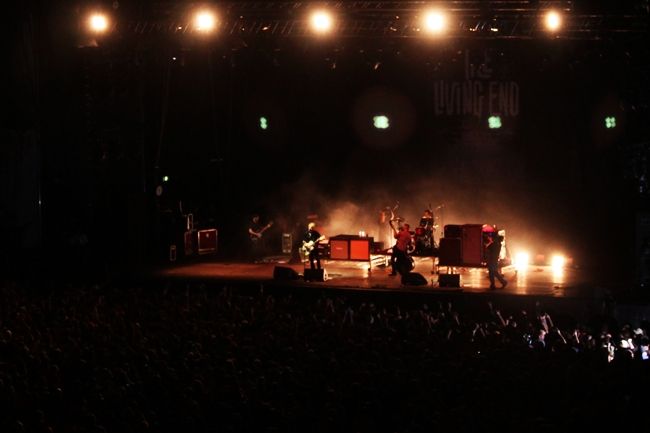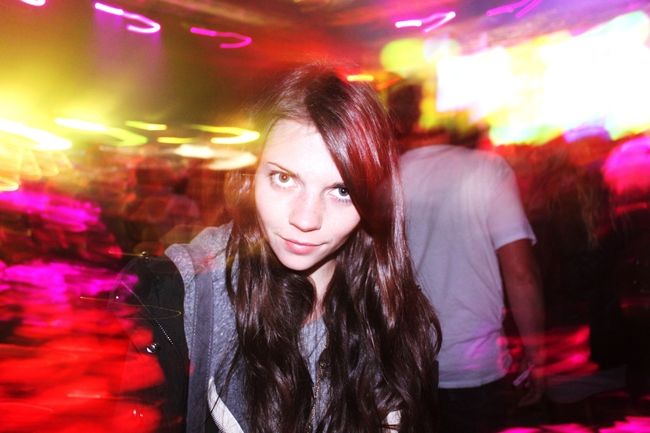 emma