Splendour In The Grass - Day 3

wearing: button up dress - vintage Versace

The last day of Splendour was wicked.
The spirit of the festival was peaking and the bands on the Sunday were amazing!
After our standard big breakfast we did a little last day exploring.
I had a crazy time taking photos of crowds as there were balls released, fireworks and even a huge mosh of people stampeding down the amphitheatre hill that even outshone the amazing 'Cloud Control' as they played.
Coldplay was my highlight and I have to admit that there was "almost" tears when they played my favourite song.

I still can't believe that I had this experience and actually got to go with the General Pants team and see everything that happens behind the scenes at the festival. Not only that but the team could not have been any cooler and looking back it was so much fun just hanging around with them even when we were just eating breakfast or having after hours drinks.
So a big thank you to the Team for taking me and Luke along and looking out for us like adopted children of the GP family!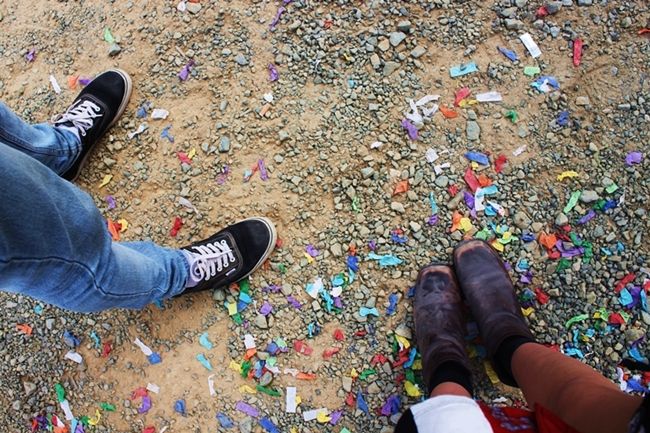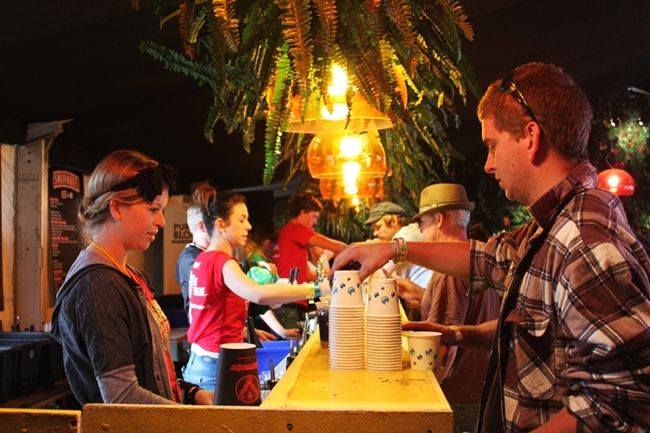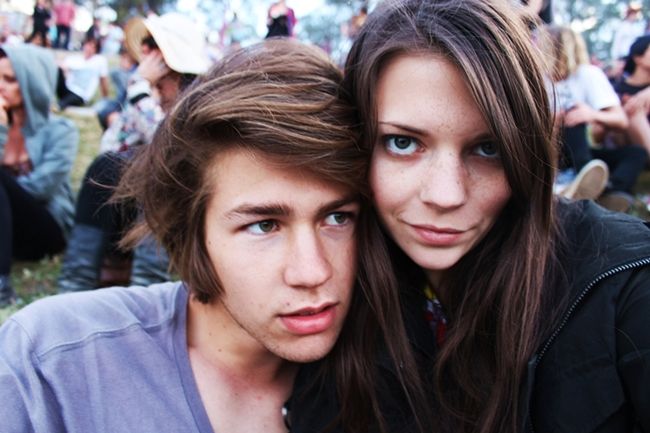 emma