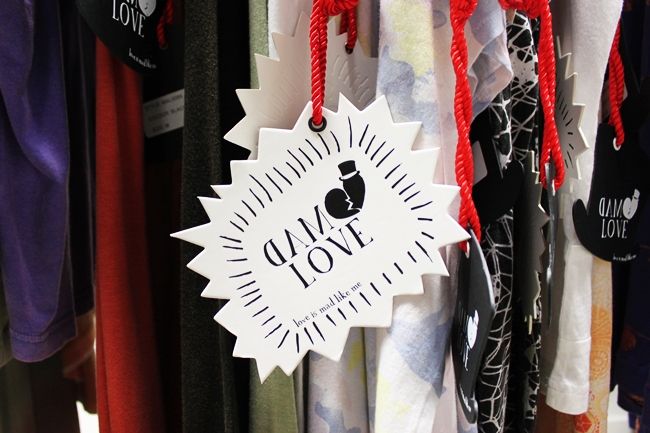 A couple of weeks ago I visited the lovely team at The Wonderland when they shot the new collection 'White Dreams' for label
Mad Love
designed by Gill Lawrence.
The set was all white and the amazing Anja Konstantinova fit right in with her lovely blonde hair and overall look.
Here are my behind the scenes shots from the shoot and I hope you like them!
After the shoot Jess (
tuula
), Nicole (
confident liar
) and myself grabbed a yummy lunch on Crown St. Although I actually had something off the all-day breakfast menu!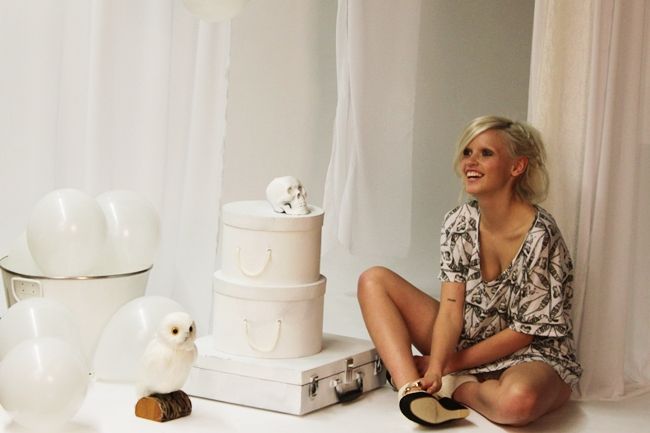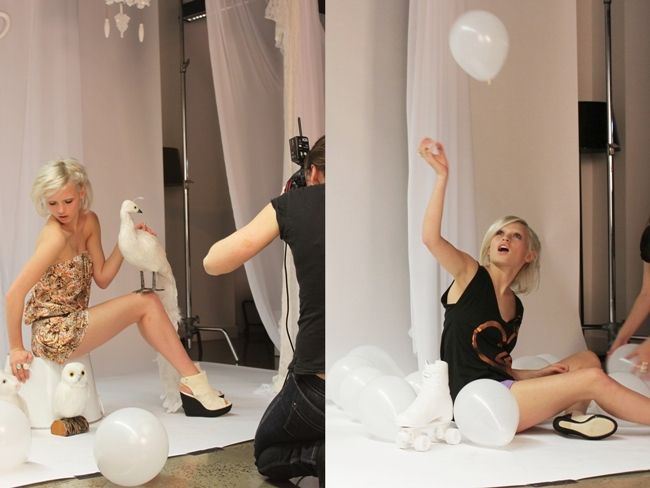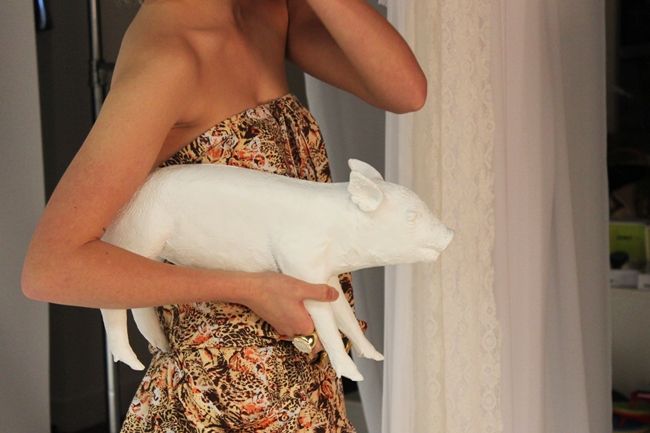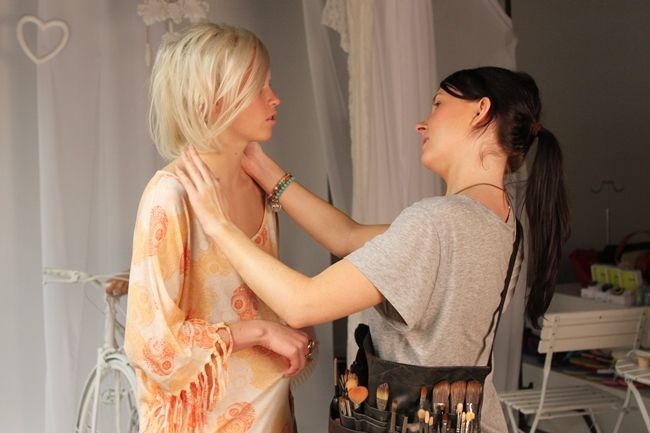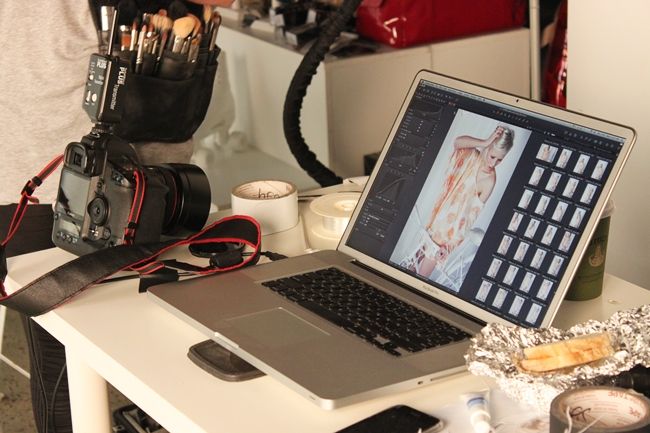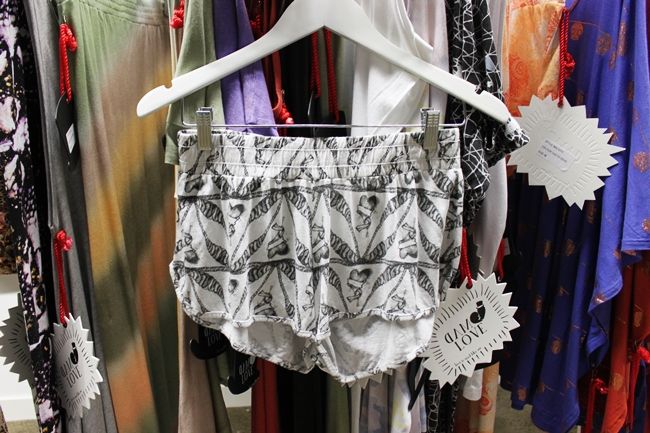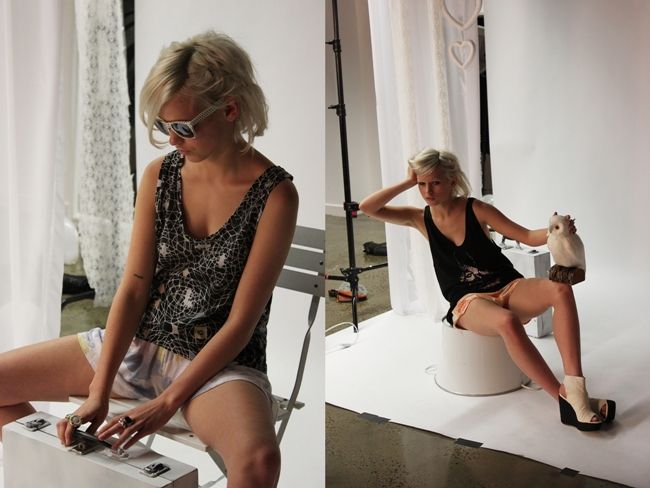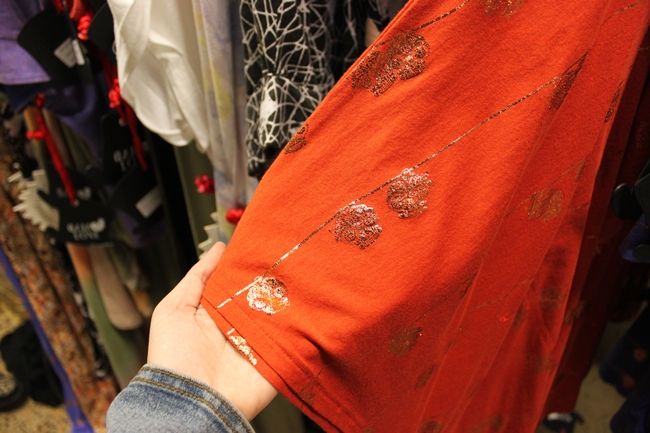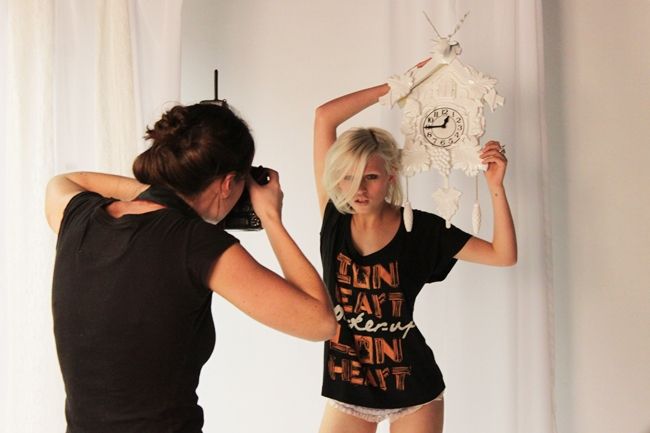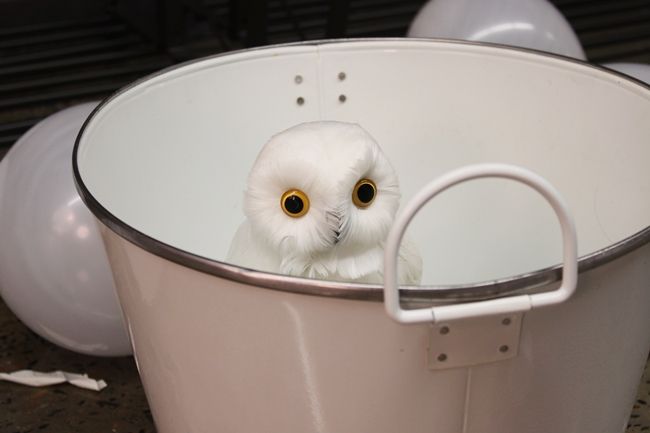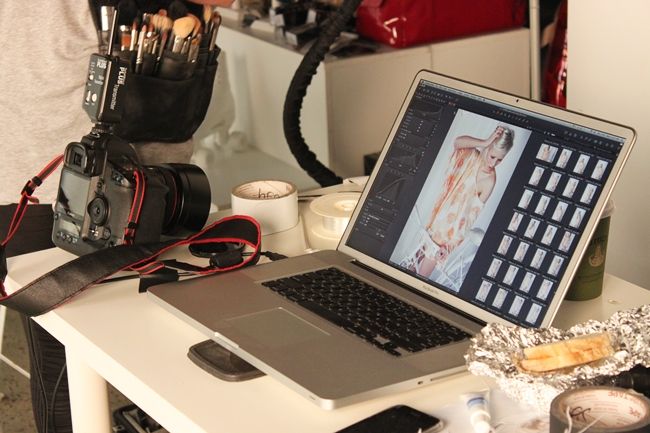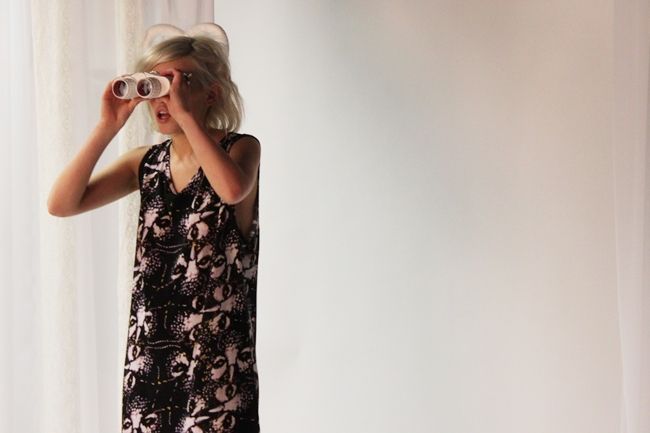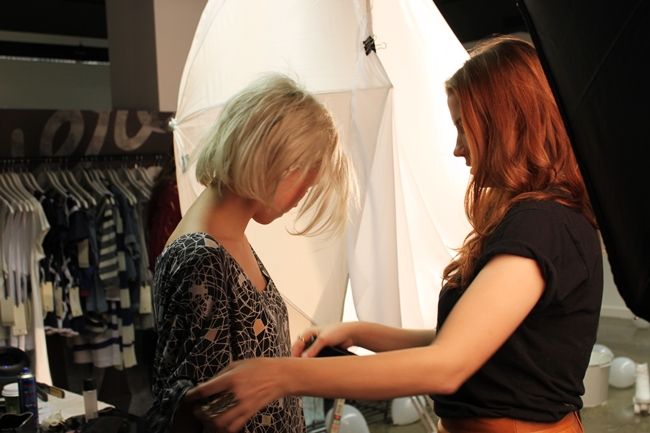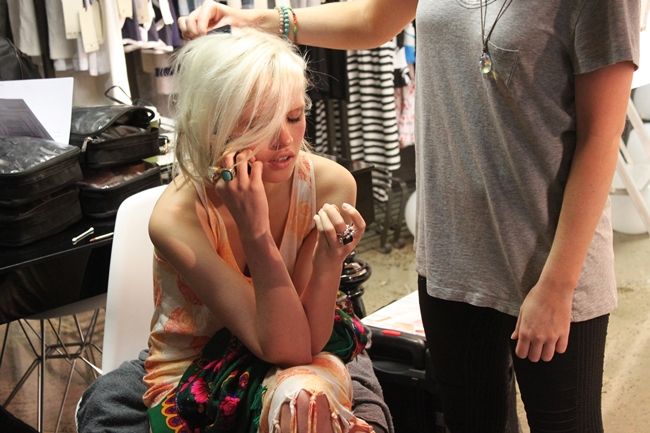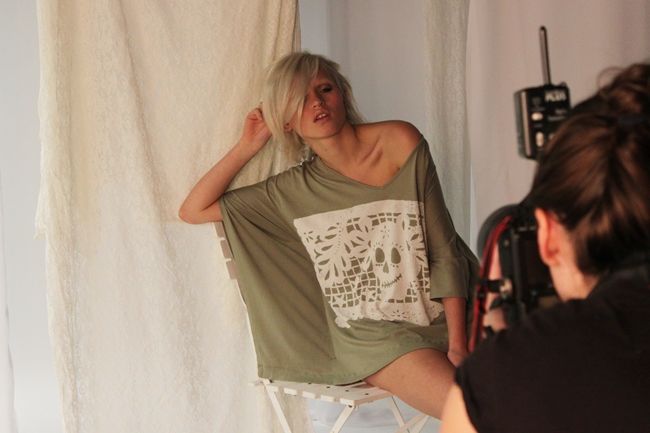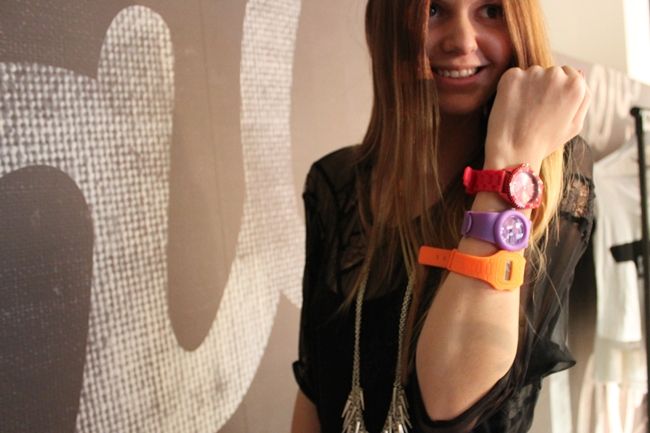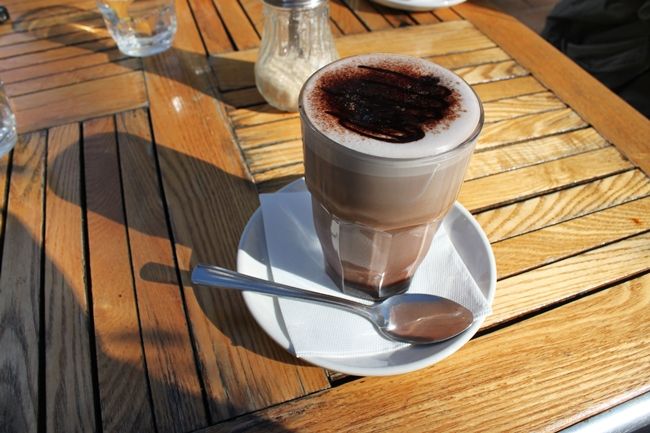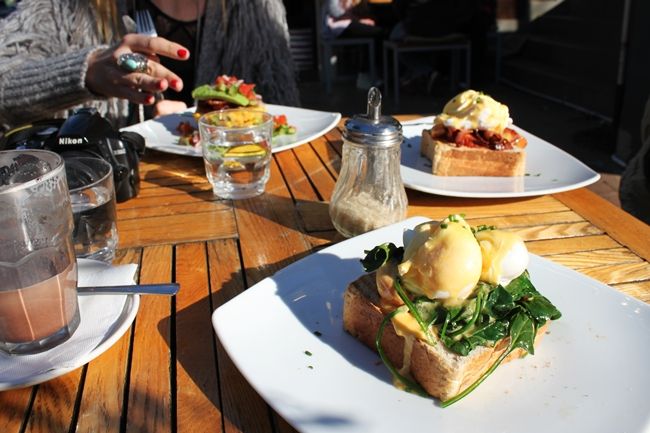 emma