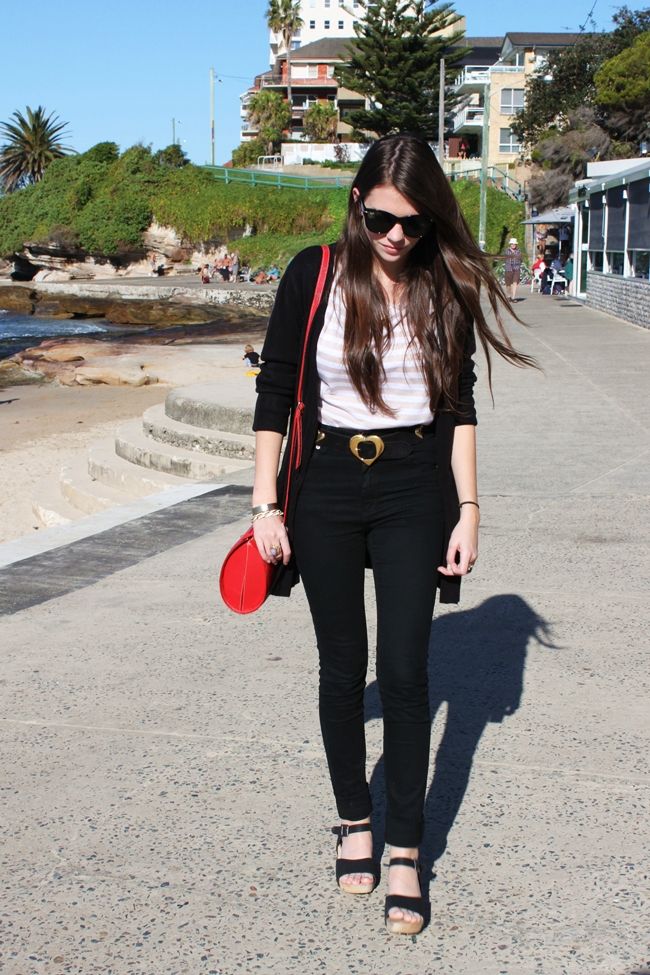 wearing: jeans - cheap monday, tee - material attention, shoes - rubi and vintage belt, jewellery and bag.

Not long ago, back when sydney had that amazing preview (tease) of spring time weather, I was treated to an amazing meal by the sea.

I haven't always eaten much seafood and I have been wanting to try different seafood dishes so I decided to order the 'pan seared Tasmanian scallops with cauliflower puree, corn & chorizo' (as you can see below). The taste was how I imagined it and everything went so well together that I'd probably order it again! We also had yummy (HOT) bread, some chips and finished it off with some crazy rich desserts. Chai latte and sparkling water is also standard.

I am really looking forward to the warm weather to come, not only because I love the summer and everything that comes with it but also because my 21st is right around the corner (next month!)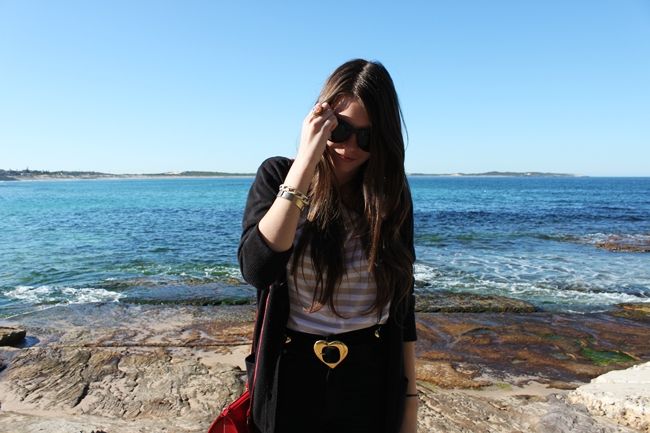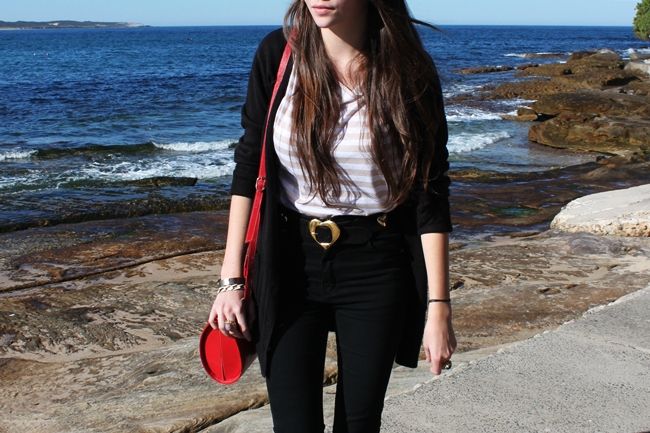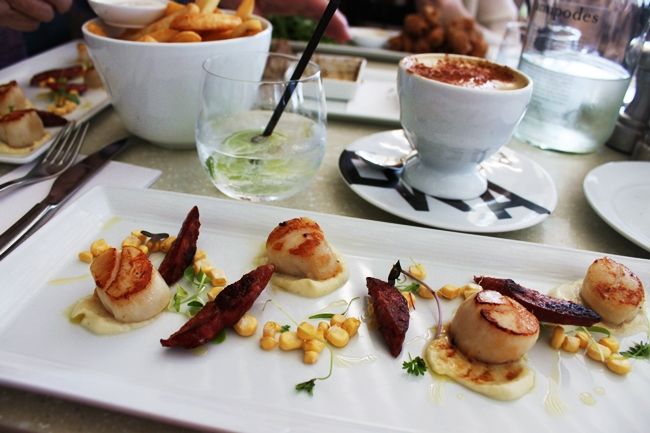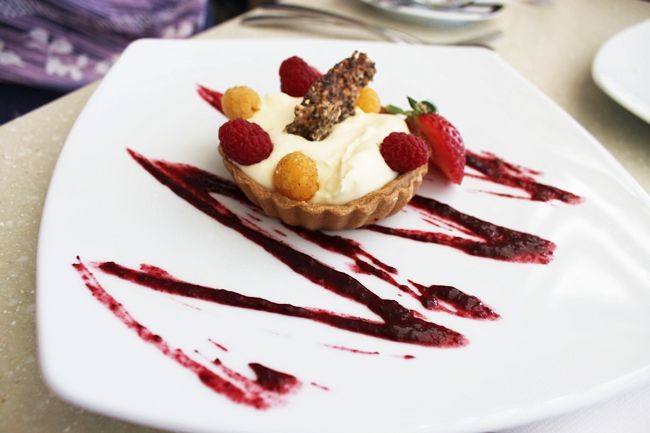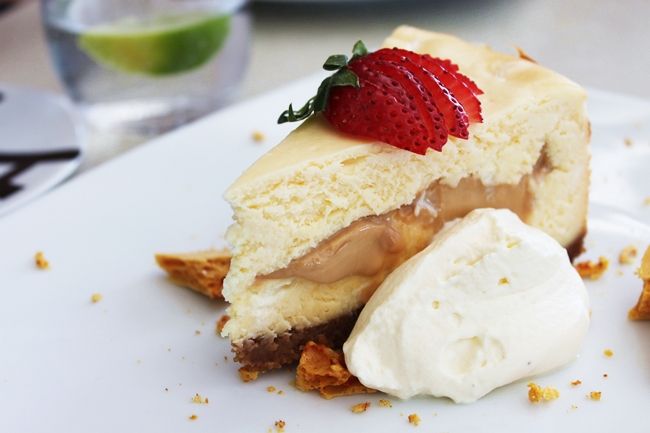 emma