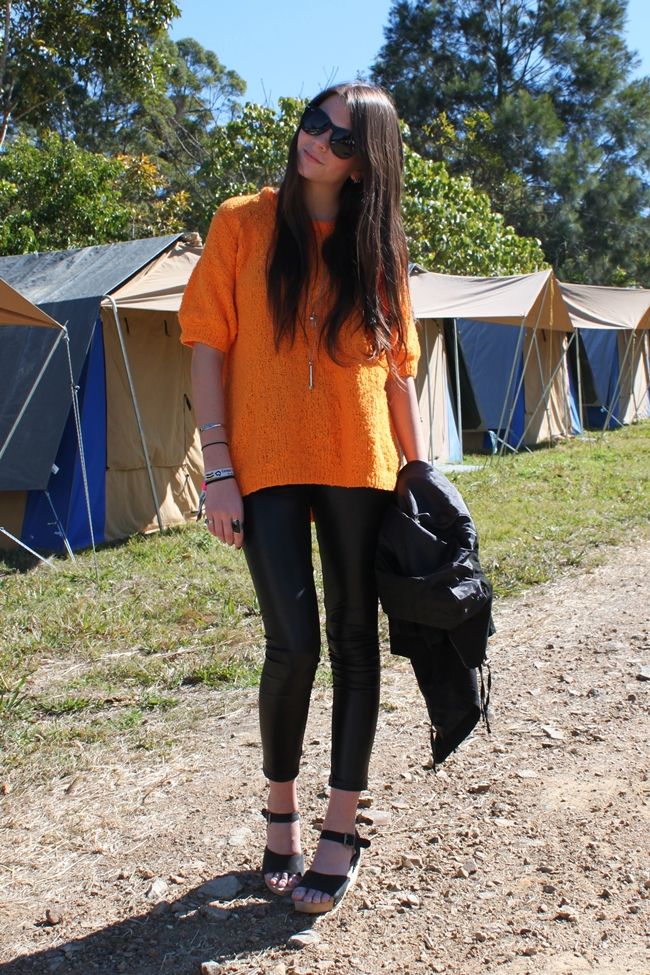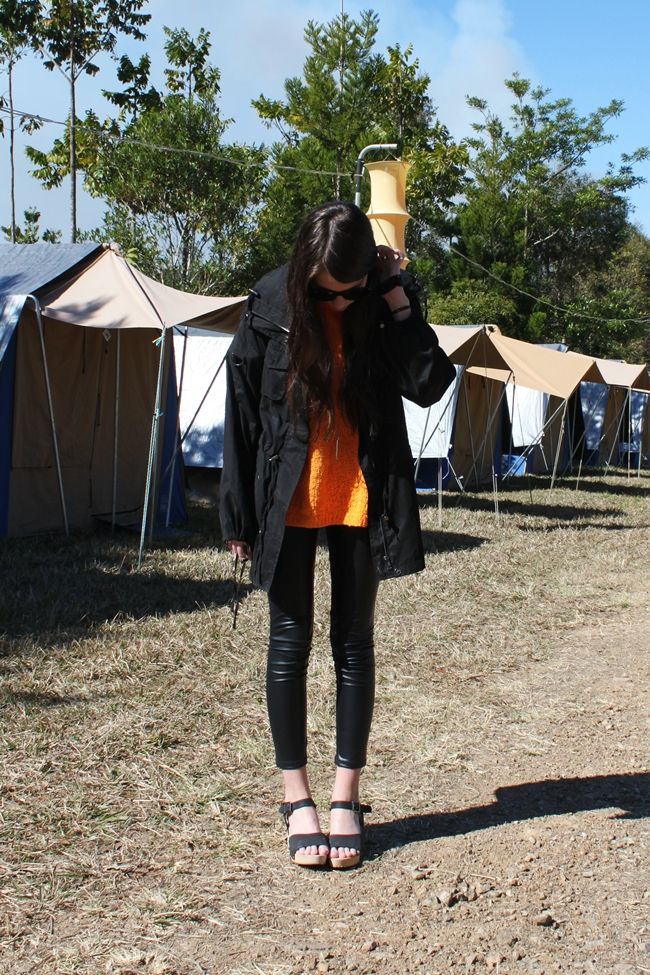 wearing: orange knit - opshop, shoes - rubi, leggings - supre, sunnies - rayban and assorted jewellery.
I'm Back!
Actually I have been home from Splendour In The Grass since monday afternoon but since then I have been at university non-stop! Thankfully I have a couple minutes to post this outfit I wore on the plane to Splendour before I have to run out to dinner again.
I actually wore this on the plane but had to change into summer clothes after the Queensland sun decided to pump out the heat after we arrived!

So over the weekend I attended 'Splendour In The Grass' up in Woodfordia. I went with the General Pants Co. team as their on-the-ground roving blogger. It was an unreal experience and I have lots more to share so stick around chums.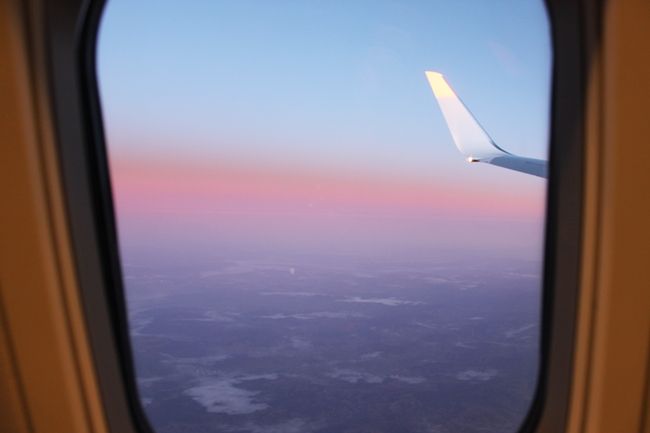 Amazing sunrise light and view from the plane at 6:30ish