(wearing: Lisa Ho blazer, vintage 'The Beatles' tee, mimco bag, cheap monday jeans, castle ring via
Sgt Sookie
, vintage belt and shoes.)
This is what I wore to the 'Labyrinth by Camilla' show at MBFF in Sydney. (Also please ignore the weird lighting in the photo above!)
I also wore this amazing fairytale castle ring from
Sgt Sookie
(below) that also doubles as a weapon when on the streets late at night!
I reviewed the Camilla Franks show for HP which you can see
here
on their facebook page. I'd love it if you'd vote for my review and you could have the chance to win a HP Envy!
Here's some photos of the venue, my lovely blogger buddies, backstage photos and dinner!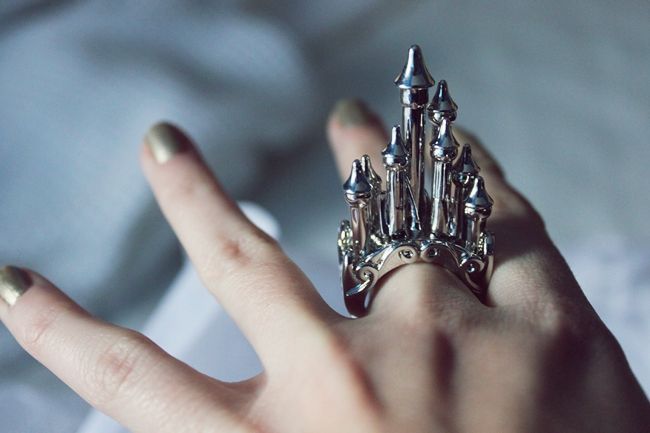 Amazing neon satchel owned by lovely Xiaohan of
xssat
Marg
getting snapped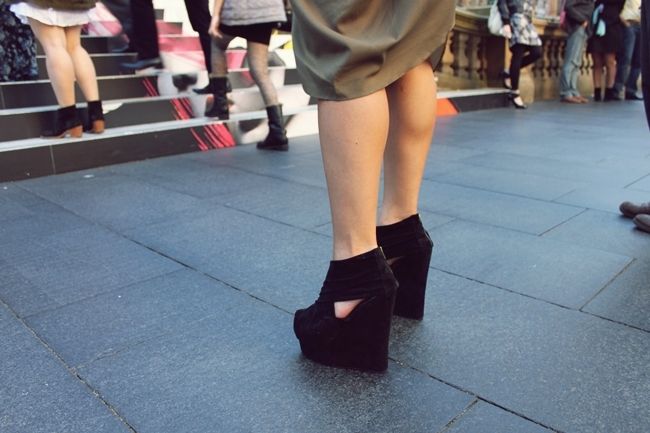 Town Hall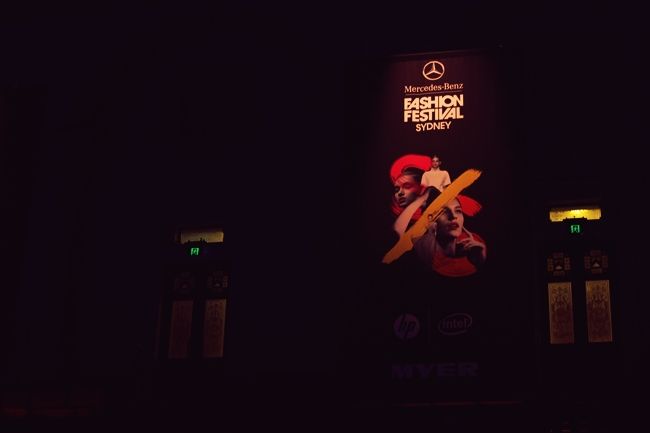 Amazing venue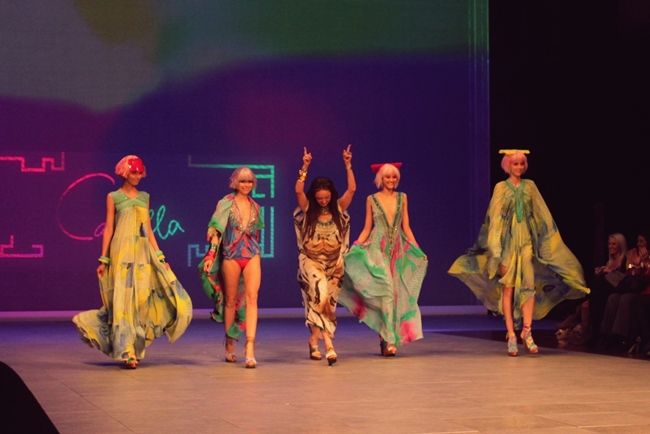 Final walk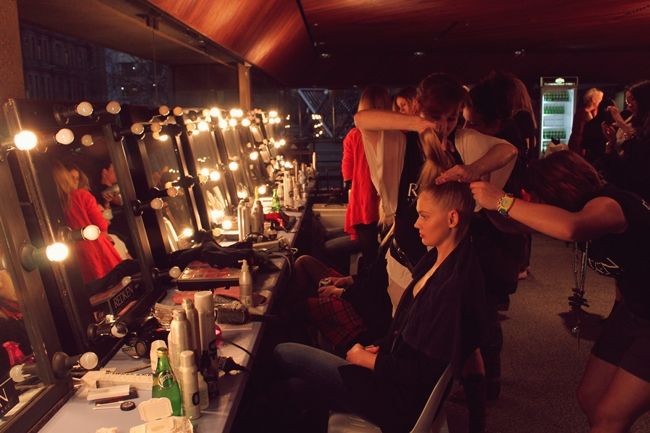 Backstage
Hair and Make up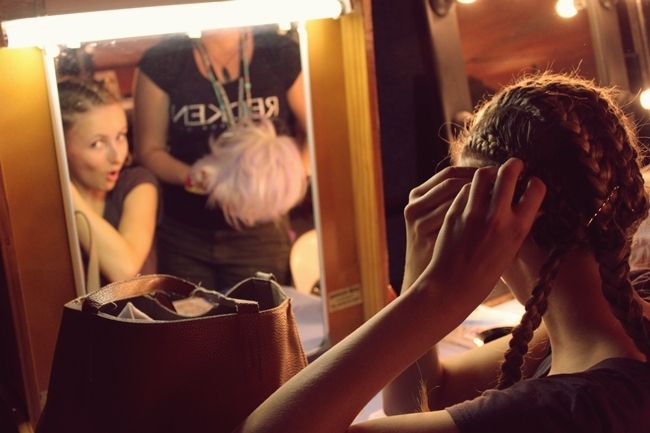 Model de-wigs
Japanese Dinner
emma