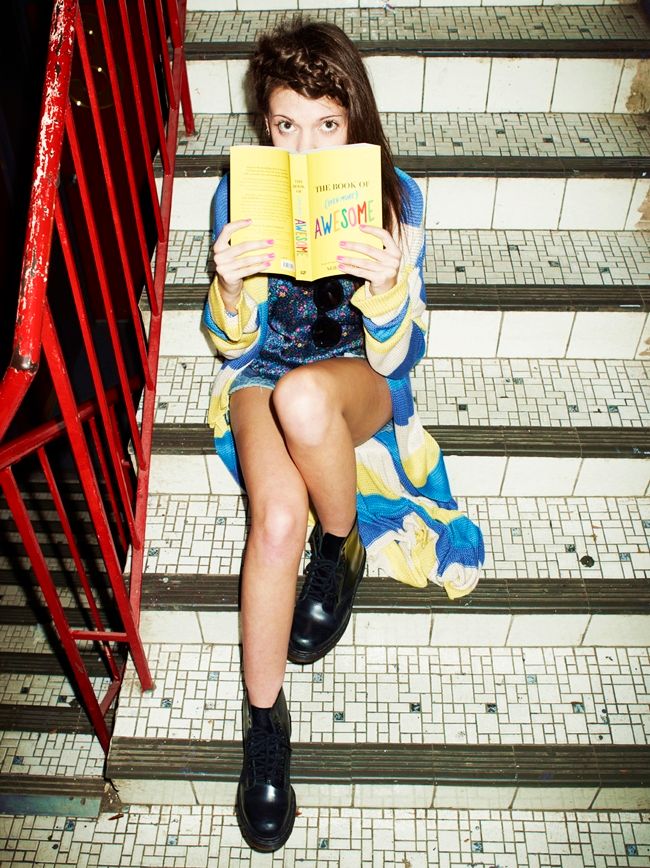 In this post I mentioned Luke and I were asked to be involved in the new campaign for General Pants and here are the final images of 'In With The New'.
I had three looks for Knits and Luke had Summer Singlets.
Also below is a screen grab from the current home page at General Pant Co.
I am actually jumping as high/hard as I can (so hard I was puffing after) in this shot which explains the falling/weird/scary facial expressions.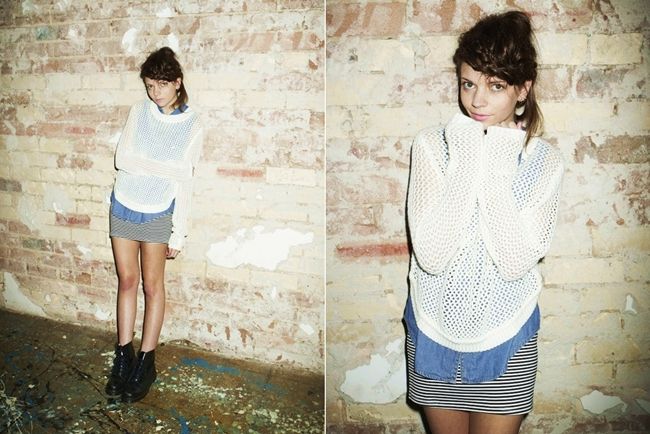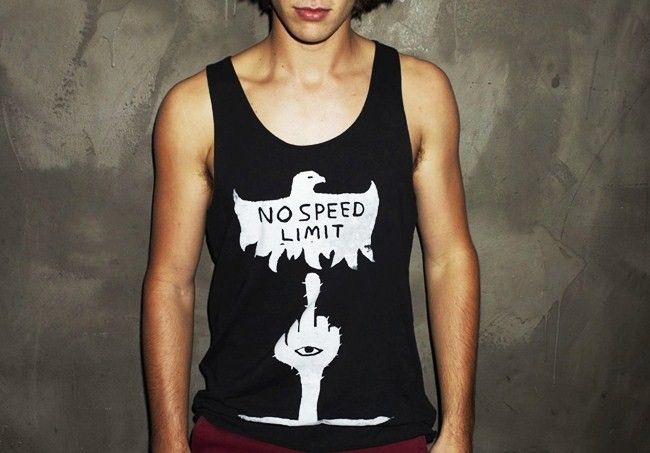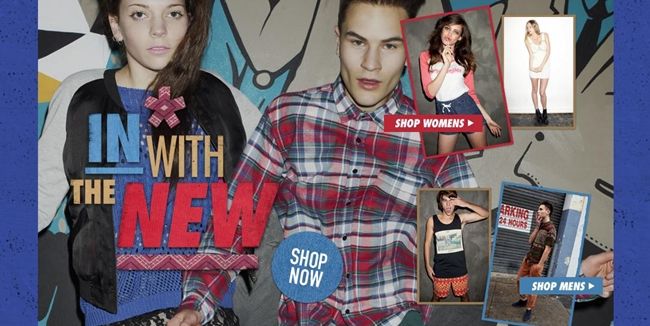 emma
p.s- The winner of the Bomode vintage bag giveaway has been drawn and the winner is 'Yahmur'! Congrats and I will be in touch.