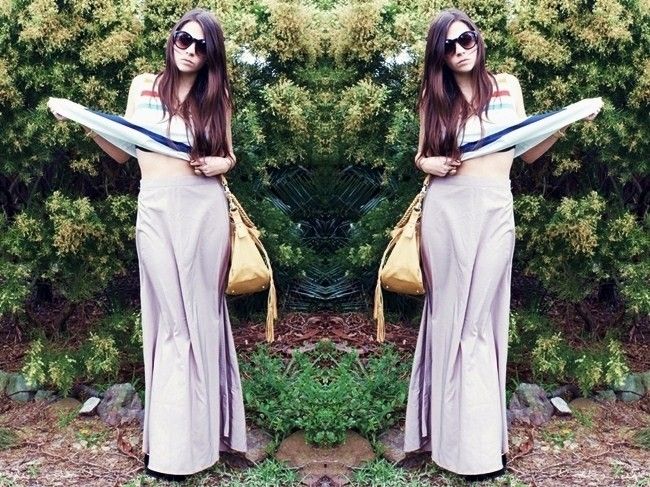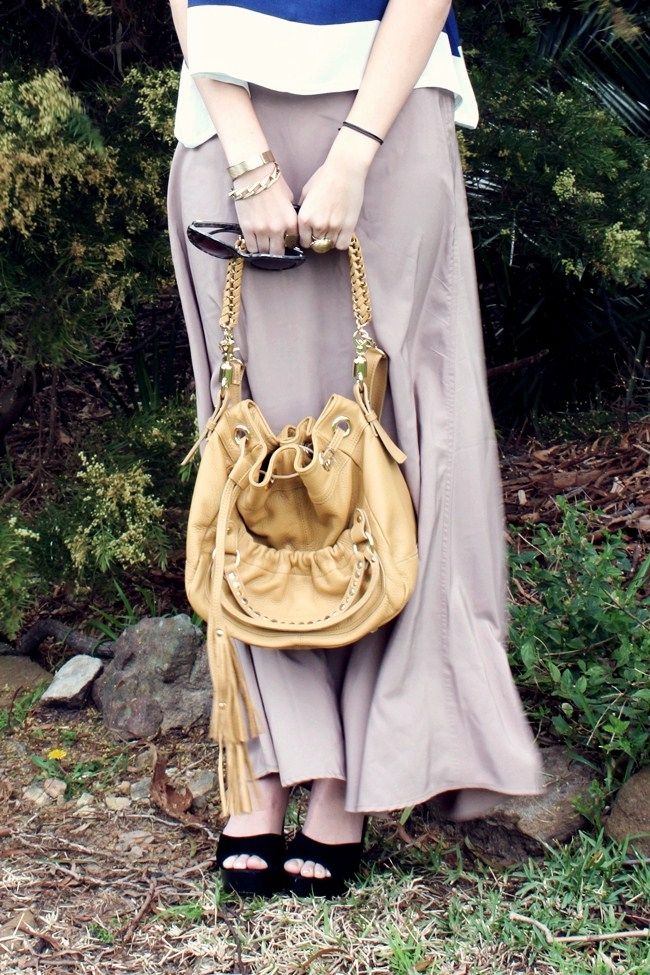 (wearing: bag - Loveholics, blouse - (from the new collection) state of georgia, skirt - Sgt Sookie and my favourite platforms from rubi)
I am in such a relaxed mood today.
There's music playing, a vege breakfast for lunch and lovely new clothes to put on for the first god damn day of spring, people!

I want every day from now to go extra long so summer is stretched out for as long as possible.
This is probably the most I've ever missed summer and there's only good things to come.
I got to prance around in this outfit along with this perfect sized bag from
Loveholics
(Sydney based too, bonus!)
emma