wearing: Volcom sweater & jeans.
Volcom have just launched their philanthropic project 'Give Jeans A Chance', denim donation for the homeless for the second year running.
Their mission is to provide the homeless with much needed clothing leading up to the cold winter months. Donation bins will be in participating stores nationwide in which Volcom are asking people to donate a pair of old jeans. In return, donors receive a free tote, hat or DVD along with an entry into the draw for a fantastic Thrills custom motorbike and a years supply of Volcom denim.
Last year over 3,000 pairs of jeans were donated and distributed back into the homeless community…. In 2012, they want to smash that target and get everyone in need into a pair of jeans just in time for this winter. The project runs through to May 31st.
I thought this was an amazing campaign for a cause and the video was fantastic (check it, above)!! So in connection with this campaign I will be giving away a pair of Volcom jeans on SPIN DIZZY FALL (see jeans below)!
- Follow Spin Dizzy Fall -
- Leave a comment with your email below -
Giveaway runs till 23rd of April. Jeans size AUS 8 or 9.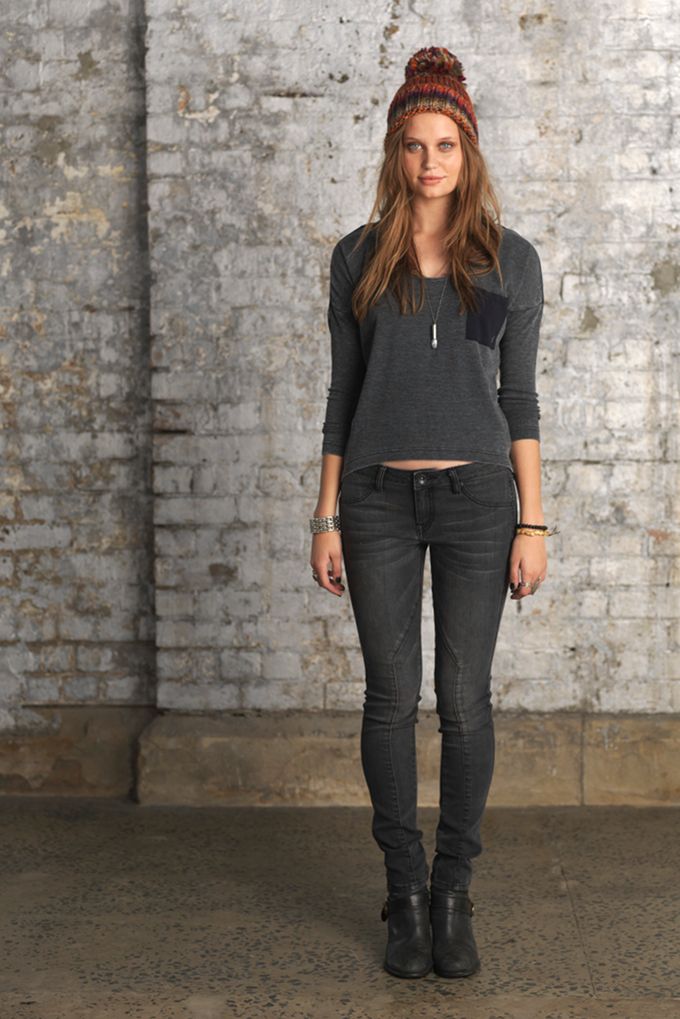 emma