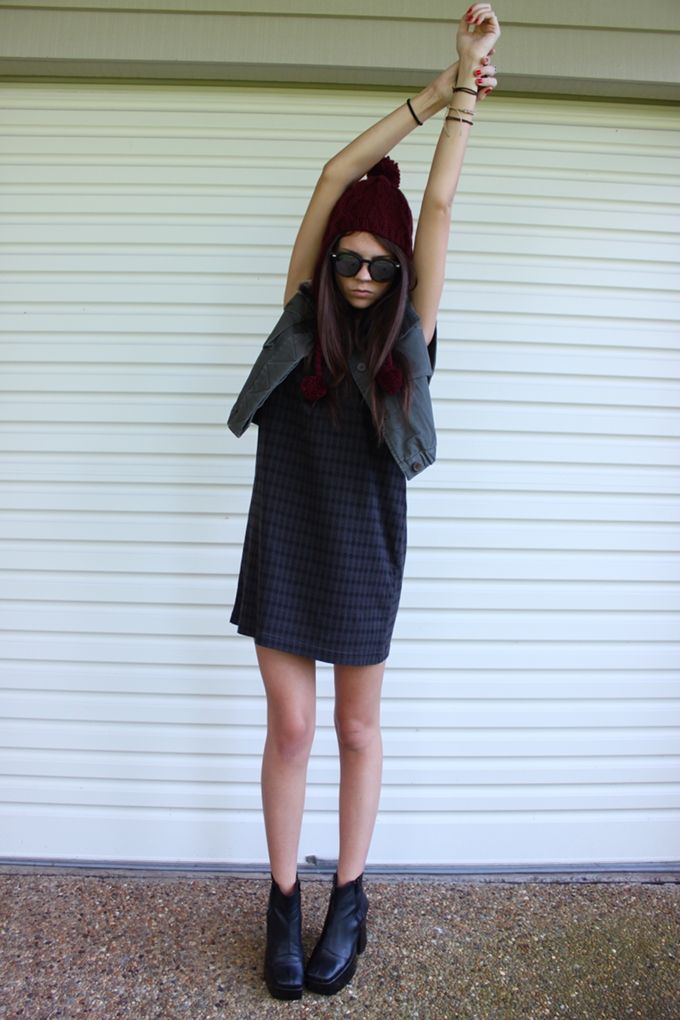 You gotta love a good beanie. I added this pom pom fella to my trans-seasonal outfit on the weekend for a bit of colour.

I'm hoping to get some new posts up this week cause I have lots of new things to show(!) but fashion week (MBFWA) is creeping up on me by the second and I'm thinking maybe I should start organising what to wear....maybe? Interesting idea.

I got a hair cut during the week and it's so damn good that you can't even tell. Of course I can because I haven't had a professional cut for over 3 years now and it took a day to psych myself up and drag myself to the dreaded salon. In the end it was excellent and was way more successful and quicker than cutting it myself as usual!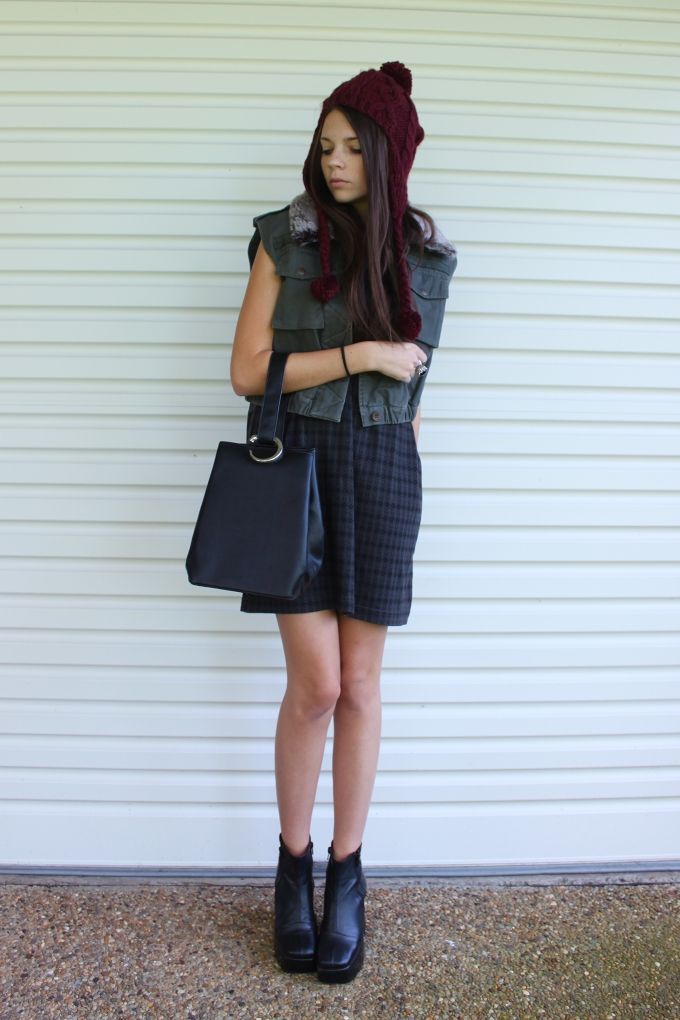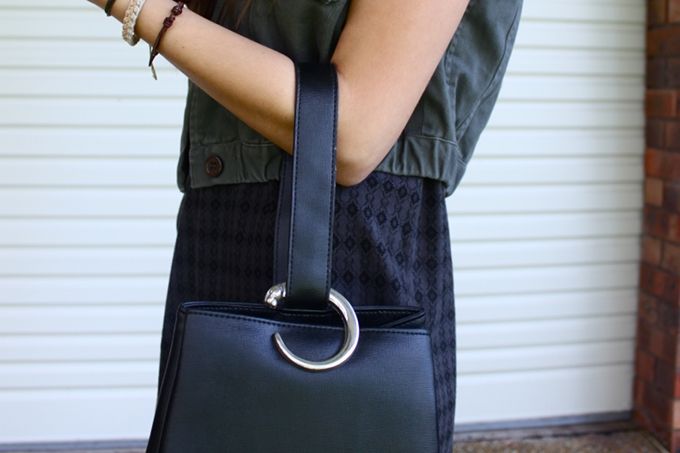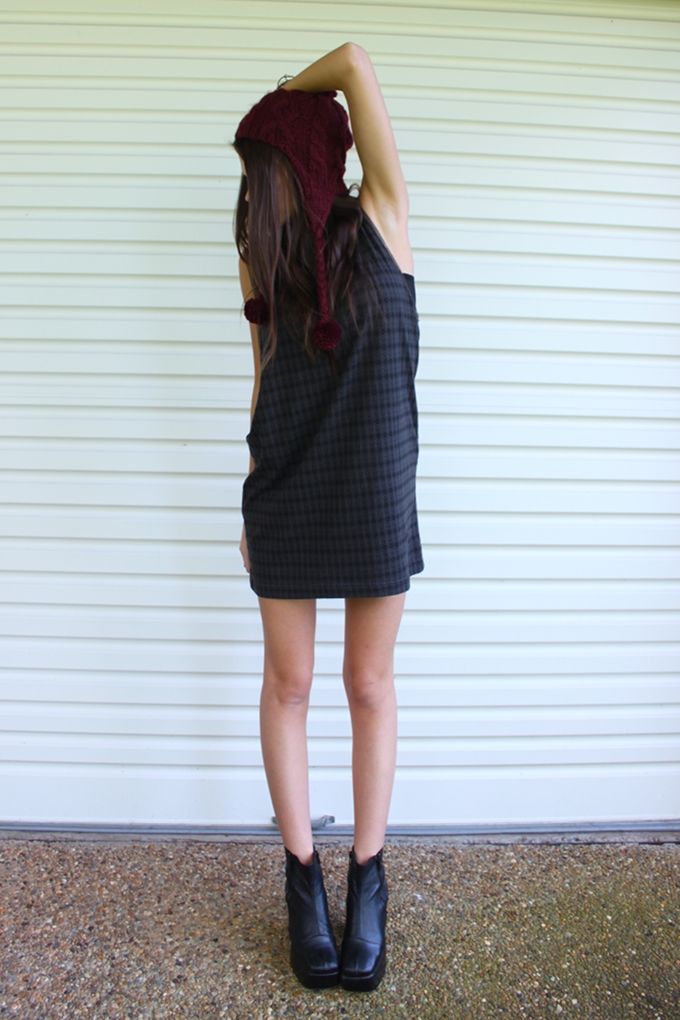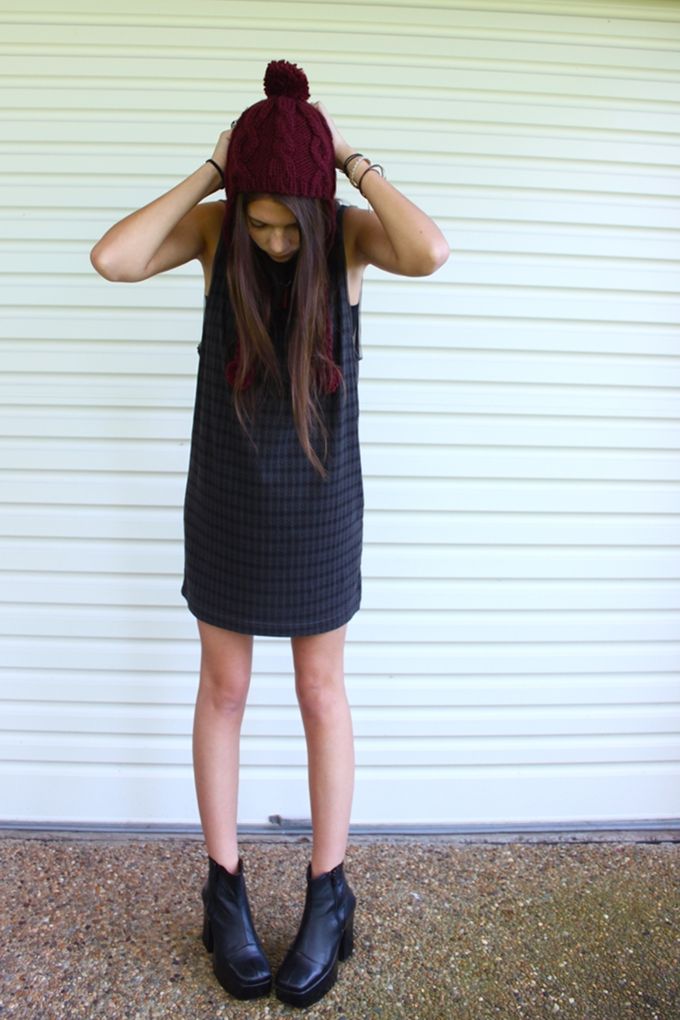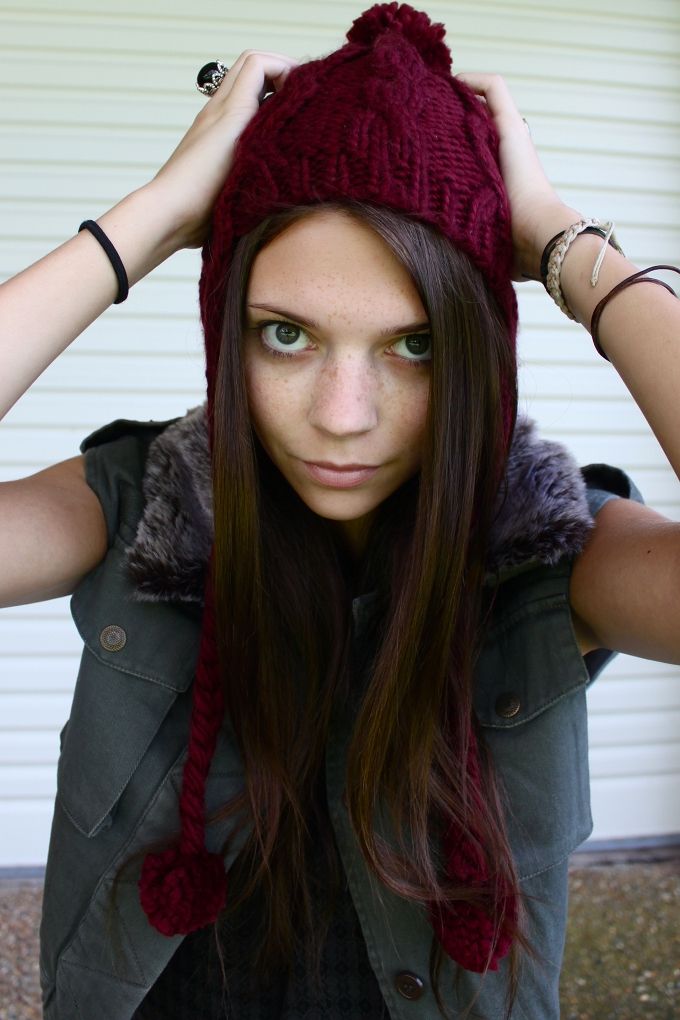 wearing:
Vest (which I love!!!) and tank dress by ONEONESEVEN,
vintage Cartier bag,
beanie from eQuip,
Samantha Wills ring,
MINKPINK shades (MHQ)
and vintage boots.
The winner of the Volcom jeans giveaway is Ashleigh of blog
Third Times A Charm
. Congrats!
emma