SPIN DIZZY FALL Photo diary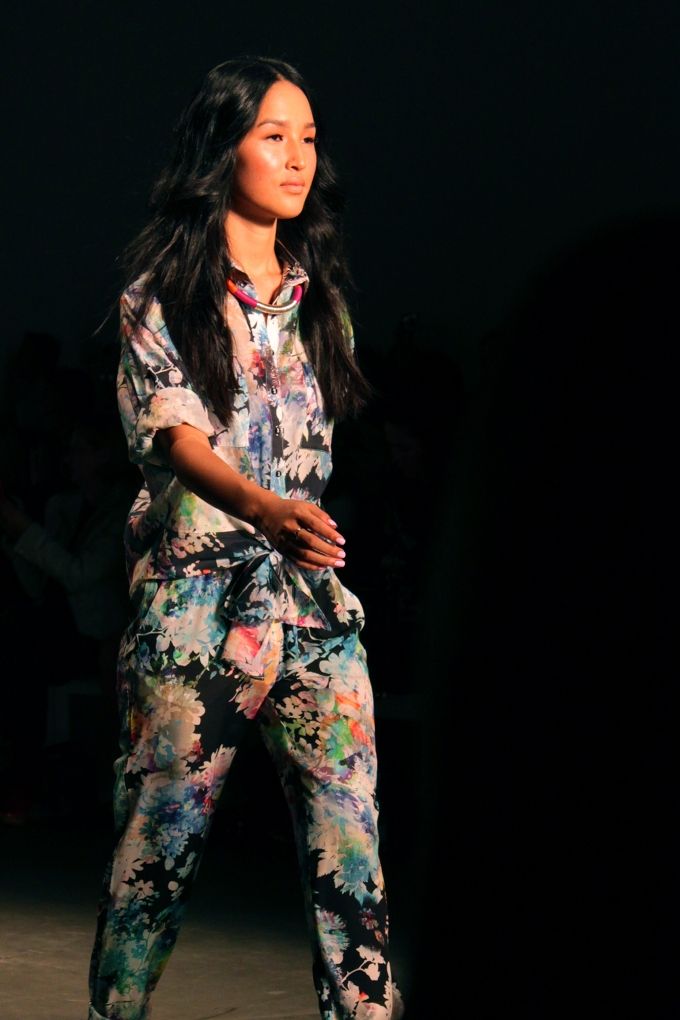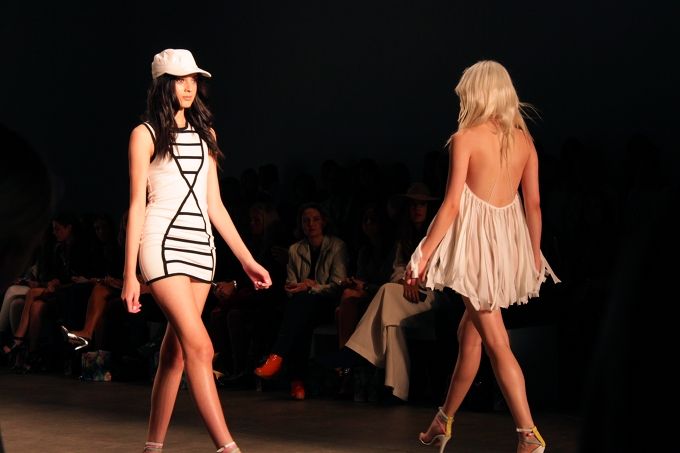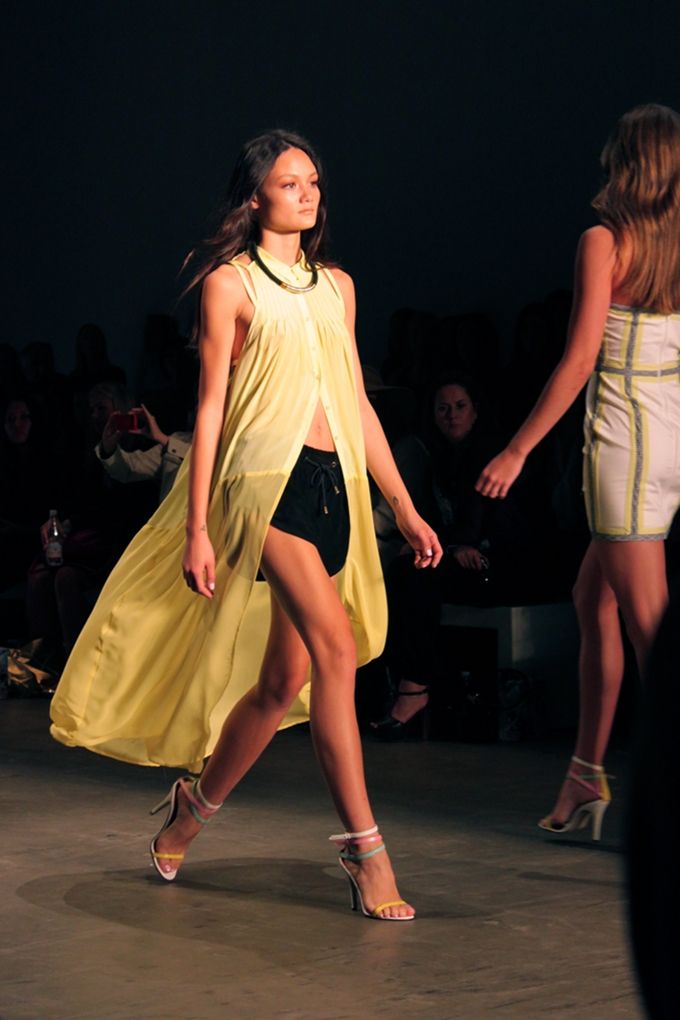 Above: On Tuesday I was lucky enough to watch one of my own friends, Nicole Warne, not only walk in but open the show for Talulah! The collection was filled with lovely pastel and sheer pieces.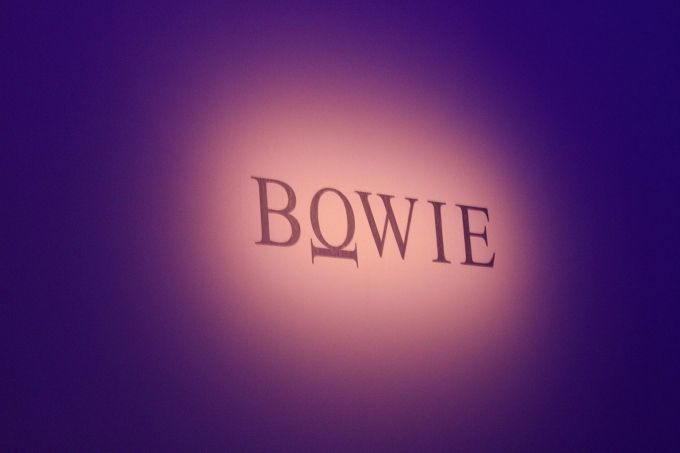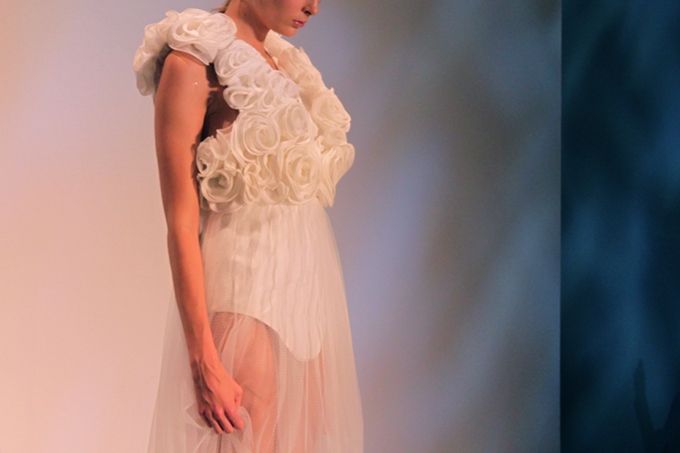 Above: Last year I attended the Bowie collection show which was the closing show for the week. This year the collection was filled with lots of white and gold textured gowns. Again sheer and mesh were featured along and of course, the peplum.
emma