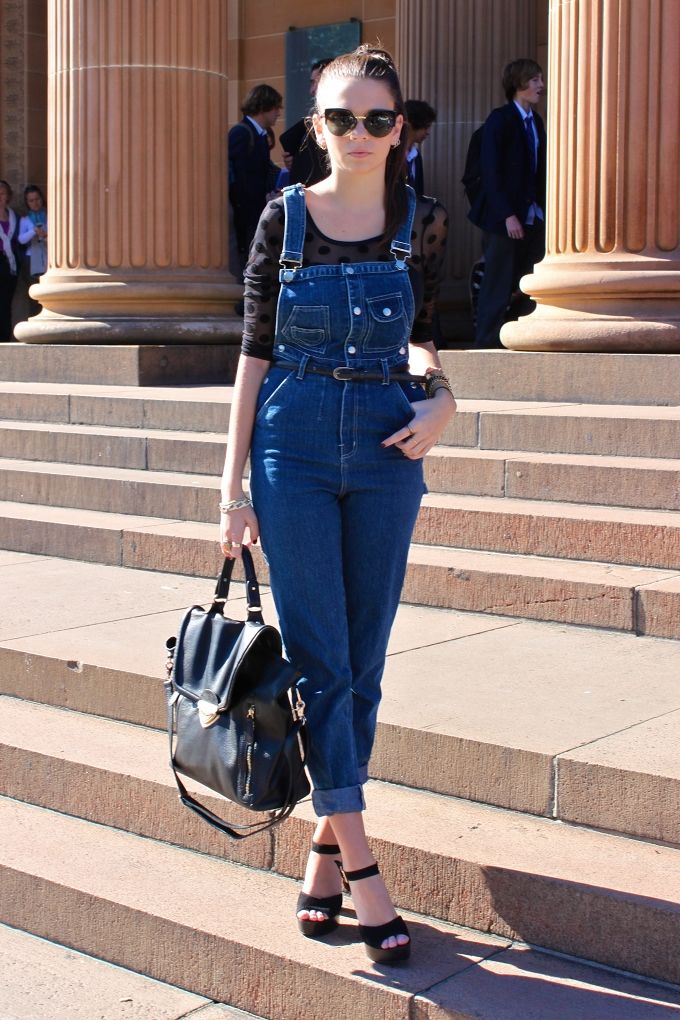 ___________________________________
It really made my day when I was informed that I was snapped by Tommy Ton himself, one of the best street photographers in the world, and featured on Style.com (here)! I had no idea he took the photo so it was pretty exciting.
My Shakuhachi overalls made their debut on day 3 of MBFWA! These photos were taken in the morning after the Lisa Ho collection show which was held at the Art Gallery of NSW. Hiding underneath is my new favourite top which fits like a glove!
___________________________________
See below my photo from Style.com by Tommy Ton!
Photos thanks to the dearest Margaret Zhang (Shine By Three)
___________________________________
___________________________________
emma