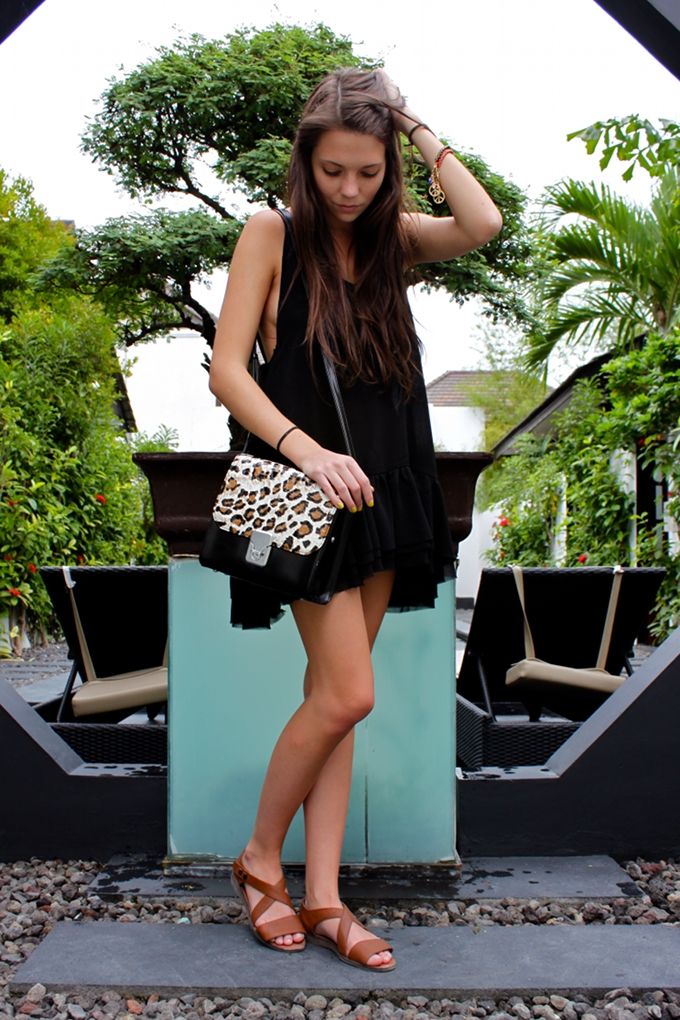 ___________________________________
We have now moved on to Ubud but here is a little outfit from when we were staying in Seminyak!
We stayed at the most stunning Villa, Bonsai Villas, which was Japanese styled and had these amazing bonsai trees around the pool. I've always loved bonsai trees! Also loving this low back dress in simple black.
The sun has only been out a little since we arrived so I am hoping for some more to get a bit of colour on my skin before we leave!
___________________________________
Warning: LOTS of food photos to come!
___________________________________
wearing:
Sunnies - AM Eyewear
___________________________________
emma