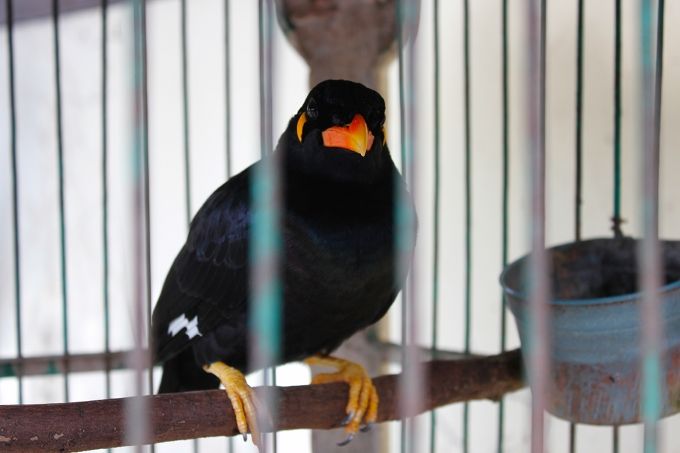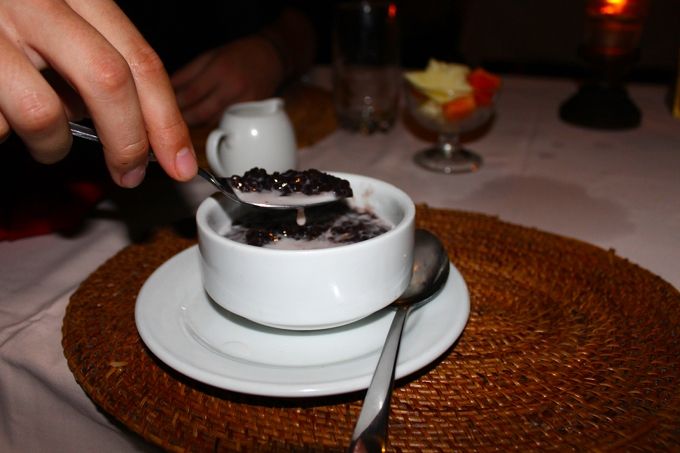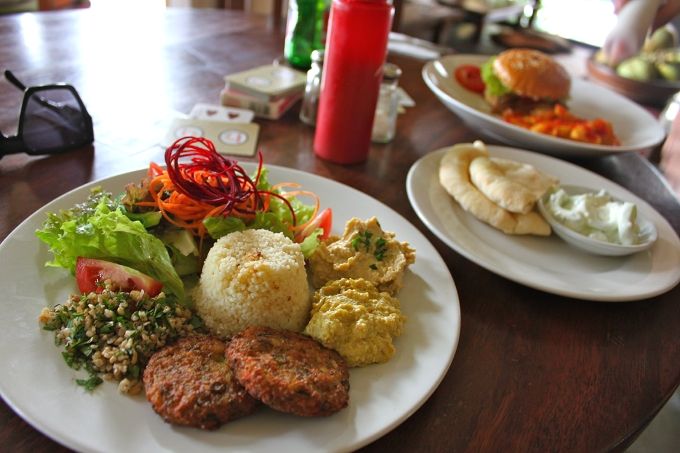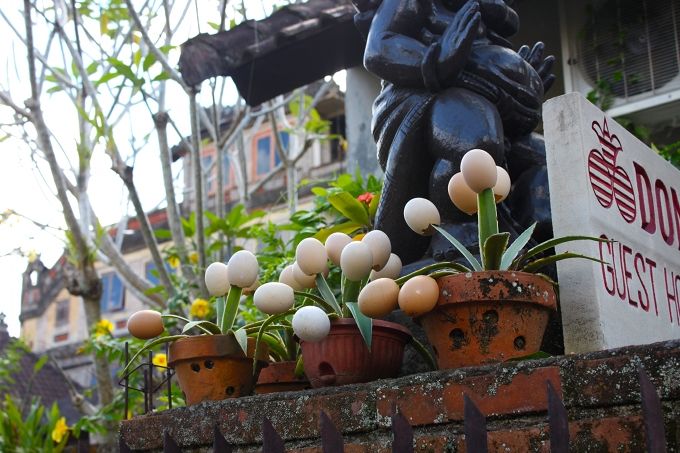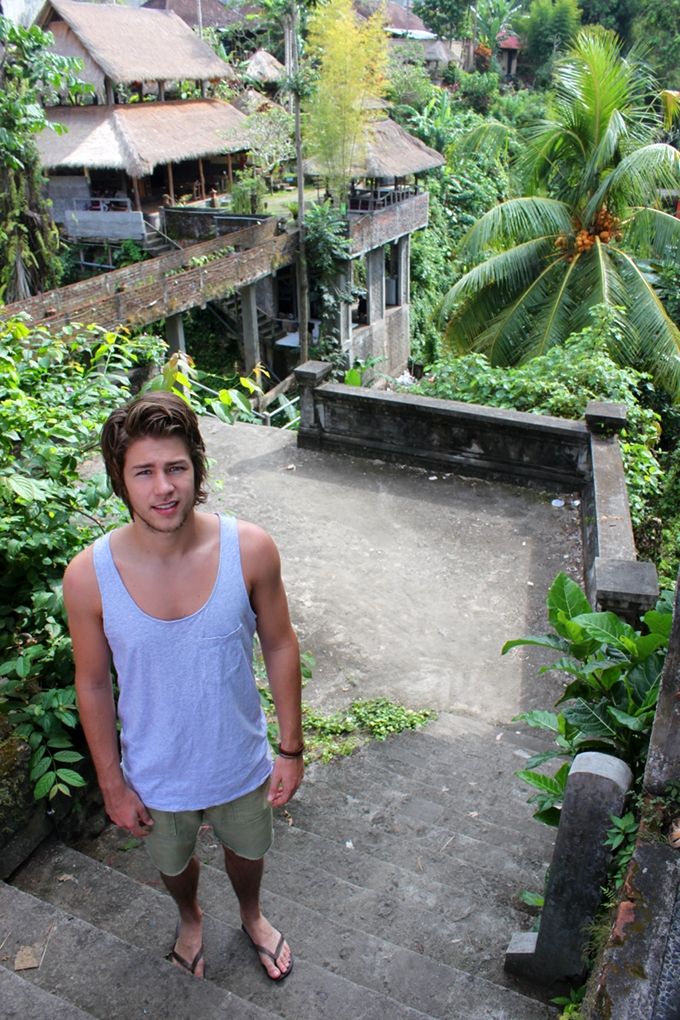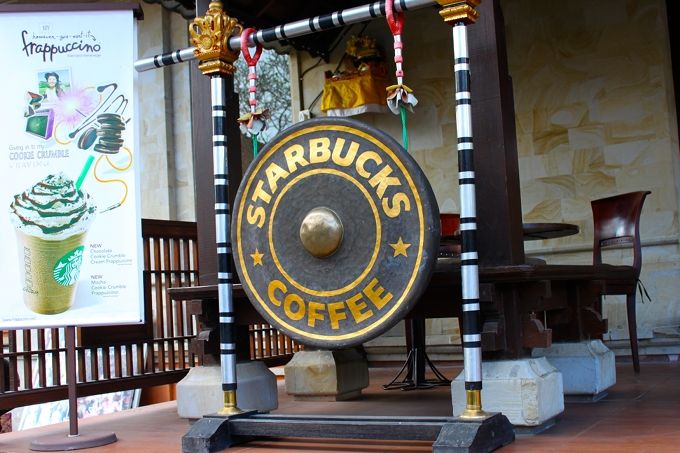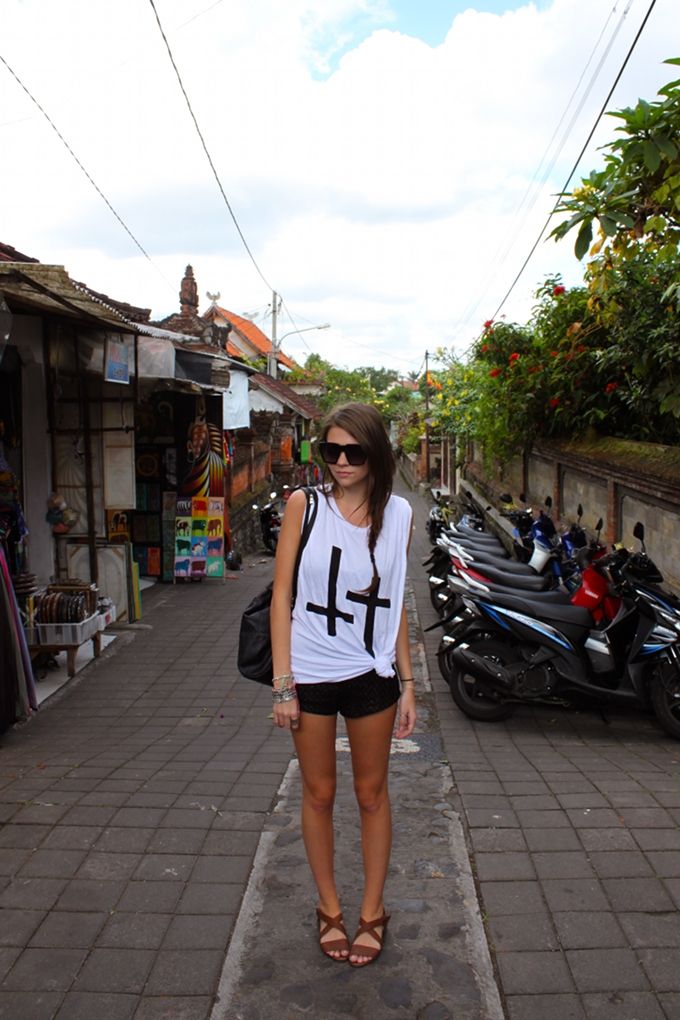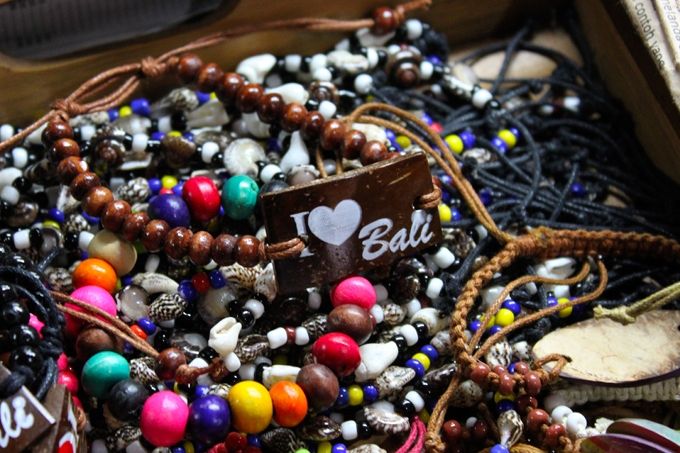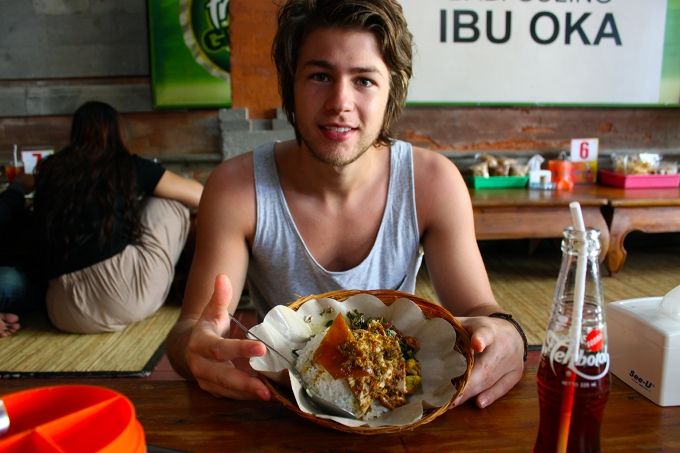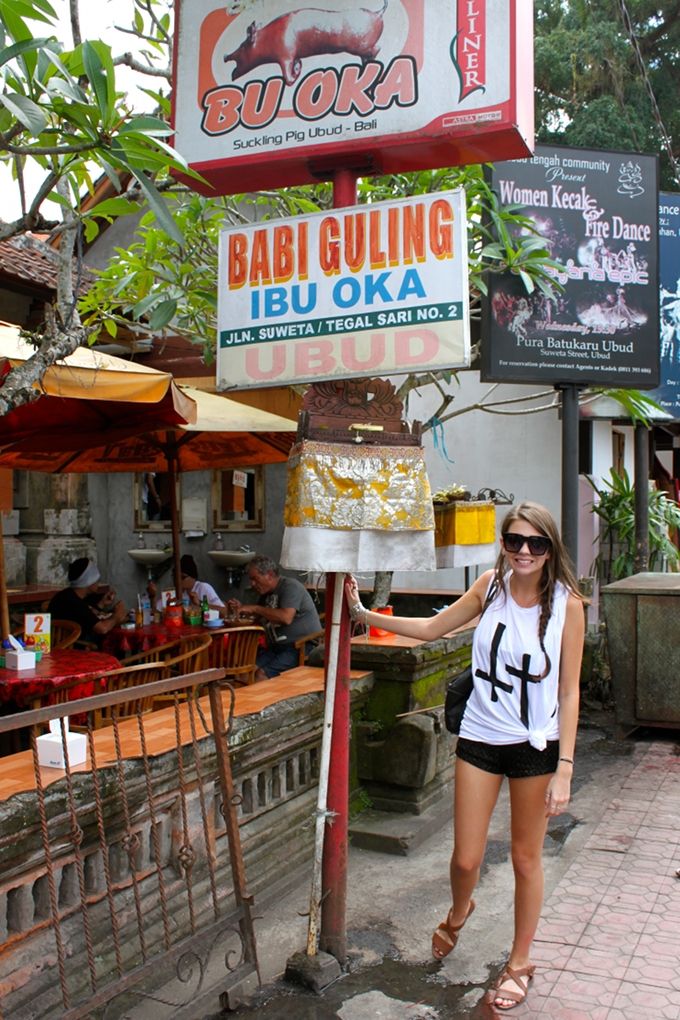 Photos:
Spinning in new Evil Twin Dress (Market HQ), Our resort in Ubud,
Dinner at Cafe Wayan, Cous Cous at Tutmak, Ubud surroundings,
Ubud Markets (One of my favourite places), Market outfit wearing
Stylestalker
top
and Evil Twin shorts (Both Market HQ), buying
bracelets in the markets and eating at the famous Ibu Oka where
they serve suckling pig local style!
I love Ubud! This is only part one of my photo diary for Ubud. We had so much fun there, the place is so beautiful as always, and we didn't want to leave!
I have lots of outfits and more travel shots to post from Bali but you will notice a little intermission as I am now back home and travelling to Tasmania with Luke to work on a special project! All will be revealed very soon so keep your eyes on this space (and on my instagram today @emmalucey)!!!
emma