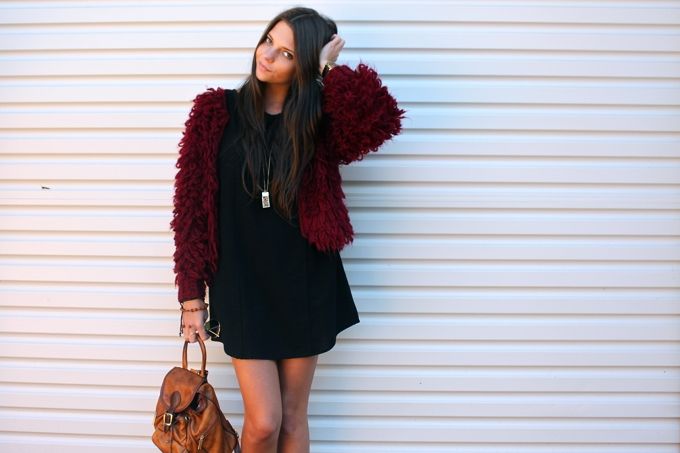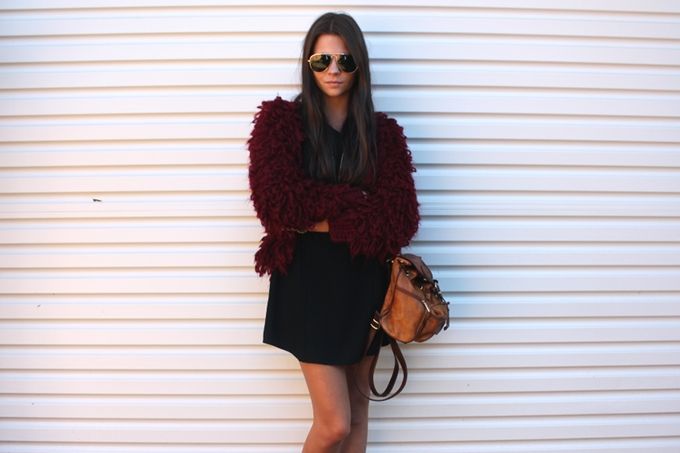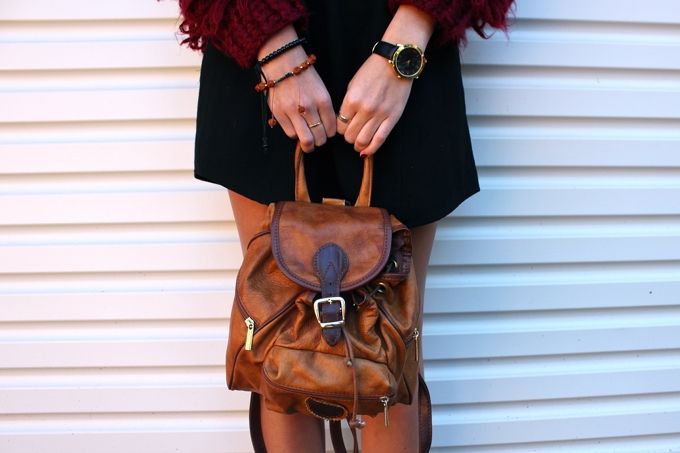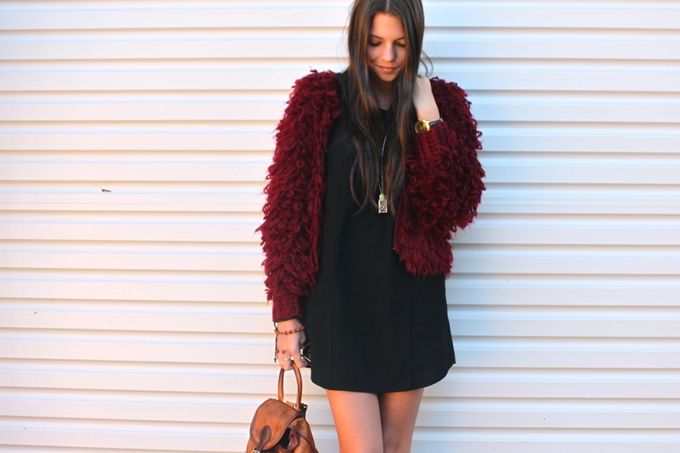 wearing:
Dress - Melinda and Narnia
Boots - Tony Bianco
Necklace - Belle Noel
Bag - vintage
watch & bracelets - Bali
Yet another outfit that is so, so, SO easy to wear everyday plus ever since I got this knit by Lola vs Harper I've been getting compliments on it every time. It even appeals to Luke who's taste is usually quite neutral and minimal. Actually our taste in fashion really differs a lot! So I love when we agree on something that is verging-on-a-tad-outrageous side when it comes to fashion!
Does this happen with you guys too? ... Does anyone else out there have different taste in fashion to their "partner", "other half", "boyfie", "pimp" etc etc etc?
Thanks for reading, yo!
xxx
emma