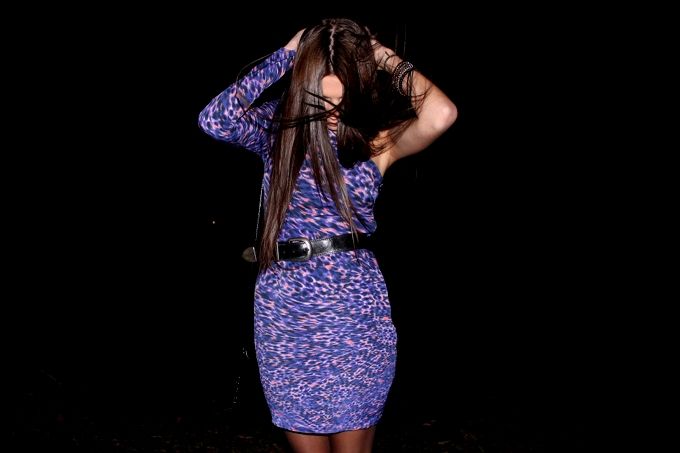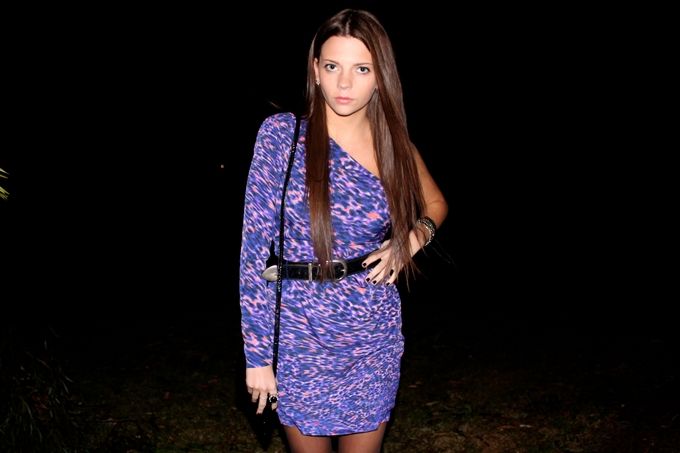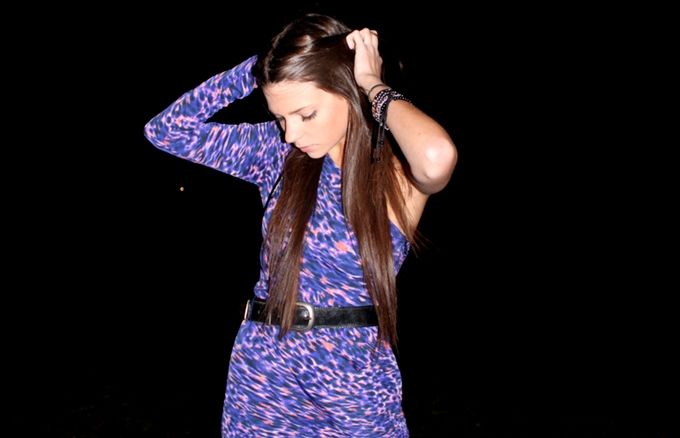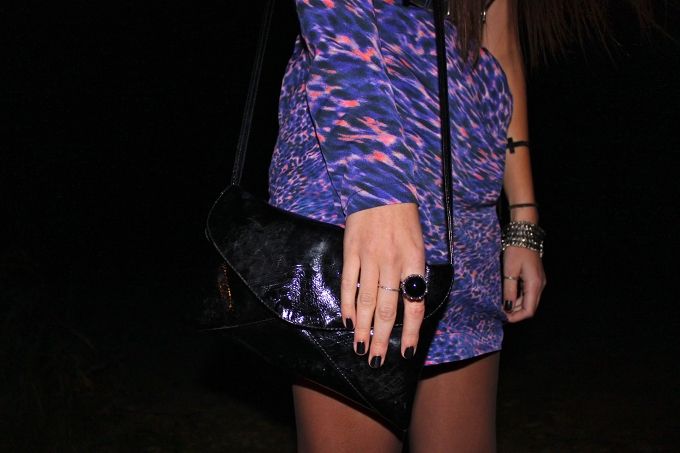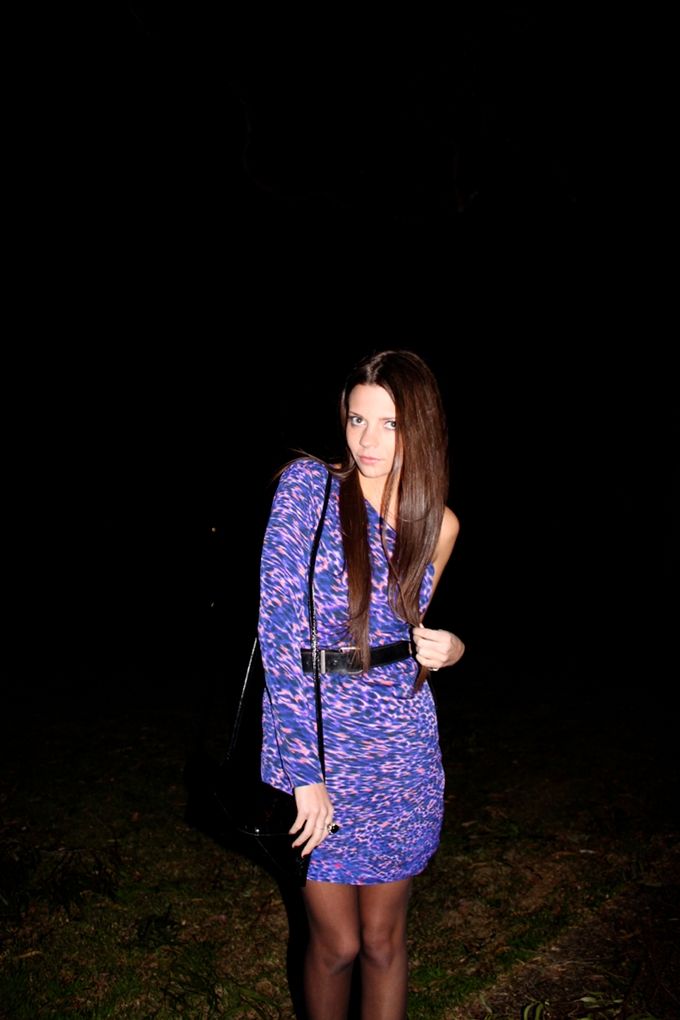 wearing: Bec & Bridge Jungle Gardenia dress from Style Milk, Samantha Wills rings, vintage belt and bag.
I've had this stunning dress up my sleeve (yes, singular!) for a while now though was having trouble choosing the perfect opportunity to wear it. I've always loved Bec & Bridge and I pictured a glamorous shoot with flowing hair and strappy heels.
Although on Friday it occurred to me... why wait? I'm not always the 'glamour' type so why deny my love for grunge and vintage? So that was that. I pulled out my vintage belt and chunky boots and took the night with friends! Sydney-siders will know that the weather on Friday was like walking outside in a tornado, hence the first photo. Yes, one of my arms was very cold that night but it was well worth it because I adore this dress (it's actually on sale now at
Style Milk
)!

So the moral of this tale is live in the moment and don't wait for something special to come along when you can make any moment special anyway.


emma