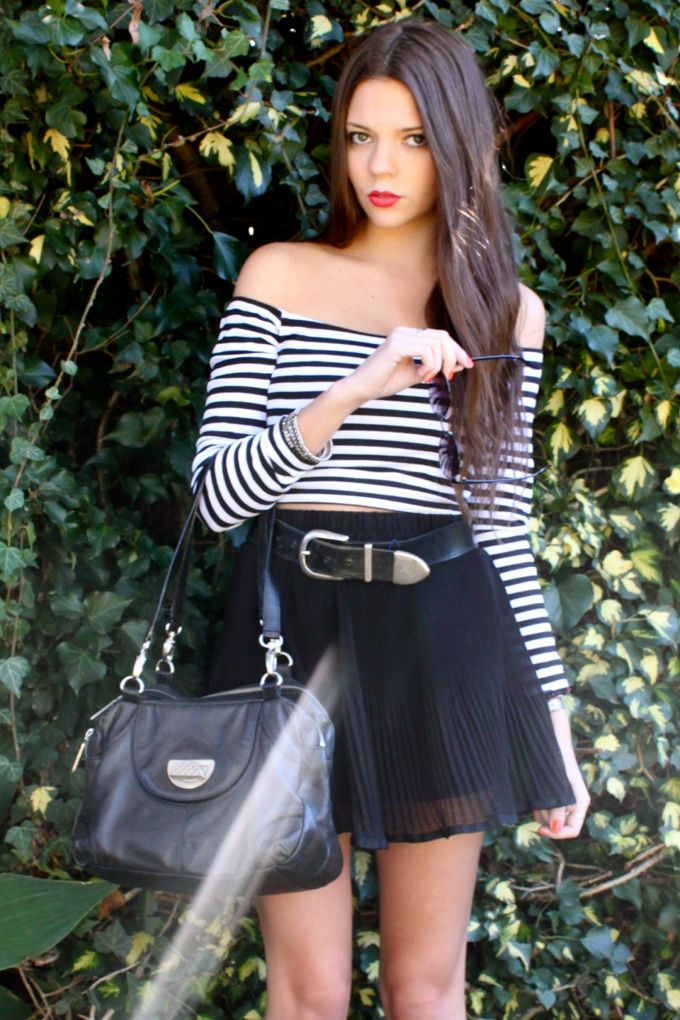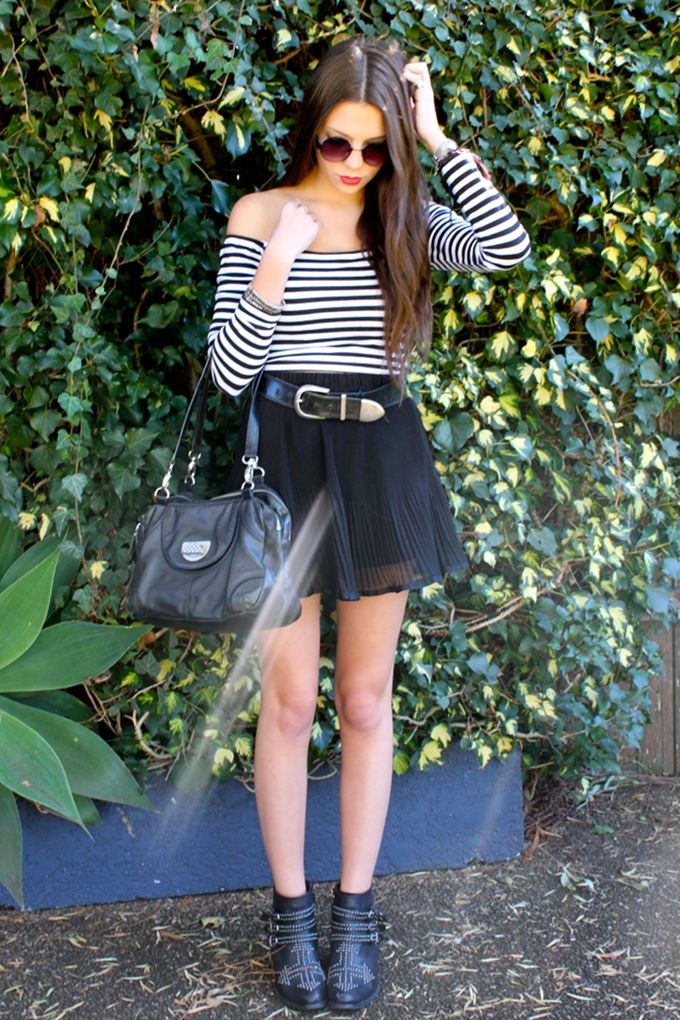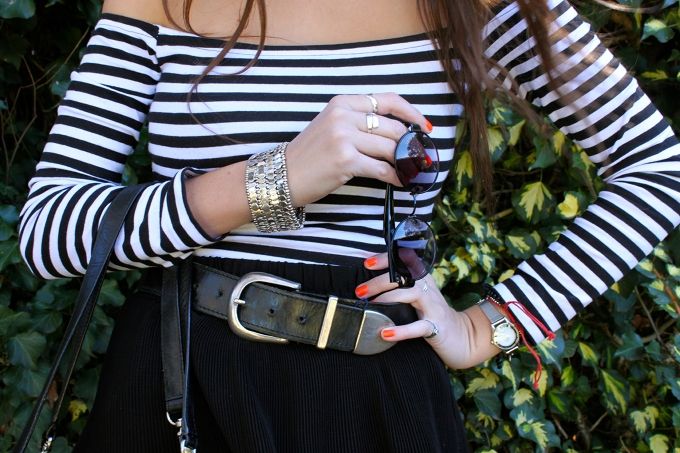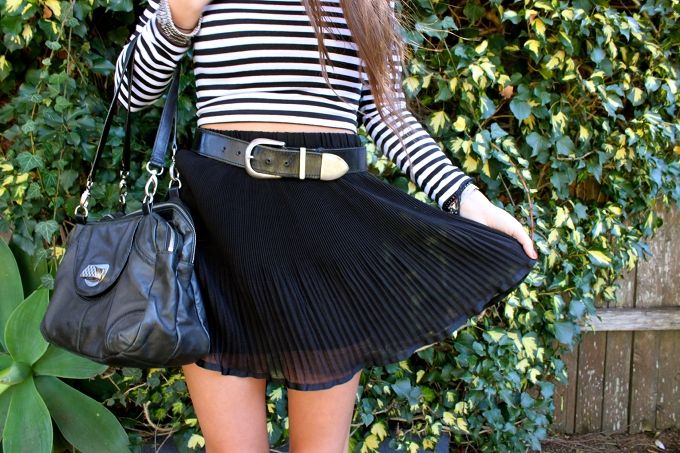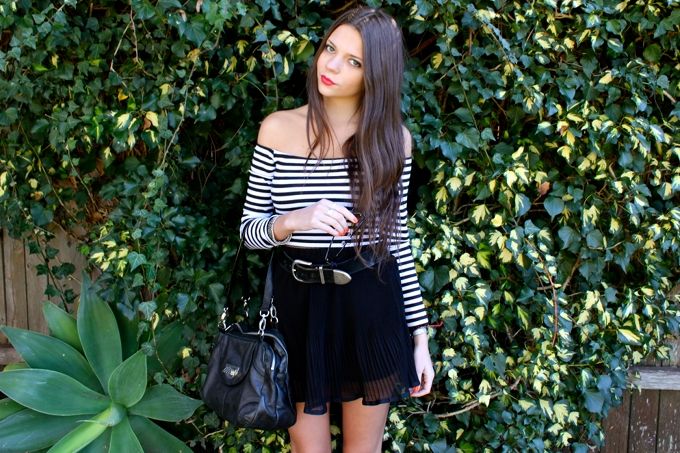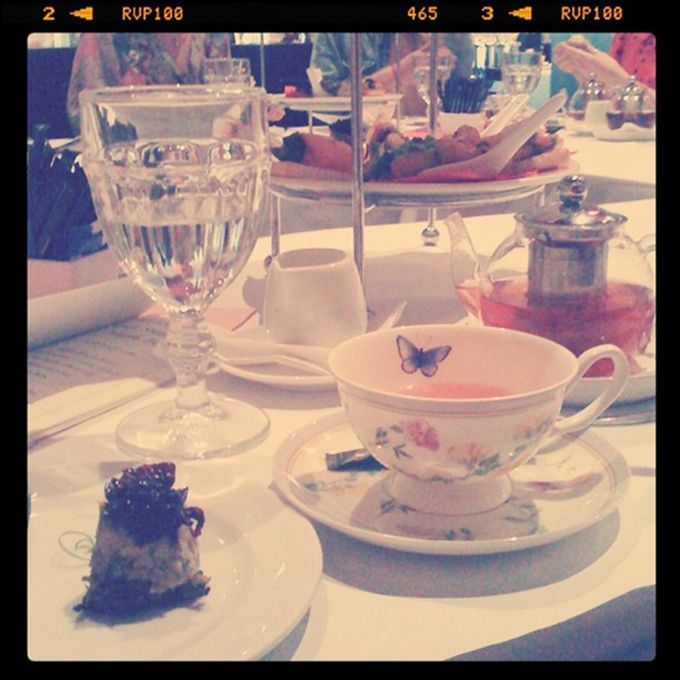 wearing: top by MINKPINK via Market HQ, skirt - Forever 21, belt - vintage, bag - Mimco, bracelet - witchery and boots by Soles.
Today I went to a High Tea at a local restaurant, RockSalt, for a good friend's birthday. It wasn't only the typical scones and sandwiches but amazing duck canapés, brandy snap tarts with blueberries and I chose 'Red Fruits' tea.
Did you know that there was once a 'Miss Beatnik' pageant in 1959?
These girls
look like a whole bag of fun, right? I missed out on the short sleeve, off the shoulder top when it was at Market HQ and so quickly jumped on this one when I saw it! I went for a red lip to brighten up the B&W and I just used my lip pencil instead of lipstick (since I cannot eat without getting lipstick everywhere!)