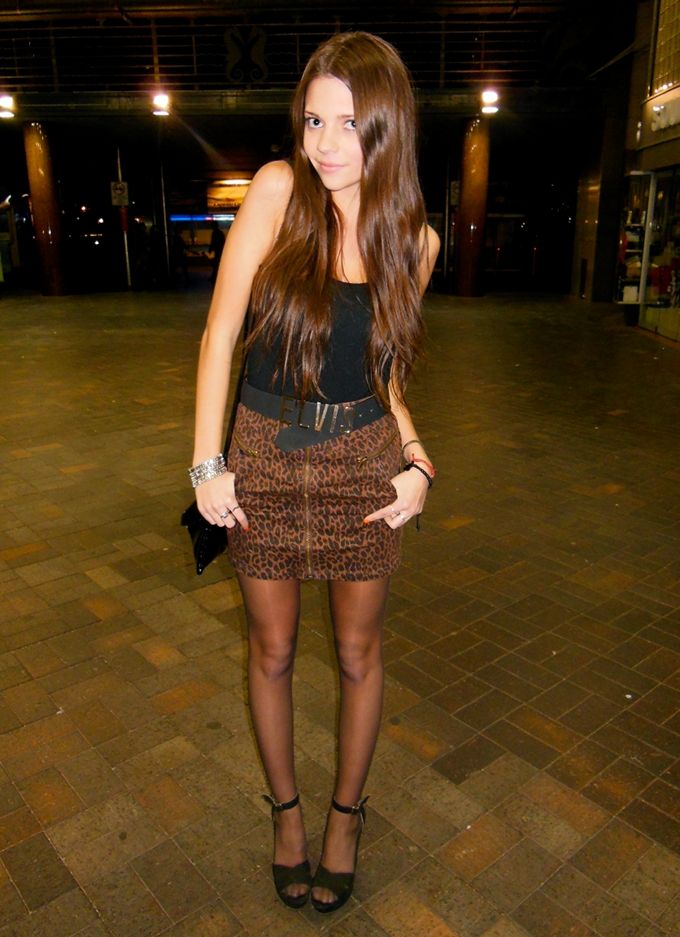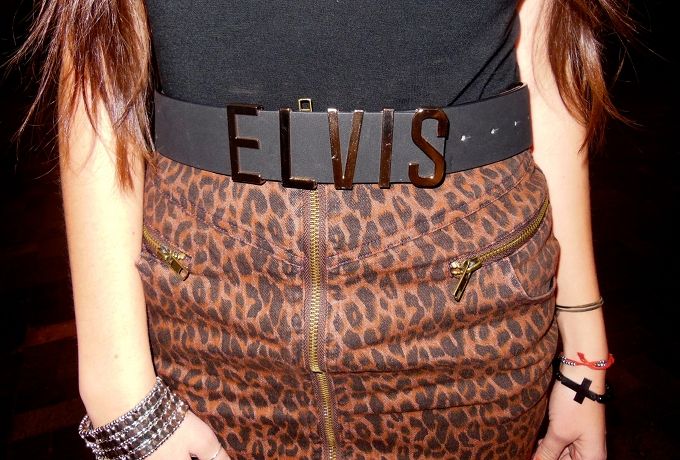 wearing: belt (here) an skirt (here) via Market HQ, vintage bag, heels by Tony Bianco and cross bracelet from Bali.
These days, by Friday afternoons I tend to feel.... nothing! So mentally tired that the only option is to go out and not use your brain at all. Clearly this was the case last Friday when my lovely friend took these outfit shots of me in the middle of Circular Quay station after one too many shots sips of peach schnapps before we even arrived at our destination.

I'm not even going to try deny it, as seen in my dazed expression it's evident to all of us, except my past-photo-self, that my night was bound to be a struggler. But it's ok because this weekend I am baking instead! We all know baking only requires 1-6 drinks per cake anyway so I'm sure I'll be fine.

Loving your lovely comments you lovely, lovelies!
emma