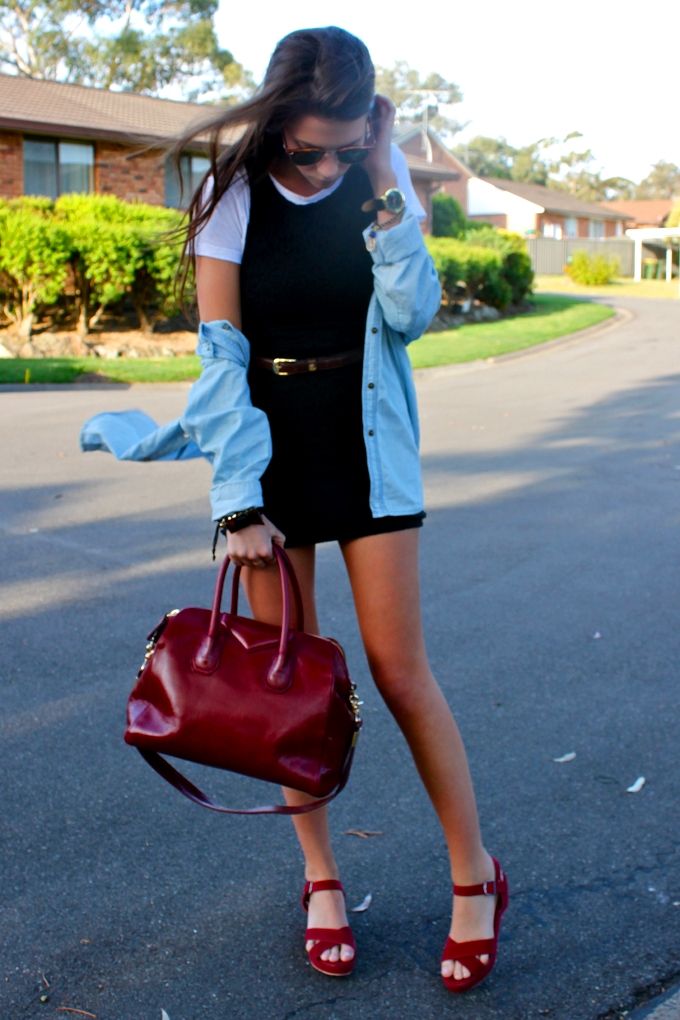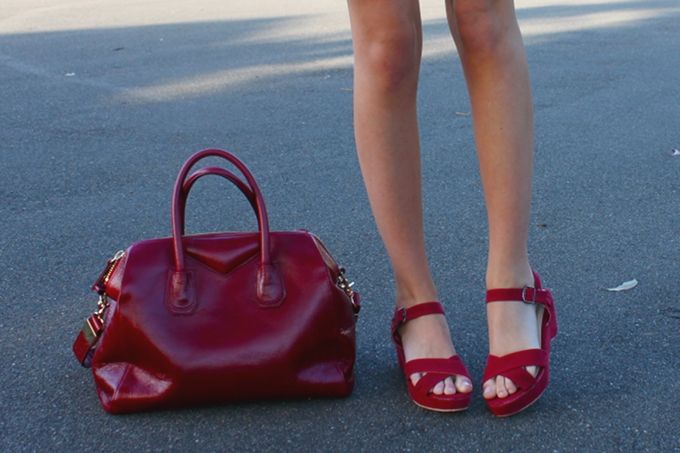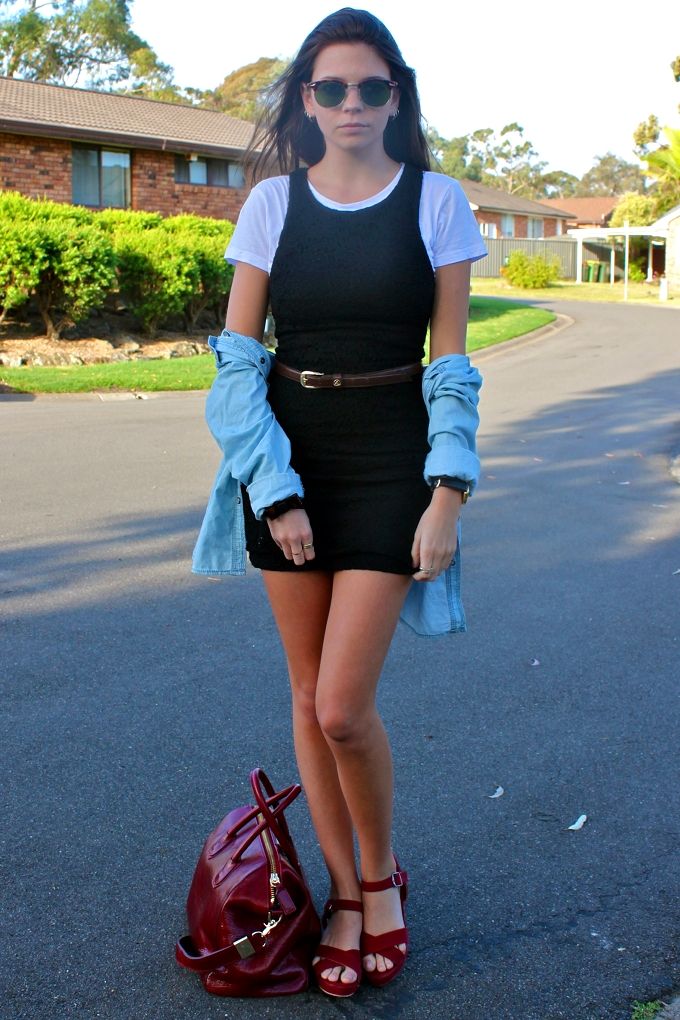 wearing: Shirt - Cotton On, vintage belt, sunnies and tee, bag - my leather and shoes from Factory.
My first outfit of my 1D5W5D challenge was inspired by the 90s!
Gotta love a tee under a dress. Throw in a bit of chambray and tortoise shell for good measure.
Last week was a really odd week for me and in times like these I'm so happy I have amazing friends, family and my blog to depend on! Also very excited to 3k followers on Instagram! Come be my new pal on instagram @emmalucey.
Stay tuned for DAY 2 tomorrow!
emma